"HODL" is a representation of a belief system among many. Crypto investors have long used this term (first used accidentally in a Bitcoin forum thread in 2013) and it has become widely popular in recent years among crypto natives, as well as new entrants. It simply represents a person's intention to hold an asset despite any short-term price volatility.
In the case of Bitcoin, it has worked beautifully. Investors love HODLing Bitcoin. Bitcoin is deflationary and decentralized. Most HODLers believe that this scarce asset, BTC, should not be sold but rather used as leverage for staking or issuing an interest-generating loan. More than 65% of BTC's circulating supply has not moved in the last 12 months. That is a staggering portion of the supply that is being HODLed.
Bitcoin's market capitalization and that of crypto assets overall have dropped to less than $1 trillion from its 2021 highs of $3 trillion. Despite the pullback, more people are HODLing their crypto than we saw liquidating their assets during the previous bear markets.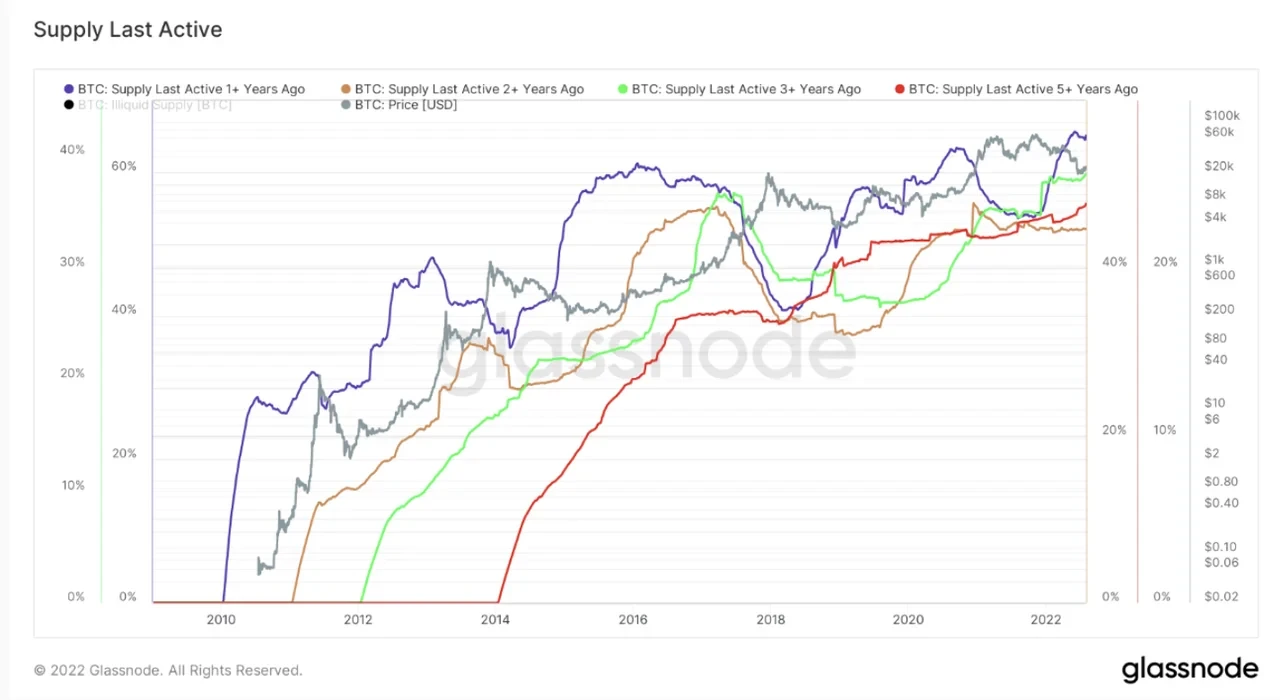 To celebrate the people who continue to maintain their conviction toward Bitcoin and crypto markets, we have created a campaign to pay homage to them. This comes at the same time as our announcement of staking products that now offer SOL staking, among many others on the platform.
If you are a short- or long-term HODLer, the industry and its developers salute you. Your conviction and support are instrumental in making sure that the new crypto markets are not influenced by the traditional banks and brokerages, and that the value of crypto is in the hands of its community, unlike with equities and bonds markets.
Today, we are announcing our first ad campaign — a campaign that celebrates and pays homage to every single HODLer out there in the world.
Our ask? Please continue to HODL.
HODL on!