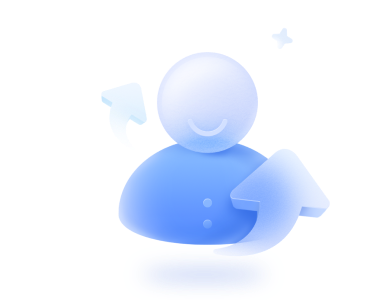 Clear career paths
- You'll be recognized for your hard work through our fair promotion mechanism- Achieve your career goals with a personal development plan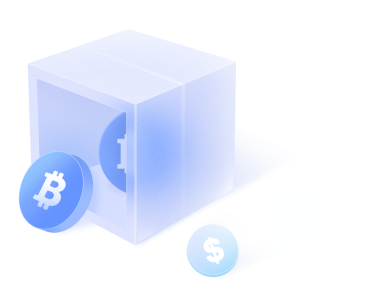 Competitive salaries
- We offer generous packages, including medical and paid time off, because we believe in rewarding our people- You can get various bonuses and incentives, including ones in crypto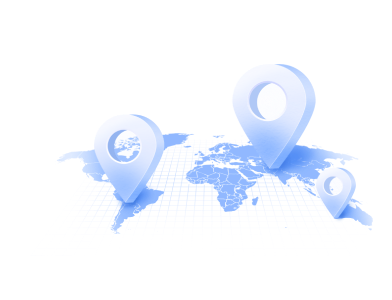 Remote work with diverse teams
- You'll be working with talent that came from tech and banking firms at the forefront of blockchain and finance- Our multicultural team hails from all corners of the globe, so you can work remotely if you want to
Quick hiring process
If you're our dream candidate, we'll organize interviews, send your offer, and complete onboarding in the blink of an eye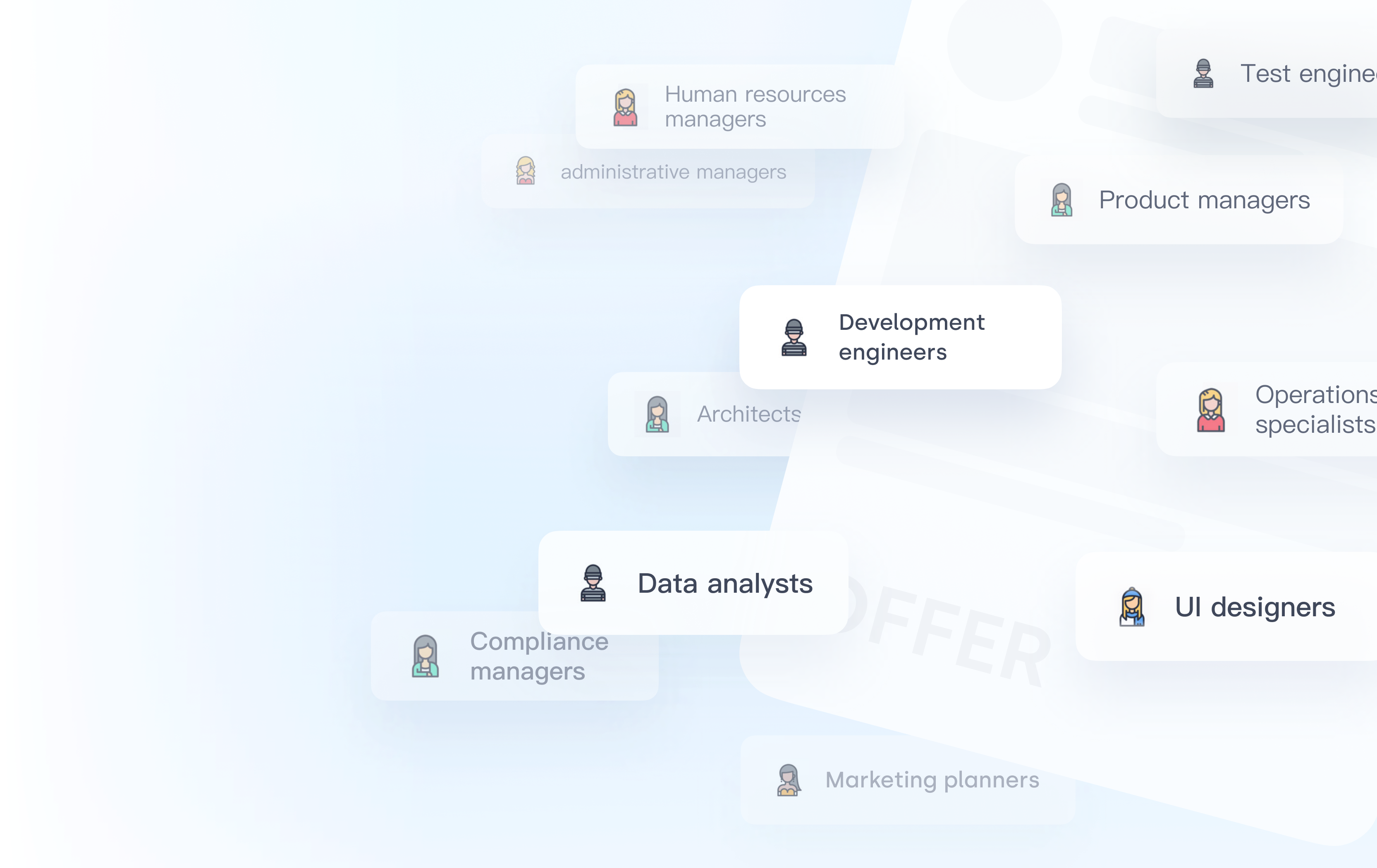 Hear it from our people
Team-first mentality
Integrity
Embrace change
"I think our power as individuals is limited no matter how good each of us are, but the power of a team can be infinite. That's why we should put the interests of the team first and harness the power of the collective to become invincible."
— Zhang Xinxin, customer support
"My team was able to work efficiently because our manager was very clear about our direction from the get-go. When I faced problems in my role, he always took the initiative to help me. I'm very grateful to him."
— Ella, user operations
"Every two months, we set clear objectives and key results (OKRs) with our managers so our team's targets would remain on track. Our weekly catch-ups with our manager also create transparency around our wins and challenges. I think it's important to create a sense of community."
— Kevin He, product research and development
"Beauty catches the attention, but character catches the heart. That's why I catch people's attention (just kidding). But I think having work ethics is important — our character and integrity defines us. Only then will you be able to share your successes with others and win together."
— Kenny, human resources
"A person's integrity should be sturdy, just like the foundations of a skyscraper. If one's integrity sways with the wind, then they'll have nothing sturdy to stand on. When you live with integrity, you live your best life because you're your best self."
— Li Yang, internationalization
"Great minds think alike. People with the same high standards of character will flock together. This is beneficial for all of us and adds to the greater good."
— Xia Meng, intern
"Change is constant. But as long as we use positive character traits such as optimism, positivity, and self-motivation to cope with the challenges brought by changes, we're going to do great."
— Lily, marketing
"With change comes opportunity. If you stay in your comfort zone while others are leveling up, you'll miss out on the chance to progress and become a better version of yourself. But it doesn't mean you need to blindly embrace change; you should still do your research before taking action."
— Eddie Jiang, project
"I was an engineer in the technical department. Last year, I transferred to the product department and became a product manager. I've learned so much and felt so at home since this change. For example, I help improve the efficiency of the research and development process by making sure every detail is considered during production."
— Chris Ding, product