The World's Top Exchange by Trading Volume
Our daily trading volume has been touching an astonishing USD 2 billion level this week. EOS is now one of the most popular tokens in day trading, climbing over bitcoin by trading volume a few times in the week.
Primas (PST) & Nebulas (NAS) MainNet Now Live


All your PST & NAS tokens are registered on the new smart contracta.
Please also note that:
All existing PST/NAS deposit addresses were discarded. Deposit to an old PST/NAS address will not be successful.
Our system will generate a new PST/NAS deposit address. Please use the new address instead of the old one to prevent any asset loss.
OKX Token Listing Vote - Round 2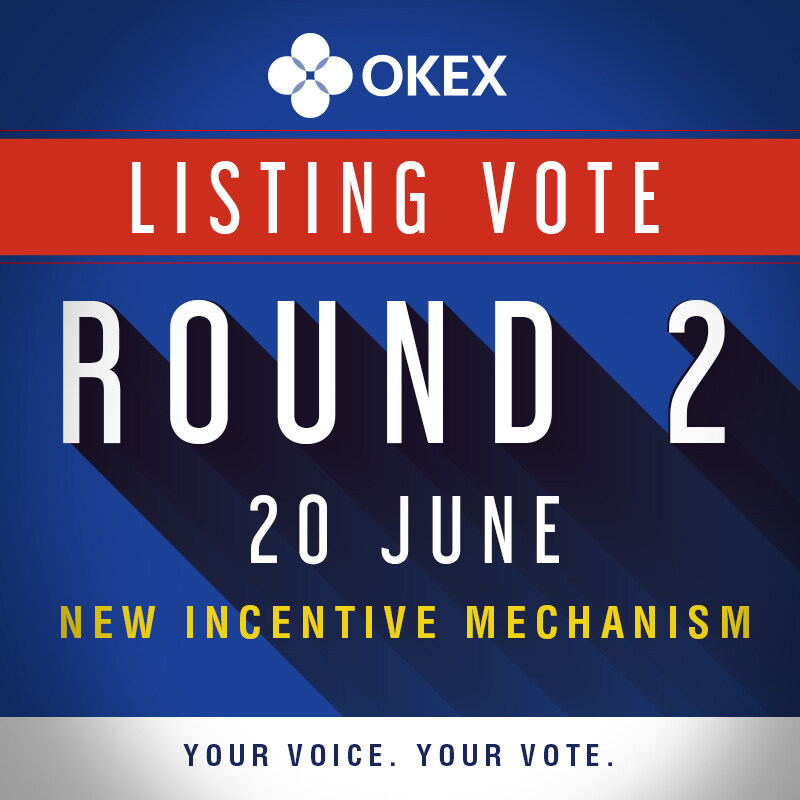 The 2nd round is scheduled to open for 3 days, from 00:00 Jun 20 to 00:00 Jun 23, 2018 (Hong Kong time). After rigorous reviews, there are 24 projects qualified for the 2nd round listing vote.
Details: https://support.OKX.com/hc/en-us/articles/360004824691-OKX-Token-Listing-Vote-Round-2-
EON Claiming Now Available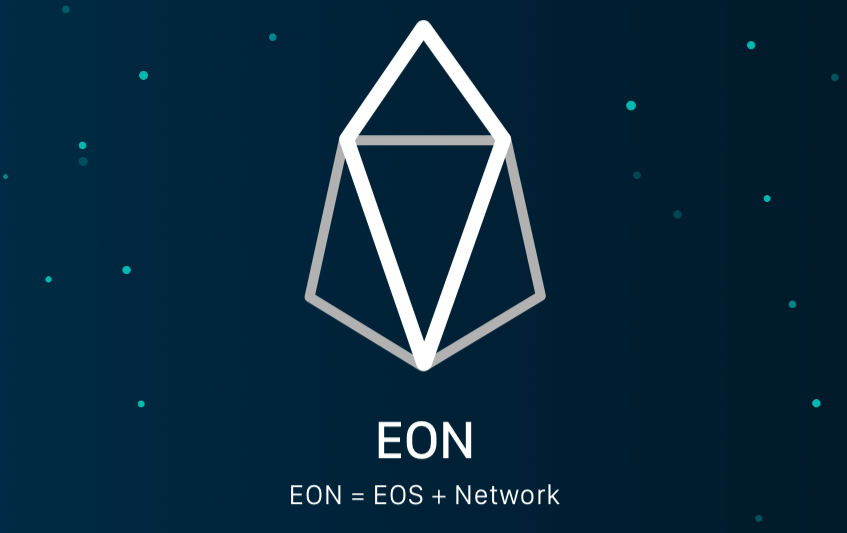 To claim your EON, please go to "Account > My Wallet > EON" and select "Claim". The airdrop ratio is 1:1 based on a minimum of 100 EOS held in your wallet in OKX. All the claimed tokens will be credited to your account in OKX directly.
Details: https://support.OKX.com/hc/en-us/articles/360004850271-EON-Claiming-Now-Available