Listing Vote

We have launched a new listing regime with 3 methods of listing. The most noticeable one should be our listing vote.
We hope to add more decentralized elements to the operations of our exchange, and this listing vote is also one of the applications of our global utility token, OKB. Now, OKB holders will be able to influence the token listing process by casting their votes.
Our listing review committee will first examine and review the projects through a systematic and rigorous process, then our Prime Investors will help to review and endorse the projects they favor. And finally, the public will decide which project should be listed on OKX.
Details: https://support.OKX.com/hc/en-us/articles/360004045672-OKX-Token-Listing-Vote-Rules
Ranked Number 1 in Trading Volume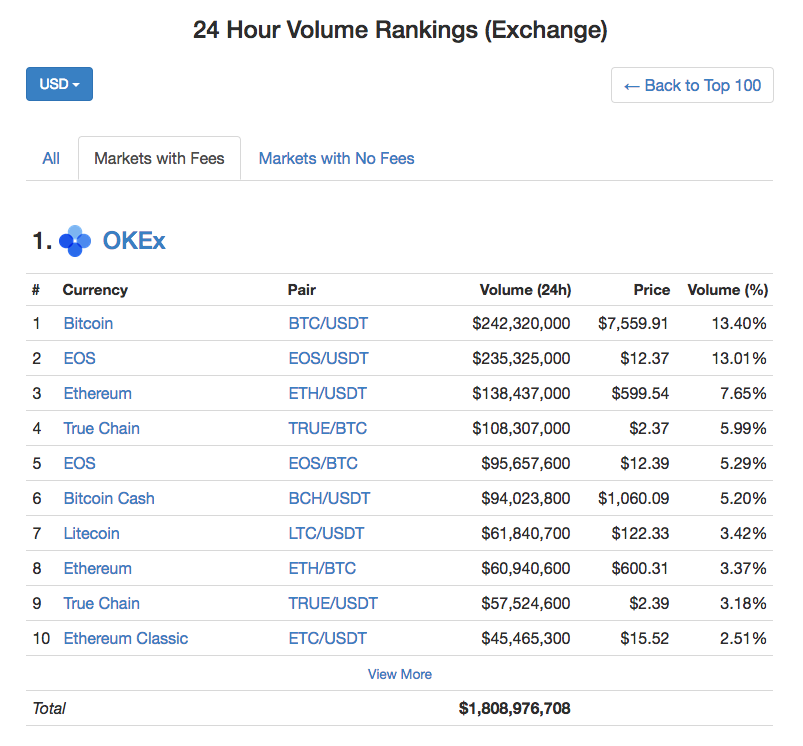 TrueChain has been getting more and more active in the recent weeks. The idea behind the token seems to have attracted the attention of a lot of traders:
TrueChain is building a global blockchain infrastructure that brings blockchain technology to business communities by supporting performance demanding commercial applications. The needs from the business world are guiding TrueChain's development and research, and TrueChain's success is only based on the prosperity of applications built on TrueChain. Therefore TrueChain's technology team is always looking at the real-world needs and pushing the boundary of blockchain technology based on how commercial applications evolve.
My Wallet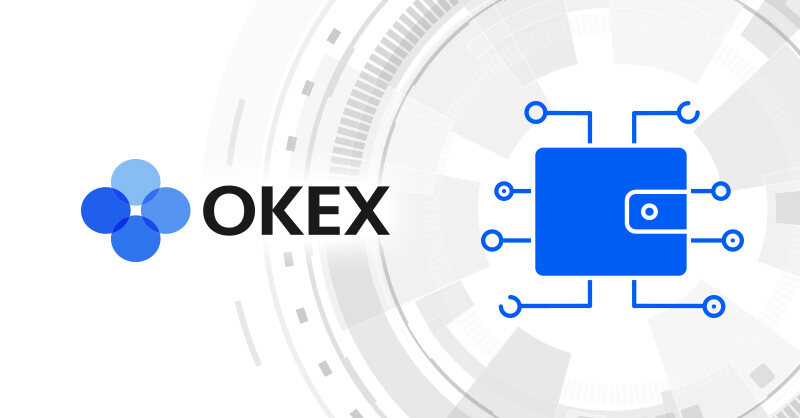 We have updated our user account system to improve the user experience. The new feature, My Wallet, will be a place to store and handle the transfer of your funds. All deposit and withdrawal from or out of our platform will have to go through here. If you wish to perform trades after deposit, you will have to transfer funds from your wallet to the trading accounts.