Hot on the heels of our Manchester City training kit reveal, OKX is continuing its sports partnership drive by teaming up with legendary English golfer Ian Poulter. The two-time World Golf Champion and five-time Ryder Cup winner has joined our star-studded roster of professional athletes as he embarks on his own crypto investment journey.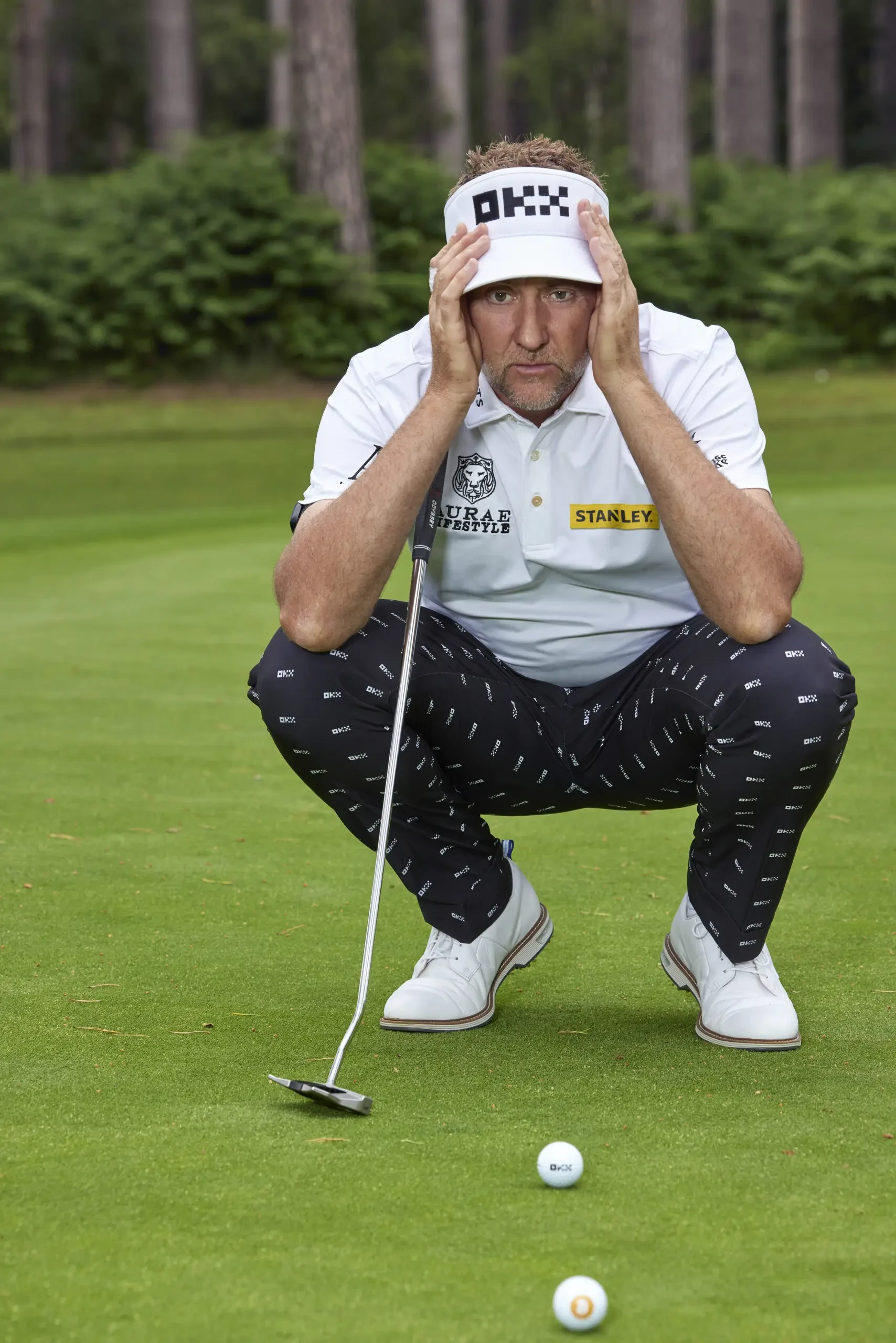 "The Postman," as Poulter is affectionately known on the links, will work closely with OKX to reveal the opportunities of Web3 and the wider crypto industry to his legions of fans.
Together, we will:
Educate golf fans on how to trade crypto responsibly
Launch exclusive Poulter NFTs and Fan Tokens
Bring Poulter into the metaverse for exciting new virtual golf experiences
Poulter is known for his striking attire on the greens, and we can't wait to see the celebrated icon tee off in a specially designed OKX-branded visor and trousers at the 150th Open Championship, starting July 14 at the home of golf, the iconic St. Andrews Golf Club in Scotland.
Why golf and why Poulter?
Like finance, golf is going through a transitionary period with new names and fresh ideas taking on the establishment. As Poulter commented:
"I am by no means a traditional thinker, so I am excited to be involved in something that is putting innovation into action and enabling financial inclusion."
Although crypto is still in its infancy, OKX is a relatively old guard in the industry — like Poulter is to the golfing world. Yet, we both share a spirit of experimentation and innovation that has elevated us to the top of our respective games. We're excited to learn from each other as we continue to shake up the worlds of professional golf and traditional finance.
We'll reveal more details regarding OKX's thrilling new partnership with Ian Poulter over the coming weeks and months. Game on!