OKB Trading Market is Now Live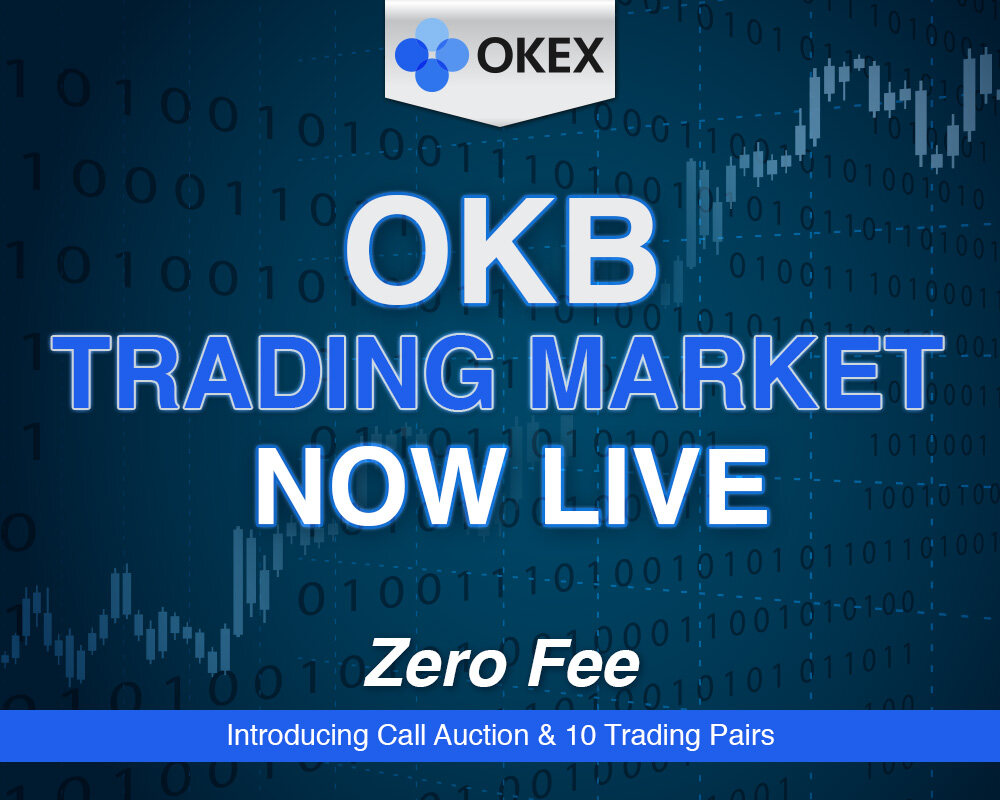 Enjoy zero-fee trading of the 10 new trading pairs!
A new pre-opening session, Call Auction, is introduced for the new trading books. And we may continue to adopt this new policy for the launch of any new trading pair in the future.
In the "Call Auction" session, which will last for 20 minutes, users can only place "post-only" orders. "Post-only" orders will not be matched until the session is over, then our system will calculate the opening price to enable trading based on the Call Auction rules.
https://www.OKX.com/spot/trade#product=ltc_okb
Most Active Market - EOS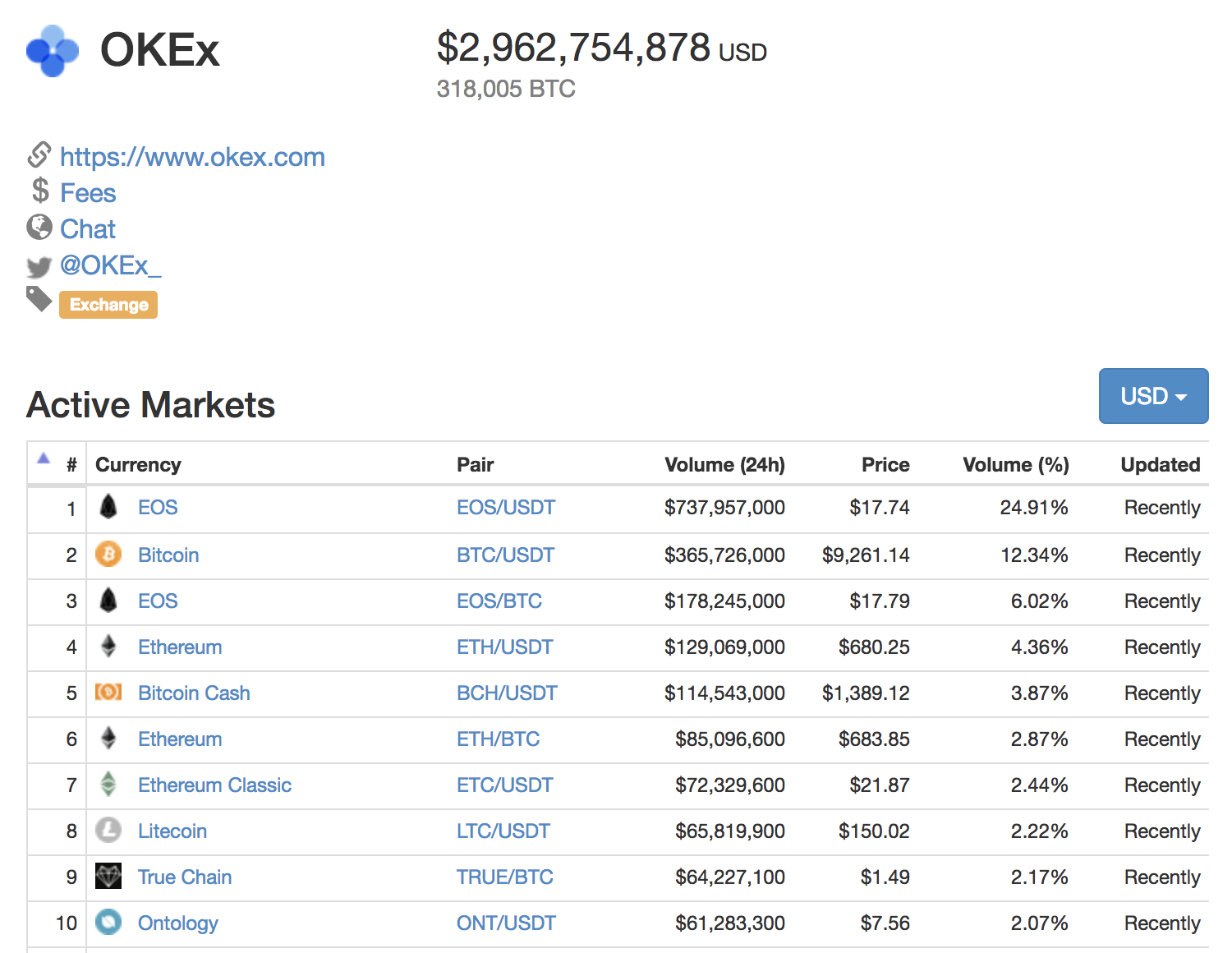 Due to the upcoming launch of EOS mainnet, probably the most anticipated event recently on the blockchain calendar, the value of EOS has climbed over 70% last week!
The new mainnet will need 21 supernodes to contribute to the maintenance of the EOS blackchain. Our strategic partner, OK Blockchain Capital, is one of the candidate.
OK Blockchain Capital has proposed an investment fund that will provide over $100 million toward the development of EOS-based projects in the future, such as token projects, DApps and smart contracts. The group is committed to promoting EOS and its related projects to the world.

"BatchOverflow" Bug Discovered in ERC-20 Smart Contract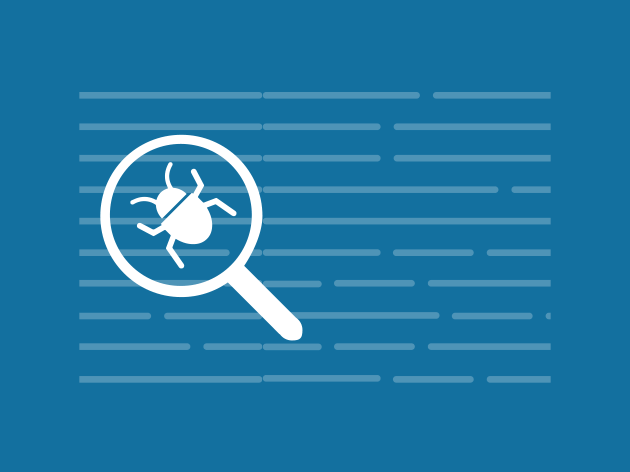 We have suspended the deposits of all the ERC-20 tokens listed on our platform due to the bug, which can be exploited by attackers to generate an extremely large amount of tokens an manipulate the prices.
According to a blockchain security company, the bug is essentially a classic integer overflow issue. And more than a dozen of ERC-20 contracts are vulnerable. BeautyChain (BEC) appears to be the first to be exploited. As requested by the token team, we have already suspended and rolled back the trades to avoid further malicious operations from attackers.
Cortex (CTXC) is Now Available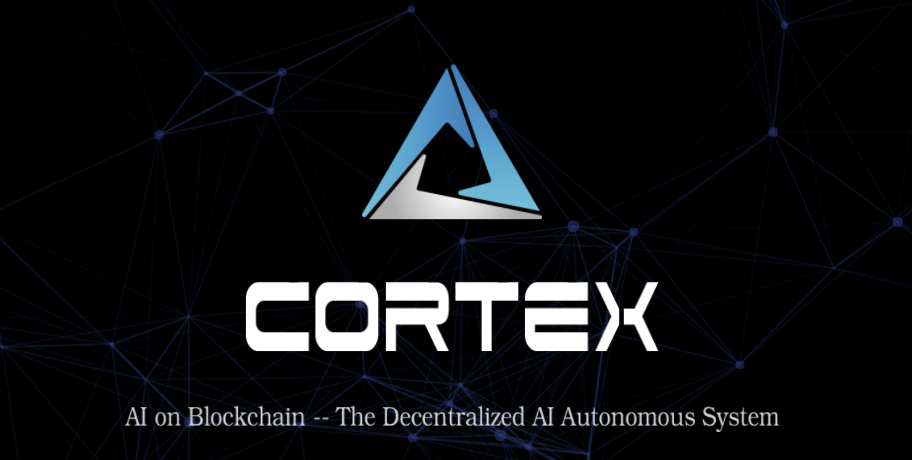 We are more than pleased to have listed a new promising project. Cortex's main mission is to provide the state-of-the-art machine-learning models on the blockchain in which users can infer using smart contracts on the Cortex blockchain. One of Cortex's goals also includes implementing a machine-learning platform that allows users to post tasks on the platform, submit AI DApps (Artificial Intelligence Decentralized Applications).
Trading will start at 16:00 May 2, 2018 (Hong Kong Time, UTC +8).