The World's Top Exchange by Trading Volume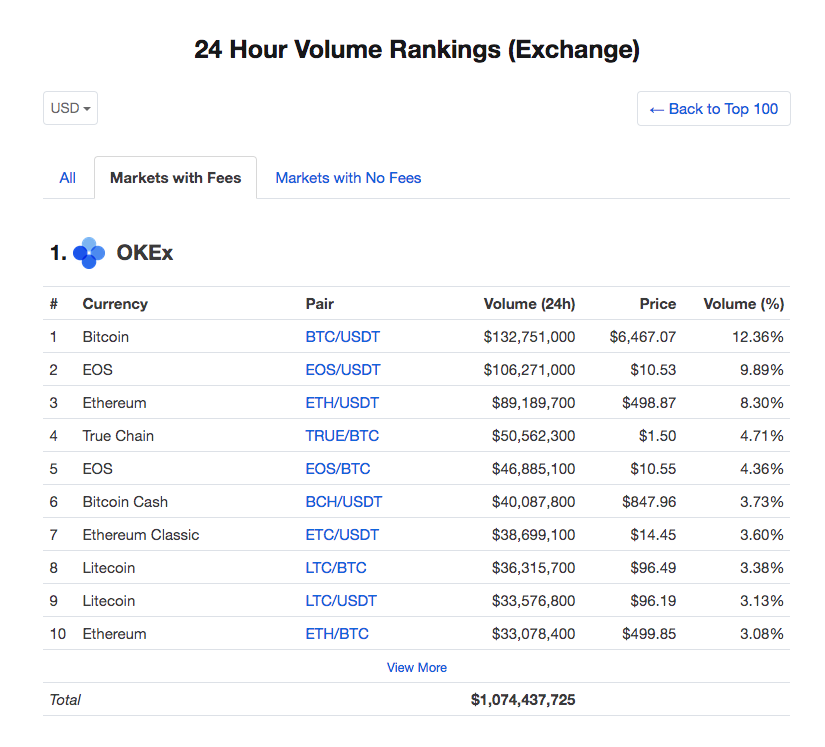 Source: Coinmarketcap
Digital Asset Exchange Open Partnership Program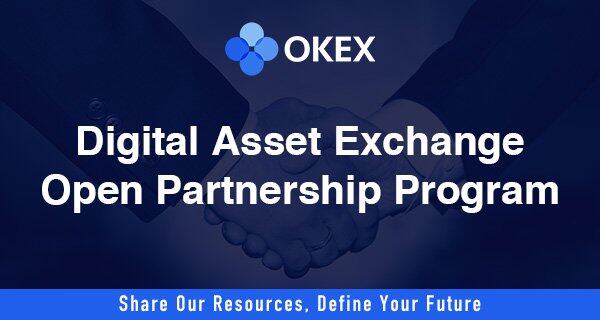 Our Digital Asset Exchange Open Partnership Program is just fresh out of the oven. Simply put, this is our white-label solution that enables our future "OK Partners" to take advantage of our industry-leading technology and establish their own digital asset exchanges in their own brands.
Read more: 10 Questions to Understand Our New Open Partnership Program
Tron (TRX) Mainnet Swap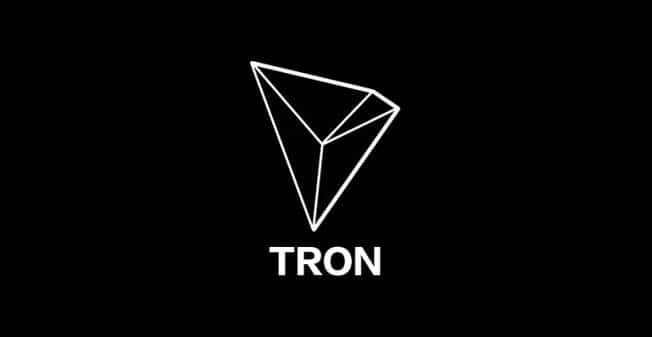 Tron deposit & withdrawal are now suspended due to the swap.
The resumption time will be announced later once the stable operation of the mainnet is assured.
Please note:
1. During the suspension, the existing deposit address of TRX will be discarded. Any TRX deposit to the old address will not be retrievable.
2. Upon completion of the mainnet swap, the system will generate a new TRX deposit address. Please use the new address instead of the old one to prevent any asset loss.
We will Support ICON (ICX) Mainnet Swap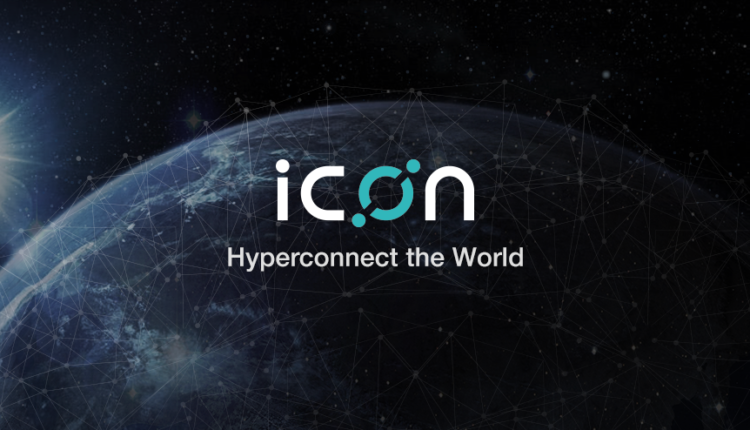 Please rest assured that we will handle all technical requirements involved in completing the registration of your ICX tokens on our platform.
The actual time for mainnet swap and suspension of deposit and withdrawal will be further noticed.
New Listing
CyberVeinToken (CVT)

Asch (XAS)