1. Swipe left from the Home Screen, and then tap Edit at the bottom.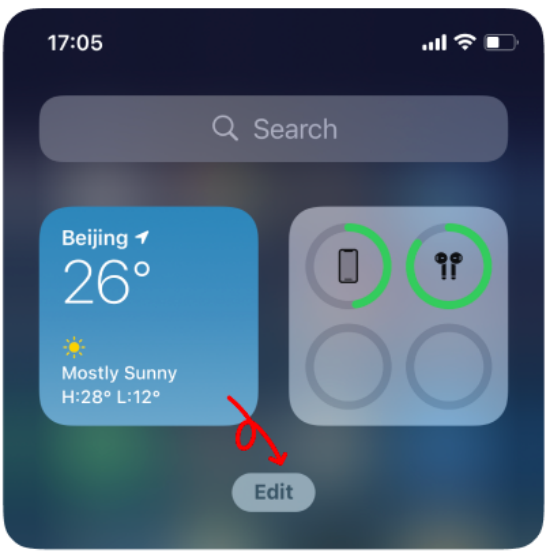 2. Tap the custom module at the bottom of the screen.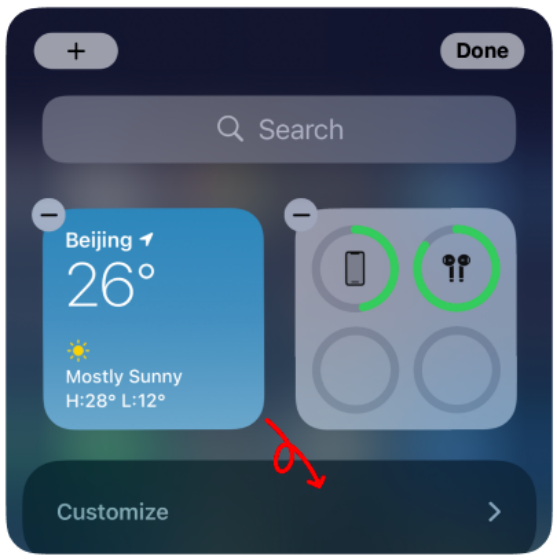 3. Click to select the OKX widget and add it to the home screen.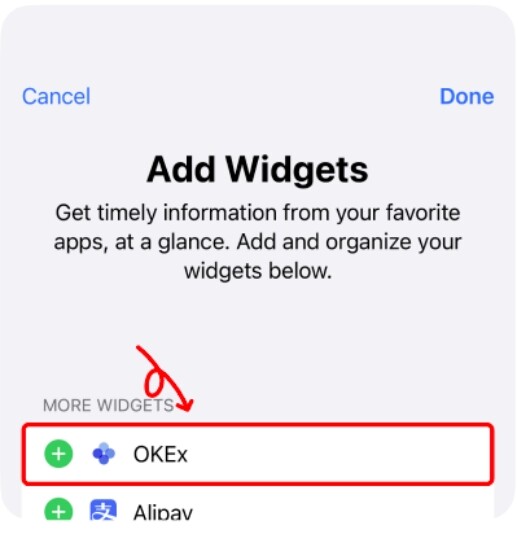 4. Go back to the previous page, and you will see the market monitor widget.