How to perform identity verification on OKX
An introduction to identity verification on OKX, including document requirements, jurisdiction info, and transaction and withdrawal limits.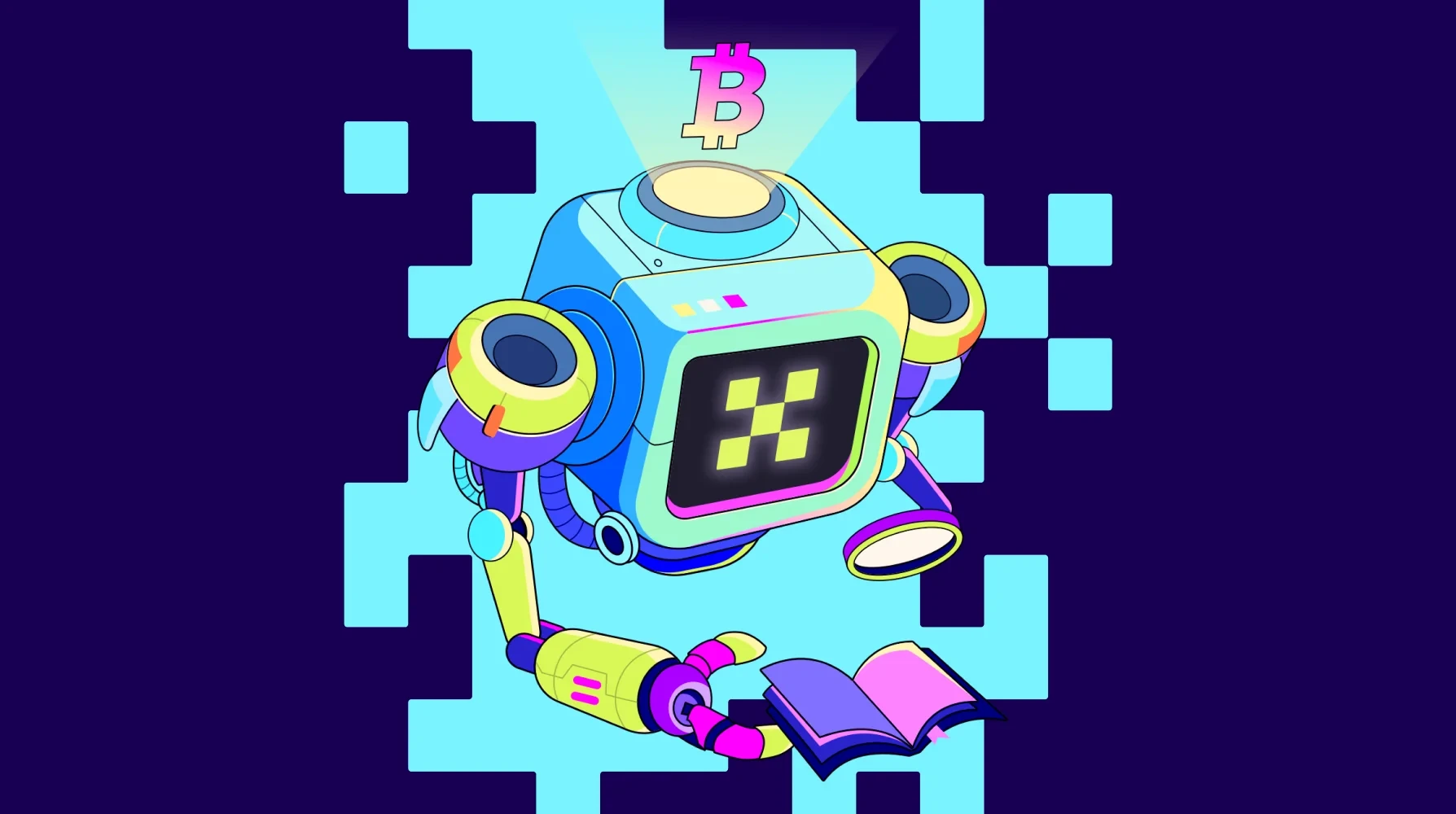 The current BTC bull run has attracted new users interested in buying and trading cryptocurrencies. To offer a secure and compliant trading environment, performing identity verification is essential for any cryptocurrency exchange. A well-established identity verification policy helps exchanges get to know their customers — enabling them to detect suspicious or illicit activities related to fraud, money laundering and terrorist financing.
At OKX, identity verification comprises a set of rules and procedures that facilitate a secure trading environment for our users, who need to perform identity verification for the following activities:
Buying crypto on OKX with fiat currencies — for which users may need to perform identity verification via a third-party operator to purchase crypto with fiat currencies
Making daily crypto withdrawals of more than 10 BTC
Identity verification is not required for users to deposit or trade crypto on OKX.
There are two categories of identity verification on OKX:
Individual accounts
Corporate accounts
In general, OKX takes about 10 minutes to review customers' identities, but the process may take longer if there's a high volume of requests.
What is individual identity verification?
For international users, there are two levels of identity verification on OKX. This section will walk you through each level, including the documents required, daily withdrawal limits, cumulative P2P transaction limits and the steps required to change identity information.
What documents are required?
Level one — basic ID
In level one, users are required to enter their nationality, name and document identification number.
Level two — photo ID
In level two, users are required to verify their identity with photo identification. They are also required to perform facial verification via Netverify.
What are the daily withdrawal limits for users?
For daily withdrawal limits, identity verification is not required if users make a daily withdrawal of less than 10 BTC. Level one users may withdraw a maximum of 200 BTC per day. For level two, the daily withdrawal limit is 500 BTC.
| | |
| --- | --- |
| ID verification | Daily withdrawal limits |
| Unverified account | 10 BTC |
| Level 1 | 200 BTC |
| Level 2 | 500 BTC |
What are the cumulative P2P transaction limits for users?
OKX also allows users to buy crypto via peer-to-peer channels. There are cumulative P2P transactions limits for two levels of users: $500 for level one and $100,000 for level two.
| | |
| --- | --- |
| ID verification | Cumulative P2P transaction limits |
| Level 1 | $500 |
| Level 2 | $100,000 |
How can you change your identity information on OKX?
OKX allows users to change their identity information when needed. For level one users, you can change the information by resetting your account. This needs to be done before you perform the level two identity verification.
For level two users, you need to contact the customer support team at OKX to change your identity information.
What is corporate account identity verification?
For corporate users, there are two levels of identity verification:
Basic
Advanced
Note that the requirements apply to institutions that do not support peer-to-peer trading.
For the first level of verification, companies are required to provide basic information — such as the country of registration, company name and company registration number. Details of the required documents can be found in the table below.
| | |
| --- | --- |
| # | Level 1: Basic |
| 1 | Country of registration |
| 2 | Company Name |
| 3 | Company registration number |
| 4 | Registered address and operational address |
| 5 | Actual controllers (or partners), directors and ultimate beneficiary owner information (e.g., legal representative, actual controller, account user) |
| 6 | A declaration that the company has no bearer shares |
| | |
| --- | --- |
| # | Level 2: Advanced |
| | Business Information |
| 1 | Company introduction |
| 2 | Customer type |
| 3 | Source of funds |
| 4 | Estimated monthly trading volume |
| 5 | Total assets managed |
| | Company Documents |
| 1 | Certificate of Incorporation & Business Registration |
| 2 | Shareholder structure chart |
| 3 | Company Memorandum & Articles of Association (M&AA) |
| 4 | Certificate of Incumbency/Annual Return |
| 5 | Account opening authorization letter |
| 6 | Actual controller/Ultimate Beneficiary Owner/authorized account operator proof |
| 7 | AML policy |
For the certificate of incumbency or annual return, institutions are required to provide the details and documents of the company's directors and beneficiary shareholders in the previous fiscal year. Institutions are also required to provide documentary proof confirming the company's shareholder structure, ownership and management.
Identity and proof of address are required for the actual controller, ultimate beneficiary owner and authorized account operator.
Which countries may use OKX?
OKX does not provide services in the following jurisdictions:
Hong Kong, Cuba, Iran, North Korea, Crimea, Sudan, Malaysia, Syria, United States of America — including all U.S. territories, such as Puerto Rico, American Samoa, Guam, Northern Mariana Island and the U.S. Virgin Islands (i.e., St. Croix, St. John and St. Thomas) — Bangladesh, Bolivia, Ecuador, Kyrgyzstan and Malta.
---
Not already an OKX trader? Sign up and join the world's leading crypto ecosystem.