BTC on-chain data shows whales continuing to accumulate despite September drop
A look at BTC's on-chain data to see whether whales sold the recent crash or bought the dip.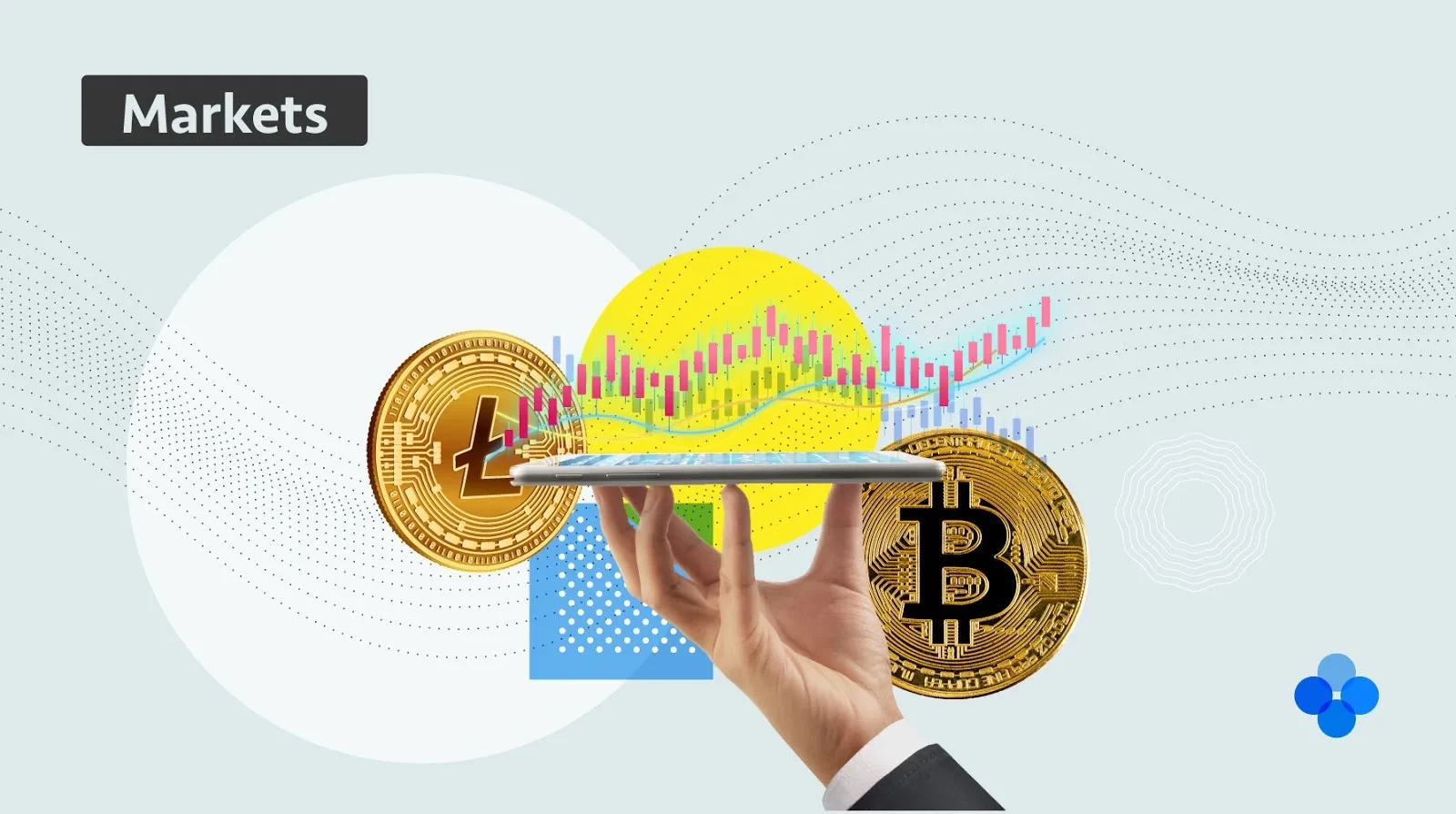 After consecutive monthly gains in July and August, BTC looked like it was on track to challenge the highs it set earlier in the year. However, September — a historically difficult month for the market leader — brought a sharp decline, with BTC dropping nearly 20% in a single day on Sept. 7.
Most altcoins, including ETH, recorded losses during the week, and market sentiment swiftly turned bearish as BTC tested lows near 42,600 USDT. Documenting this shift in sentiment, the Fear & Greed Index switched from "Extreme Greed" to "Fear" within one week.
However, when we look at on-chain metrics, it appears that the current crash has not fazed large holders and whales, who appear to be continuing their accumulation of BTC at these prices.
The first metric we will consider is the number of addresses with a BTC balance of 10,000 coins or more. Suffice to say, such high figures are almost invariably held by whales, and their behavior during market movements is insightful.
The chart above shows this metric, and we can see a clear uptick in the number of such large wallets coinciding with the latest price drop (highlighted by the green rectangle).
It would appear that whales used this price drop as an opportunity to increase their holdings. Check out our detailed explainer on how crypto whales operate and why they matter for more details.
In addition, since exchange balances are, to some extent, indicative of market sentiment as well as future projections, the net change in exchange inflows and outflows also merits a look.
Looking at the chart above, we can see that there was a surge in the supply of BTC on exchanges during the May crash (i.e., the green peak), which lasted approximately until the end of June.
From July onward, we can see net outflows taking over, which typically denotes the formation of a bottom in price, as market participants are removing BTC from exchanges after either buying new coins or deciding not to sell existing ones at those prices.
These outflows — shown in red on the chart — appeared to be tapering right before the Sept. 7 crash but picked up with it, meaning that more coins were removed from exchanges (presumably not to be sold) instead of moved onto them.
Finally, we can take a look at the total percentage balance of BTC on exchanges to demonstrate the net position change.

The percentage balance of BTC shows a clearer trend compared to the net position change chart shown earlier. In the chart above, we can see how the balance on exchanges continued to drop from January to mid-April this year. During this period, the BTC price continued to appreciate and posted a new high.
The balance on exchanges then started increasing from mid-April all the way until June, corresponding with a sustained bearish spell. After that, the balance plateaued and started decreasing gradually in July and has dropped sharply in August and September.
Going by historic trends, if the Sept. 7 crash was seen as a major shift in market dynamics, we would see an increase in exchange balances as whales and large players started offloading and selling their coins. Instead, we see a sustained decrease in balances as coins are moved off of exchanges. In fact, the current figures are lower than they were in January this year.
This on-chain data suggests that the current market crash is likely to be an insignificant event in the macro view and that whales have continued their accumulation ahead of another possible rally in October and November — months that are historically Bitcoin's best.
---
OKX Insights presents market analyses, in-depth features and curated news from crypto professionals.