The cryptocurrency market leaders appear in desperate need of a catalyst.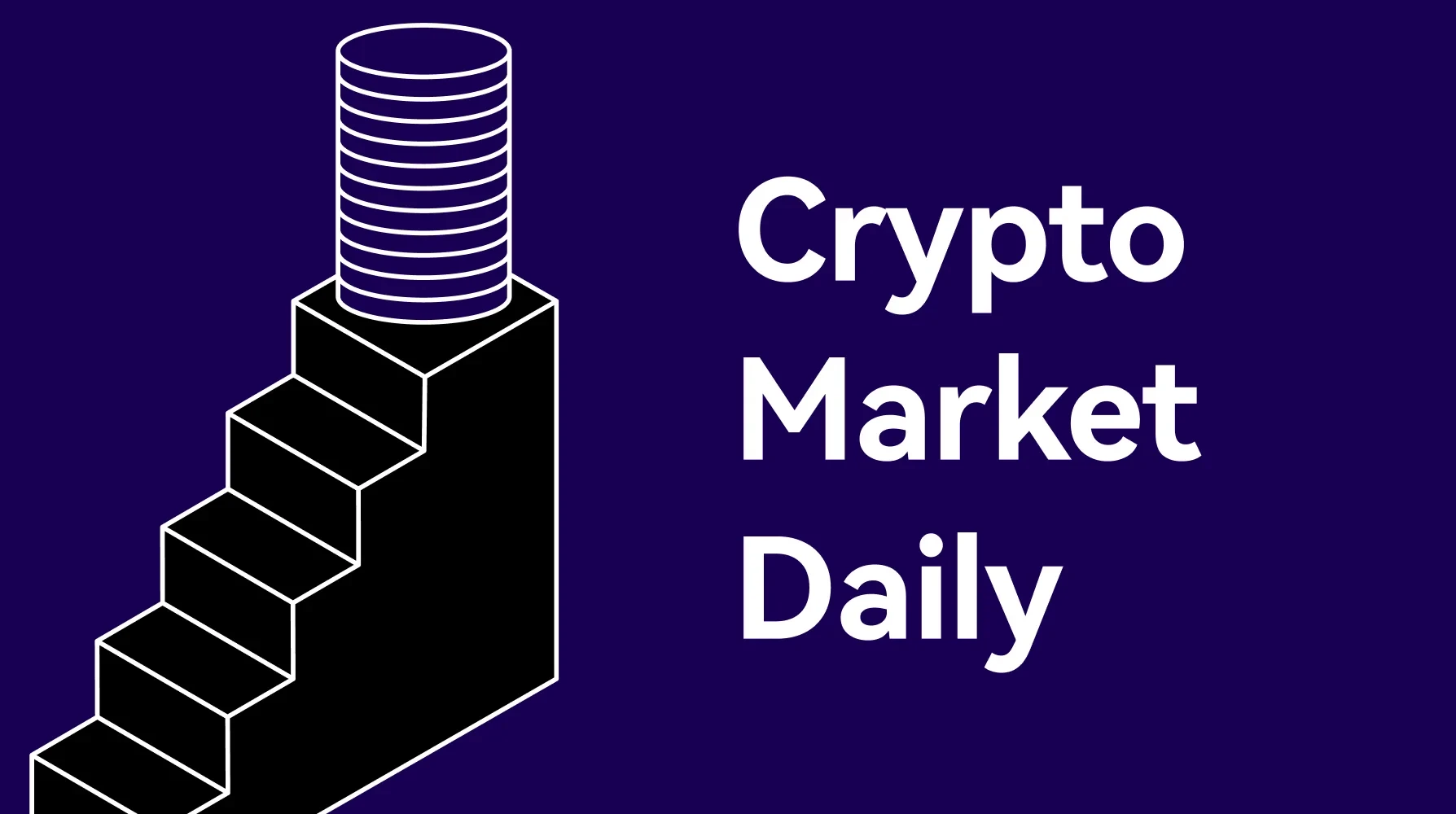 The wider cryptocurrency market is up more than 2% today off the back of slight increases in the prices of BTC and ETH. Some altcoins, such as LUNA and ATOM, are up by more than 7%.
NFT Snapshot: IreneDAO sparks wave of copycats
Following the viral explosion of IreneDAO nonfungible tokens — meme NFTs centered around former Konomi CMO and Instagram influencer Irene Zhao — a wave of copycat collections has hit the market. Most recently, a collection has been created around the Twitter account @0xtuba that features poorly edited images of anime Darling in the Franxx's most iconic character, Zero Two.
Some critics are largely viewing this new fad as an effort to extract as much money out of the trend as possible — not dissimilar to the perpetuation of OlympusDAO forks or dog-themed memecoins seen in months prior.
Top altcoin gainers and losers: LOOKS leads majors
WXT/USDT -13.24%
BLOC/USDT -14.84%
LMCH/USDT -28.58%
The top-performing major altcoin on OKX today, per the exchange's default time settings, is LOOKS. The token for recently launched NFT marketplace LooksRare is up more than 9%.
BTC technical analysis: Price squeezed near support
The price of BTC is currently squeezed between the four-hour ribbon of exponential moving averages and a key area of support around 41,000 USDT. Some feel that it's time for BTCUSDT to make a decisive move, while others believe the market leader could continue to chop around in a range between 41,000 USDT and 46,000 USDT. Meanwhile, implied volatility has reached new lows.
ETH technical analysis: In need of a narrative
The price of ETH continues to trade underneath the four-hour EMA ribbon against BTC, a sign that bullish momentum is utterly lacking in the absence of some kind of catalyst. Until some significant narrative emerges, most are expecting ETHBTC to either remain bearish or chop around.
Not an OKX trader? Sign up and claim your new joiner bonus.
Subscribe to the OKX Insights podcast, Send It!
---
OKX Insights presents market analyses, in-depth features and curated news from crypto professionals.