1. Top Digital Asset Exchange in the World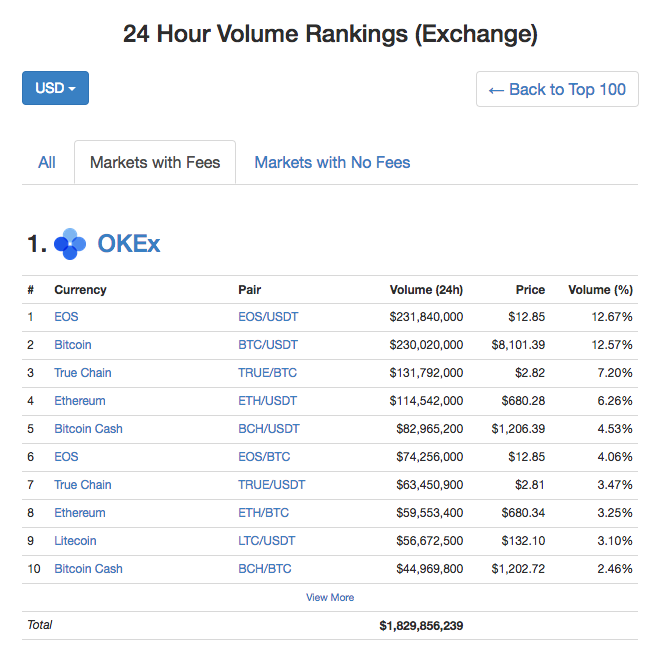 EOS remains highly active this week, placing itself on the top position in our trading volume table. Crypto enthusiasts from all over the globe are extremely excited about the launch of EOS main-net.
OK Blockchain Capital has announced to run for EOS block producer, providing 100 million dollars support to EOS community and infrastructure.
2. New Tokens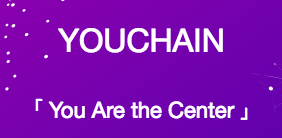 We have listed 2 new tokens this month: Ziliqa (ZIL) and YOUChain (YOU).
Both incorporated in Singapore, Zilliqa is a new high-throughput public blockchain platform that is designed to scale with sharding and secure-by-design smart contracts. While YOUChain is a blockchain operating system designed for commercial distributed applications.
You may find more information about the tokens here:
https://support.OKX.com/hc/en-us/articles/360003480951
https://support.OKX.com/hc/en-us/articles/360003824012
3. OKX Global Meetup Tour 2018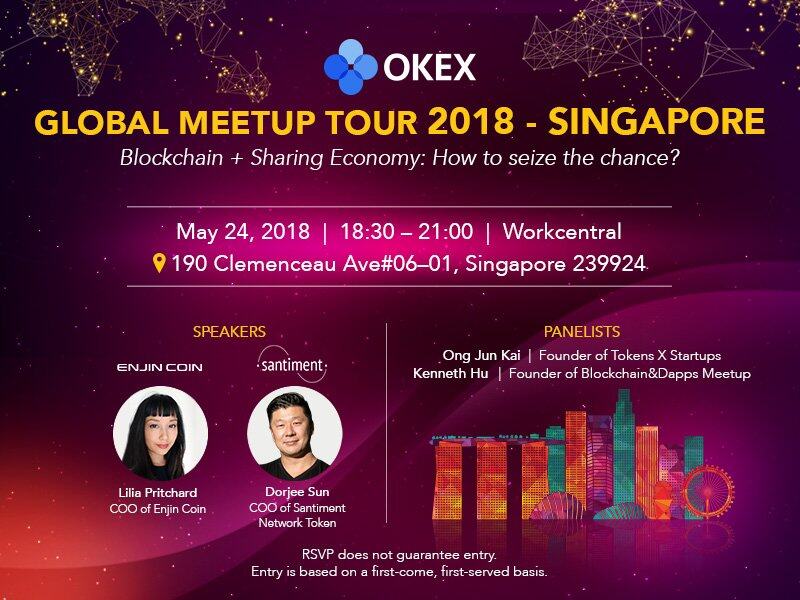 We are pleased to have the COO's of Enjin Coin & Santiment Network Token as our speakers at the first stop of our Global Meetup Tour. More events will be held in different countries in the coming months. Stay tuned!
4. BlockShow Europe 2018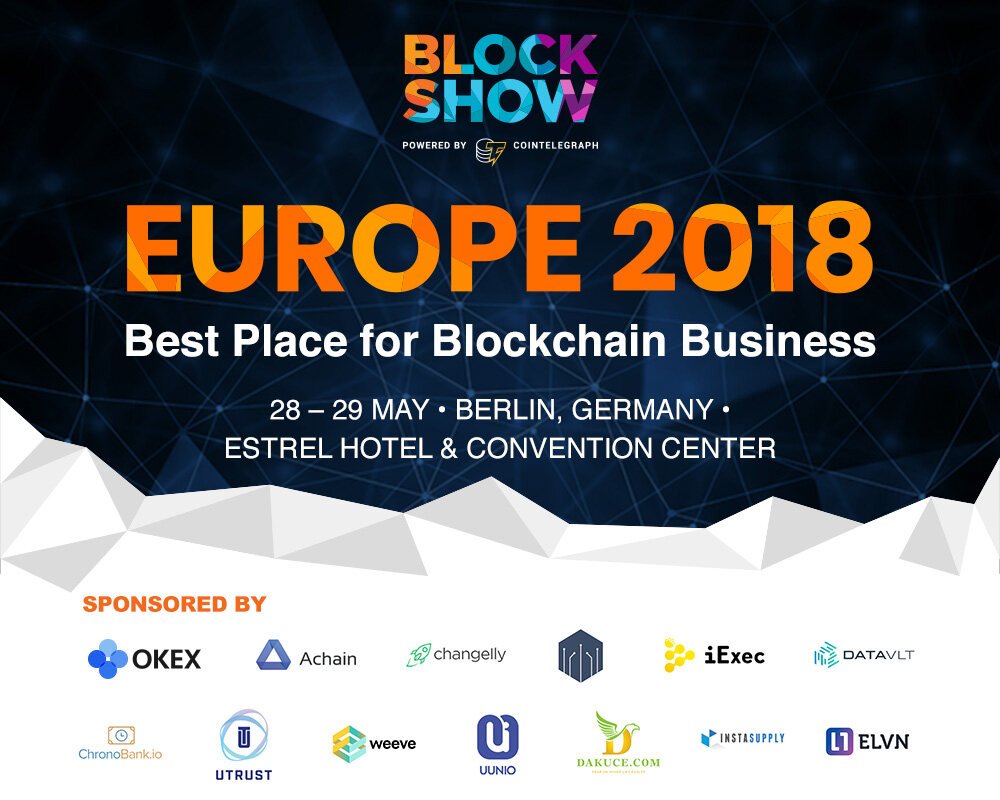 We will be hosting a booth at BlockShow Europe 2018 - one of the largest events in blockchain industry. Get your tickets now to discover business opportunities and meet blockchain experts in the community.