World's top exchange by trading volume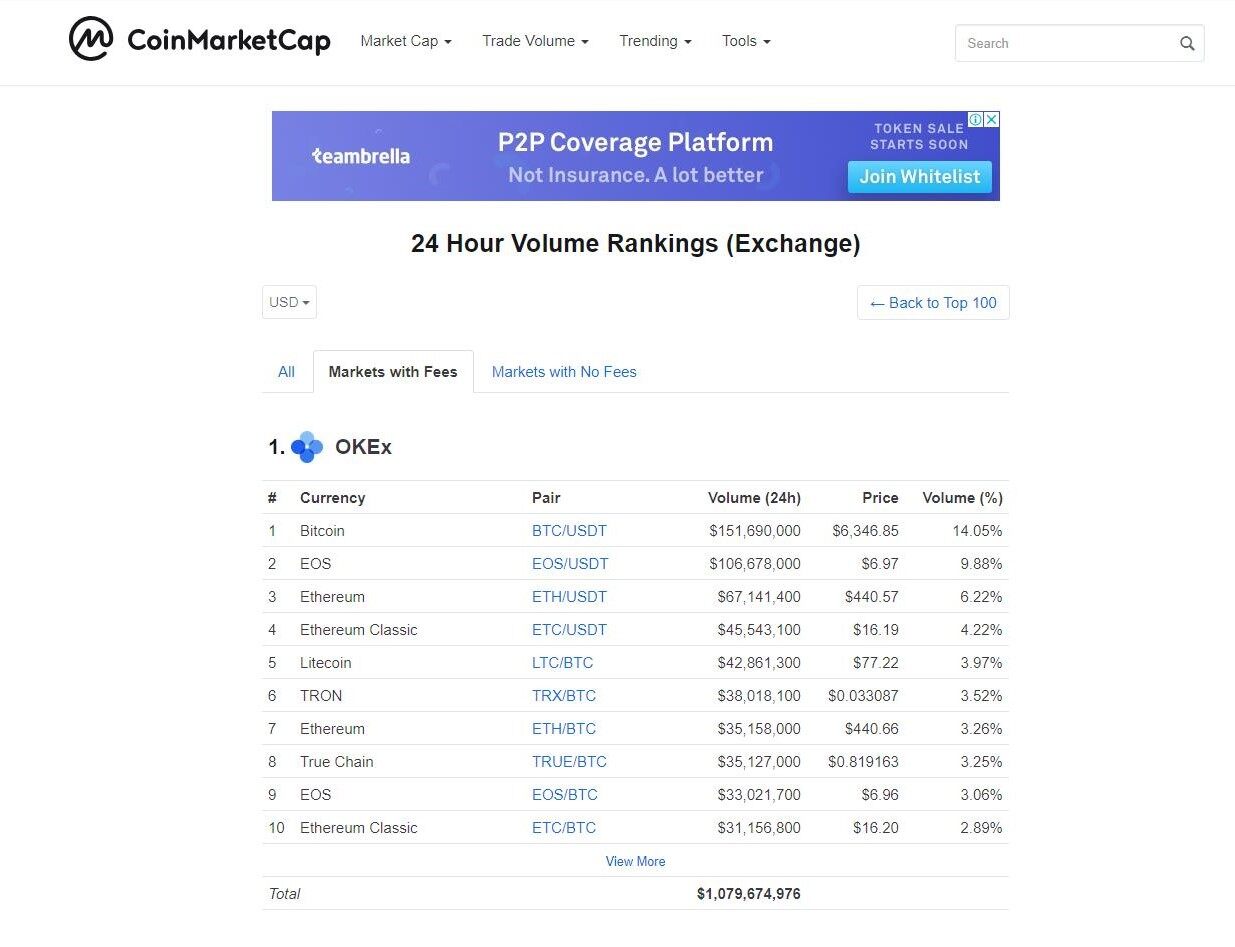 This week, we continue to top CoinMarketCap's trading volume ranking among major digital asset exchanges.
Source: Coinmarketcap
EOX Bonus has been distributed

We have delivered the EOX bonus to users, including users holding <100 EOS, 1:1 based on the EOS snapshot amount taken at 12:00 Jun 1, 2018 (HKT). All the claimed bonus tokens will be credited to users' OKX accounts directly.
Details: https://bit.ly/2MXRYEO
New listing

CariNet (CIT)
https://support.OKX.com/hc/en-us/articles/360007099651-CariNet-Token-CIT-

High-performance Blockchain (HPB)
https://support.OKX.com/hc/en-us/articles/360006953332-High-performance-Blockchain-HPB-Now-Available