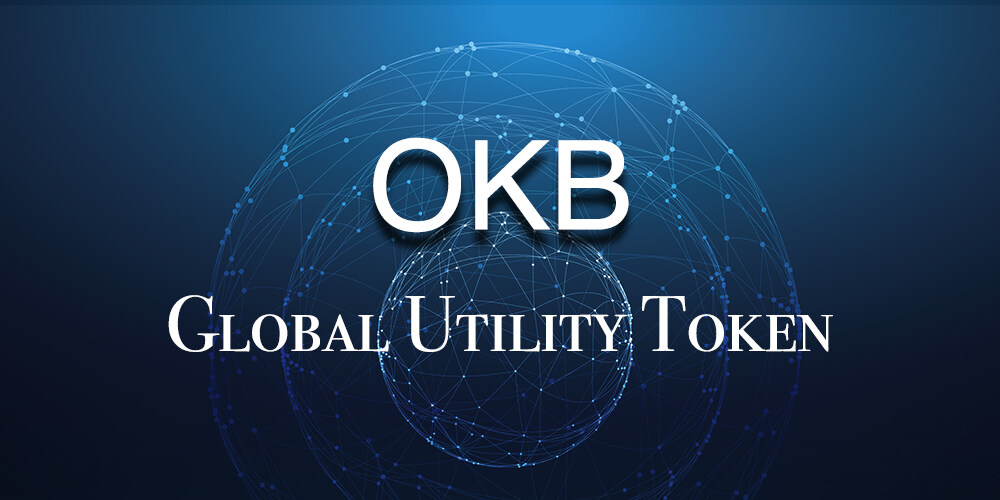 We have already talked a little bit about what OKB is and why we are issuing OKB yesterday. Feel free to check out here if you haven't already.
We also want to congratulate the winners of yesterday's quiz. Each of them will get HKD50 worth of OKB and the prize will be transferred to their OKX account in 5 days after OKB's official launch.
Today, I have brought with me 3 pieces of exciting news about OKB! Also, in today's prize quiz, we would like to invite all of you to give your valuable suggestions on the applications of OKB. We appreciate any kinds of input and hope that, with your participation, we can build a strong sharing community of blockchain technology together.
OKB available supply
OKB listing price
OKB token distribution
OKB is a global utility token issued by OK Blockchain foundation. The total available supply of OKB will be one billion tokens (1,000,000,000), with a distribution as follows:
60% (600 million)
60% of the supply will be given out to OKX customers for community building and during marketing campaigns. We aim to build a sharing community, so everyone can have the opportunity to participate in our platform's development.
10% (100 million)
10% of the supply will be used for the operations of the foundation and will be locked up for 3 years.
10% (100 million)
Initial investors. Locked up for 2 years.
20% (200 million)
For our development team. Initial lockup of 1 year, then 20 million OKB unlocked annually.
About OKX
OKX (www.OKX.com) is a world-leading digital asset exchange, providing advanced financial services such as fiat-to-token, token-to-token, and derivatives trading to global traders. Based in Belize, OKX operates under OKX Technology Company Limited, and has its operation hubs in Hong Kong, Tokyo, and San Francisco.
With years of digital asset trading platform operation expertise, OKX has gathered a team of world-finest web developers, financial, and security experts, allowing us to offer safe, stable, and reliable trading services through web and mobile solutions.
Since founding, we have raised tens of millions of dollars from world-leading listed enterprises, and have served more than 20 million customers in over 100 countries.
OKX firmly believes that blockchain technology will eliminate transaction barriers, increase transaction efficiency across society, and eventually have a significant impact on the global economy. We strive to build the greatest transaction network which extends to every corner of the world and will never stop to innovate and improve our customer experience.
Prize Quiz
How to participate:
Simply leave your comment below with your brilliant ideas of how to utilize our new token
Terms & conditions:
This quiz is valid till 13:59:59, 25 Jan 2018. Late participants will not be entertained.
The first 5 participants who like this post will get HKD50 worth of OKB, and OKX will randomly draw 10 additional participants with the best answers. Each winner can receive HKD50 worth of OKB as well.
Prize will be credited in 5 days after OKB's official launch