TRX jumps with algo-stablecoin launch 
Major cryptocurrencies and altcoins are down after FOMC, while traders pile in to TRX on stablecoin news.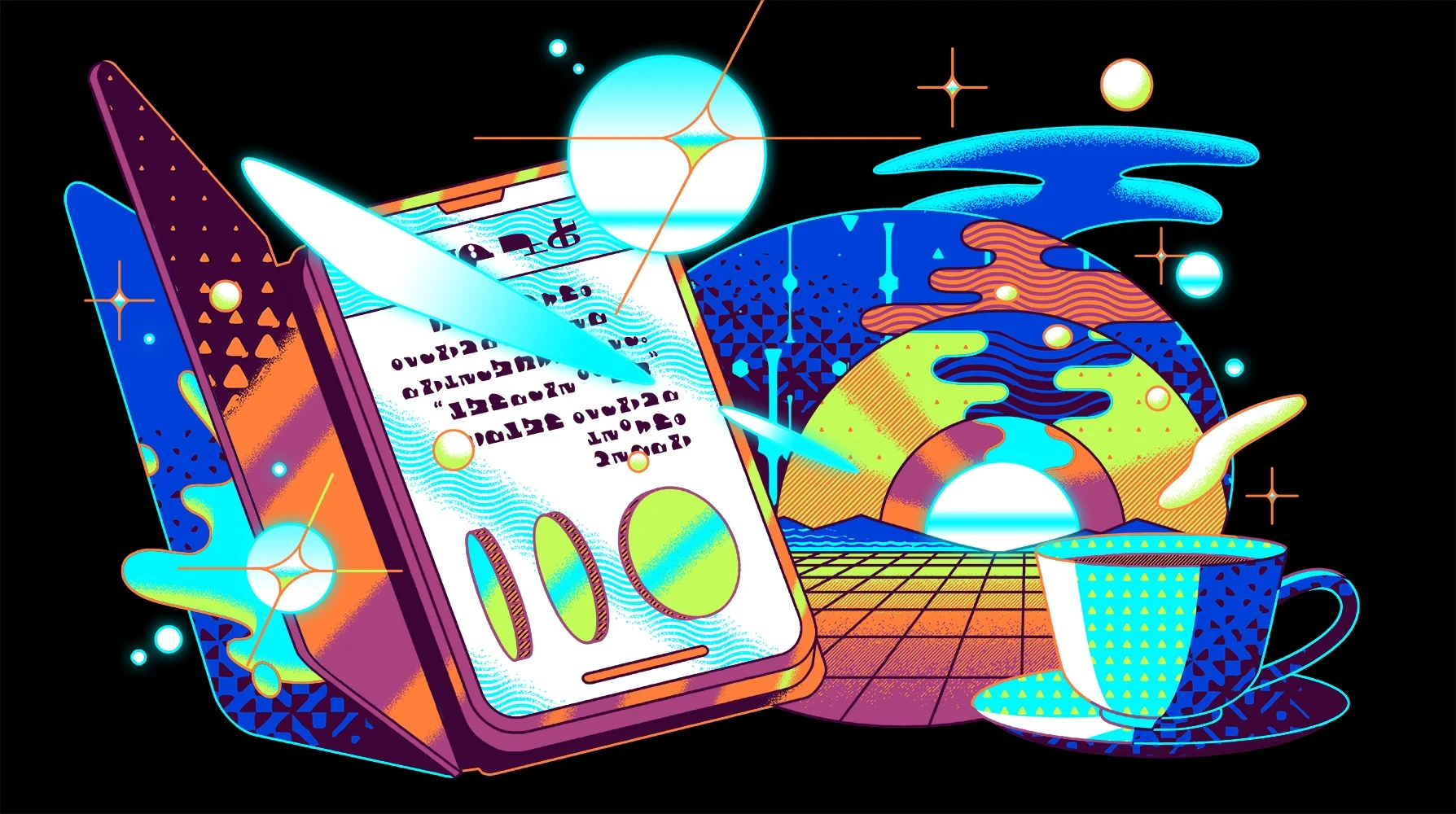 The total cryptocurrency market is down 3.9% on the day. BTC is also down over 5.5%, while ETH dropped nearly 4%. Of the few cryptocurrencies green, TRX is up 3.3%.
Following the results from the Federal Open Markets Committee meeting and presser from U.S. Federal Reserve Chair Jerome Powell yesterday, crypto markets surged. The committee decided to raise interest rates by 50 basis points, while detailing plans for its balance sheet run-off.
However, after what seemed to be a promising bounce after Powell said there were no plans for 75 basis-point-rate increases, prices fell lower today. This dovish surprise was short-lived in upward prices, as markets remain volatile.
DeFi Digest: TRON launches new algorithmic stablecoin
An algorithmic stablecoin for the TRON blockchain, USDD, went live earlier today. Short for Decentralized USD, USDD joins Terra's UST and, more recently, NEAR's USN as an algorithmic peg to the U.S. dollar. Though based on TRON, USDD is also available on Ethereum and BNB Chain.
A decentralized autonomous organization, TRON DAO, will manage USDD and provide a 30% interest rate for users who wish to stake the stablecoin. In an announcement in April, TRON founder Justin Sun said the group will also acquire $10 billion in BTC to help maintain the peg, which arbitrageurs will be required to do so in the early stages.
NFT Snapshot: Starbucks to create NFT collection
Coffee giant Starbucks announced in its earnings call on Tuesday plans for its first venture into Web3 through a nonfungible token collection. The company says its digital collectibles will provide owners with exclusive content experiences and other similar benefits.
This news comes as other large, established corporations like Disney make a push toward the space as a way to connect with customers' growing interest in NFTs. Starbucks Chief Marketing Officer Brady Brewer told listeners on the call and in a blog post that the company aims to create a "digital third space," where fans and community members can connect over coffee outside of its retail stores. Brewer says the initial collection will most likely be chain-agnostic, with an emphasis on ensuring that it will be in line with Starbucks' environmental sustainability goals.
Top altcoin gainers and losers: Few altcoins green
As the broader market takes a nosedive, not many altcoins were able to withstand the blow. Of the biggest losers past winners MAGIC and GMT took the biggest hits, down 24.43% and 18.01%, respectively.
BTC technical analysis: Spiking down
Following a significant bounce on Wednesday, BTC dropped remarkably earlier today. The market leader fell as low as 36,800 USDT as the entire crypto market dropped. Previous support of around 37,500 USDT finally gave way, as sellers were able to push prices lower. This move is a major knock to bulls who saw some light at the end of the bearish tunnel, as the downtrend from late March remains intact.
ETH technical analysis: Dipping lower
Like BTC, ETH experienced a similar move to the downside, breaking just under previous support of 2,750 USDT. Though downside seems to have been capped for now, moving above 3,000 USDT will be a lofty goal for bulls in the asset's current state. The coin now rests below all major moving averages after a sharp rejection.
Altcoin technical analysis: WAVES forming a bottom
The beaten down WAVES may have found a temporary bottom as of recently. A surge in late March to break all-time highs has been a shorters' paradise as of recently, falling from a high of 64 USDT to a low around 12 USDT. For now, the cryptocurrency has found relief, up to nearly 14 USDT from the lows. This could be a chance for bulls to play some mean reversion after nasty downside.
Not an OKX trader? Sign up and claim your new joiner bonus.
Subscribe to the OKX Insights podcast, Send It!
---
OKX Insights presents market analyses, in-depth features and curated news from crypto professionals.