OKX Announces New Listing of Ravencoin (RVN)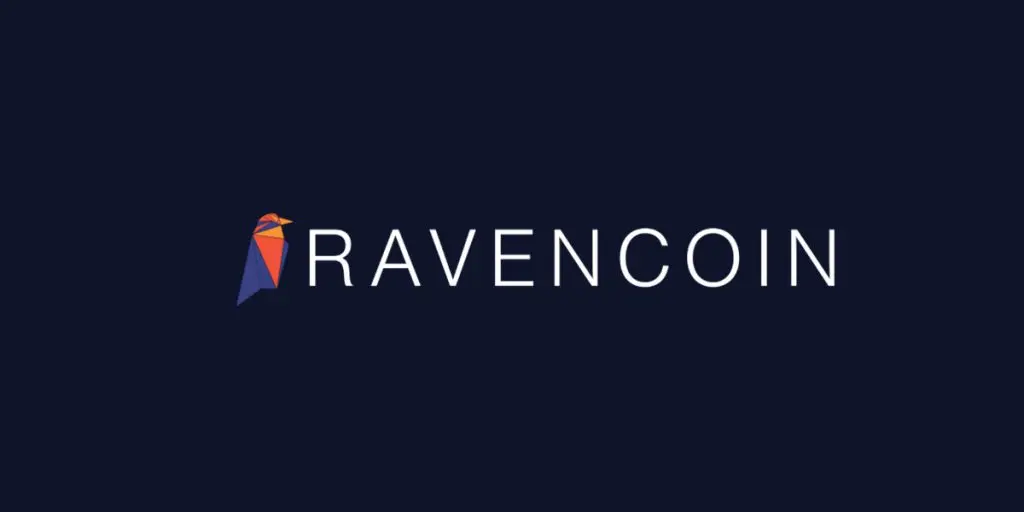 OKX (www.okx.com), the world largest cryptocurrency spot and derivatives exchange, will list Ravencoin (RVN), a decentralized, open-source, proof of work blockchain protocol built on a code fork of Bitcoin, to its spot market with RVN/BTC and RVN/USDT on 9:00 Feb 19, 2020 (UTC). Deposits and withdrawals open at 9:00 Feb 14, 2020 (UTC) and 9:00 Feb 20, 2020 (UTC), respectively.  
Nestled among the top 50 cryptocurrencies on CoinMarketCap, Ravencoin (RVN) aims to build a blockchain network that can facilitate simple issuance and management of tradable blockchain-based assets that may represent any real-world asset, including securities, commodities, art, games, and more. In addition, Ravencoin also allows for blockchain-based rewards (dividends), messaging, transaction memo's and an upcoming feature will be blockchain-based voting.
OKX is committed to a high standard for their listing review process covering many aspects, ranging from project quality (i.e., (legal) qualifications, business model and structure, promotion, etc.) to project community (i.e., ecosystem-wise capacity and promotion opportunity). By using validated measures during their review, OKX strives to ensure that every listed project delivers practical use cases and brings in market liquidity.
"We are glad to see the efforts from the Ravencoin Community on the infrastructure to bridge the gap between blockchain and real-world assets. It is an exciting crypto project in the industry. With an easy-to-understand utility, it enables seamless transfer of assets, both physical and digital. This is well-aligned with OKX's vision; thus, we believe that this new listing on OKX is a big step forward towards mainstream adoption of blockchain," said Jay Hao, CEO of OKX. "As a leading exchange, no one works as a single island and we hope we can explore more potential projects."
"I convened a meeting with a conspiracy of ravens and they informed me that they're thrilled to have Ravencoin trading on OKX, a world-leading cryptocurrency exchange. Ravencoin is a free open-source community project that allows anyone to issue their own token in seconds," chirped Tron Black, Lead Dev of Ravencoin. "The addition of RVN, the native currency of Ravencoin, brings the Ravencoin asset issuance platform to all OKX customers and to the world. KAAAWWW!"
END
---
Disclaimer: This material should not be taken as the basis for making investment decisions, nor be construed as a recommendation to engage in investment transactions. Trading digital assets involves significant risk and can result in the loss of your invested capital. You should ensure that you fully understand the risk involved and take into consideration your level of experience, investment objectives and seek independent financial advice if necessary.
---
About OKX
The world's largest and most diverse cryptocurrency marketplace, OKX is where global crypto traders, miners, and institutional investors come to manage crypto assets, enhance investment opportunities, and hedge risks. We provide spot and derivatives trading, including futures, perpetual swap, and options, of major cryptocurrencies, offering investors great flexibility in formulating their strategies to maximize gains and mitigate risks.
Media contact:
Vivien Choi
Email: [email protected]
Telegram: @vivienchoi