Crypto markets sell off as hawkish Fed brings drop in equities
BTC gave back gains from March's rally, but we saw positive steps toward adoption in the U.K.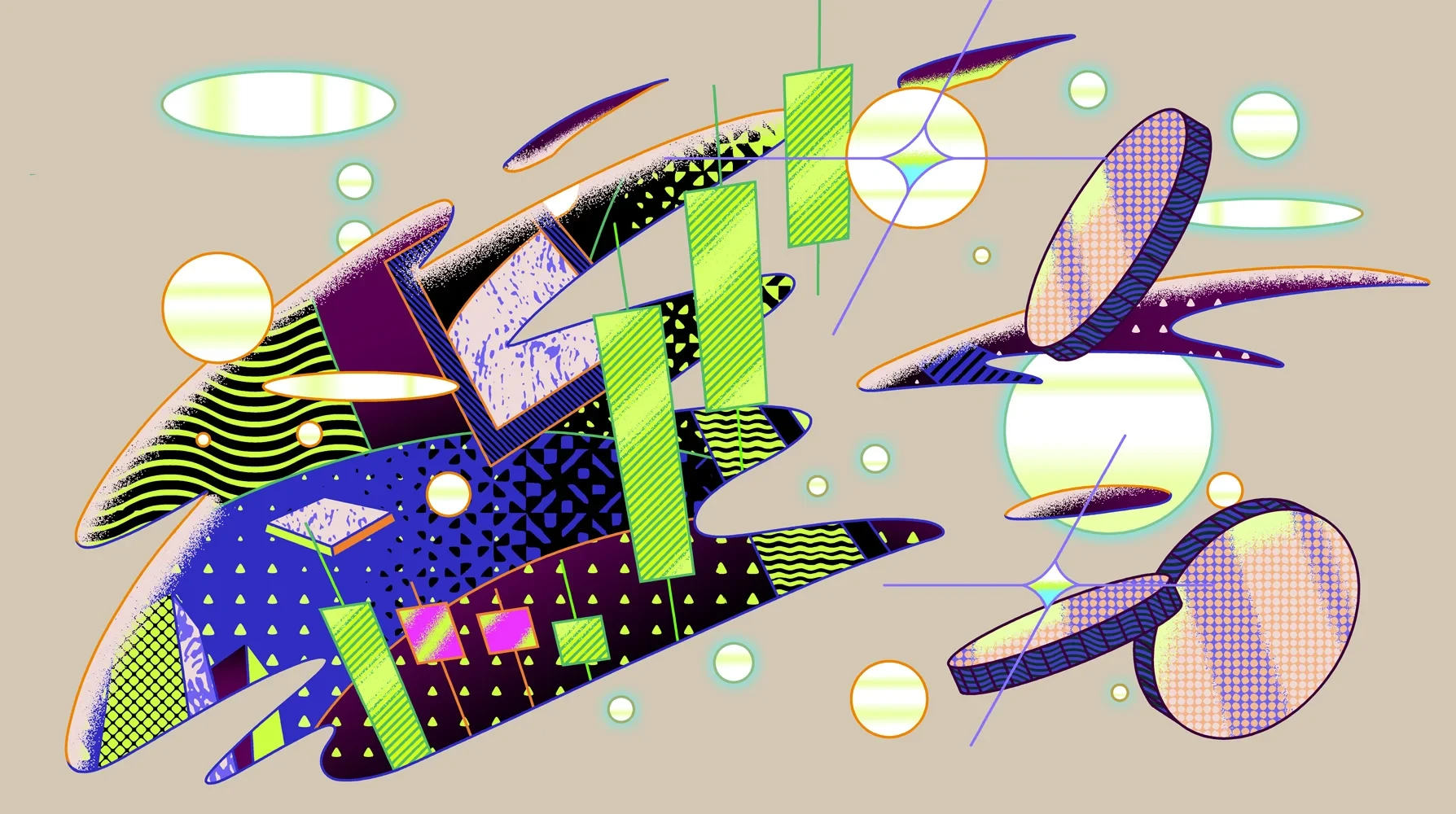 Cryptocurrency markets took a hit this week in tandem with drops in traditional markets. The March Federal Open Market Committee meeting revealed that the Federal Reserve is ready to take tightening steps to combat inflation — spooking markets into steep drops on Wednesday. In the United Kingdom, we saw some positive steps toward the adoption of blockchain technology as the nation's finance minister proposed a large-scale nonfungible token mint.
Here's everything you need to know about these stories, and more, in this week's edition of OKX Insights' News of the Week.
Majors dive as Fed minutes suggest economic tightening
In a press release Wednesday, the Federal Open Market Committee revealed that it is ready to reduce the size of its balance sheet and implied that it may make larger raises to interest rates — leading to sell-offs in both traditional and cryptocurrency markets. After rallying in recent weeks, this sharp decline was jarring to investors. BTC suffered a 4% drop from open to close on Wednesday.
Key takeaways
While part of the narrative surrounding cryptocurrencies regards a separation from traditional finance, the asset class has not yet decoupled from steep drops in equities — and we consistently see parallels in the chart patterns of crypto and risk-on stocks.
Even though the FOMC minutes were just made public, the discussion referenced occurred on March 15–16. Its next meeting is May 3, and market participants will hope it pivots to a more dovish stance.
NEAR Protocol announces $350M fundraising round
A new raise of $350 million was disclosed by the NEAR Protocol team Wednesday. It was led by New York hedge fund Tiger Global, with other contributions from familiar participants Dragonfly Capital and FTX Ventures. This comes on the heels of a $150 million raise in January that was led by powerhouses Three Arrows Capital, Alameda and Jump Capital. The goal of this raise is to make efforts to further decentralize the network and provide ecosystem funds to incentivize building on the blockchain.
Key takeaways
Venture capital groups continue to invest large sums into alternative Layer-1 protocols after seeing the rapid success of smart contract platforms such as Solana and Avalanche.
As attention shifted to NEAR, the total value locked on the chain rose rapidly — while market participants moved to take advantage of the opportunities presented by the ecosystem fund.
OpenSea launches support for Solana
The market-leading nonfungible token marketplace announced a beta launch of integrations for 165 collections on the Solana network — providing OpenSea users the opportunity to trade NFTs with lower fees than seen on the Ethereum network. Up to this point, Solana NFTs have been somewhat isolated to native platforms, such as Solonart and Solsea.
Key takeaways
This integration is a differentiator for OpenSea from competitors like LooksRare, which only handles Ethereum-based NFTs. OpenSea now provides support for Ethereum, Polygon and Solana.
NFT investors will be monitoring to see if this development leads to a breakout in volume for Solana NFTs, as Ethereum natives can now use familiar tools to trade these assets.
Michael Saylor announces another BTC purchase
Business intelligence software company MicroStrategy's CEO announced Tuesday that subsidiary MacroStrategy purchased another 4,167 BTC for around $195,000,000. This was likely purchased using the loan given to MacroStrategy by Silvergate Bank, which was disclosed last week.
Key takeaways
Saylor is not shy in his conviction in purchasing BTC. After this buy, MicroStrategy is now in possession of $3.97 billion worth of the asset, at an alleged average price of $30,700 per BTC.
While many observe that Saylor's public buys are often local tops in the market, his average buy price shows that his company is still in heavy profits — and that there is merit in consistently buying over a longer time frame.
U.K. announces plans to become crypto hub
The United Kingdom's finance minister, Rishi Sunak, asked the Royal Mint to issue an official nonfungible token for the country. This is a part of a forward-thinking initiative by the country to integrate the new technology into its society and allow the blockchain industry to flourish in a regulated manner.
Key takeaways
This is a welcome sign for cryptocurrency adoption after harsh legislation was discussed last week to limit the use of self-hosted wallets throughout the European Union.
It will be interesting to see what kind of desire there is from the public to own these nation-state NFTs. There has been backlash from non-crypto-natives regarding NFTs, in particular. Sunak will have his hands full easing the public into having a positive view on this development.
Not an OKX trader? Sign up and claim your new joiner bonus.
Subscribe to the OKX Insights podcast, Send It!
---
OKX Insights presents market analyses, in-depth features and curated news from crypto professionals.