● McLaren F1 Team reveals new challenger, introduces new driver line-up at OKX Thought Leadership Centre at McLaren Technology Centre
WOKING, UK, February 13, 2023 -- The McLaren F1 Team car for the 2023 Formula 1 season was unveiled today in front of fans and the world's media at the OKX Thought Leadership Centre at McLaren's HQ, the McLaren Technology Centre, in Woking.
The livery features Primary Partner OKX's signature logo across various touchpoints of the new car car, which will be driven by Lando Norris and Oscar Piastri in their pursuit of a 2023 FIA Formula 1 World Championship. Haider Rafique, Chief Marketing Officer at OKX, said: "New car, new year, new experiences. We look forward to bringing crypto to the track again as we enter the second year of our partnership. There are endless possibilities to supercharge the fan experience, much like the Singapore livery last year, and we'll hope to deliver some surprises throughout the season."
In 2022, McLaren raced in OKX's celebrated "Future Mode" livery design, which was showcased at the Singapore and Japan GPs.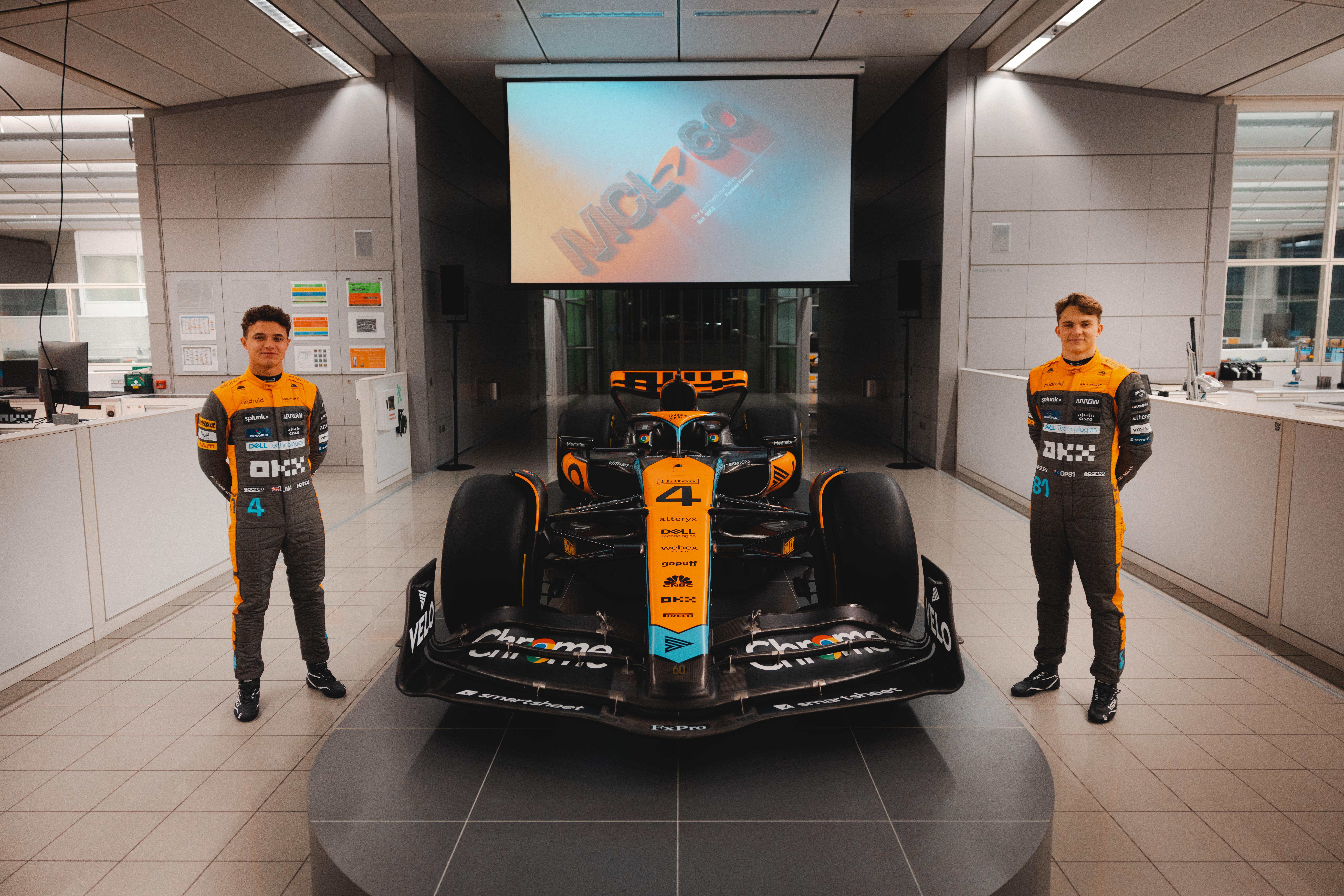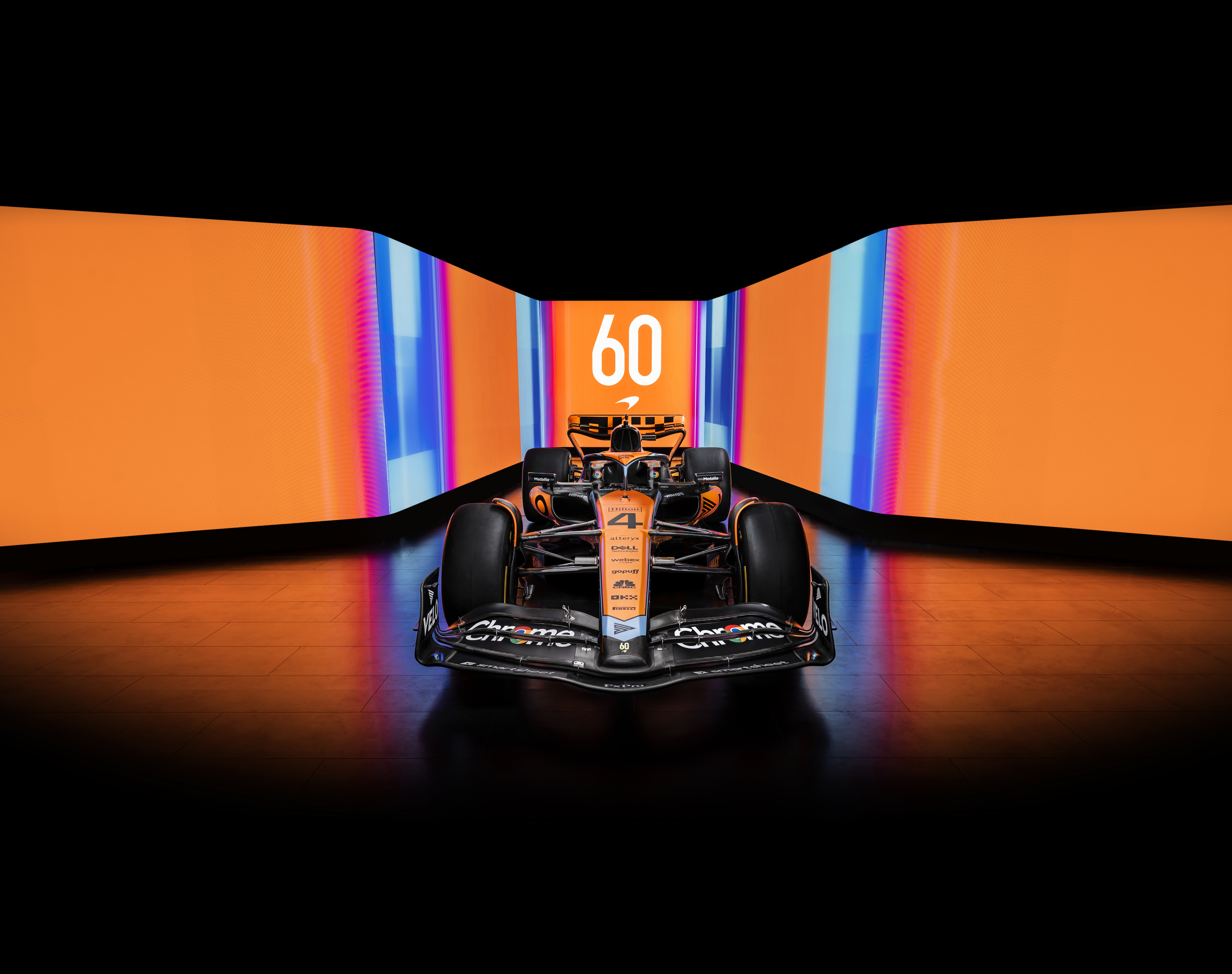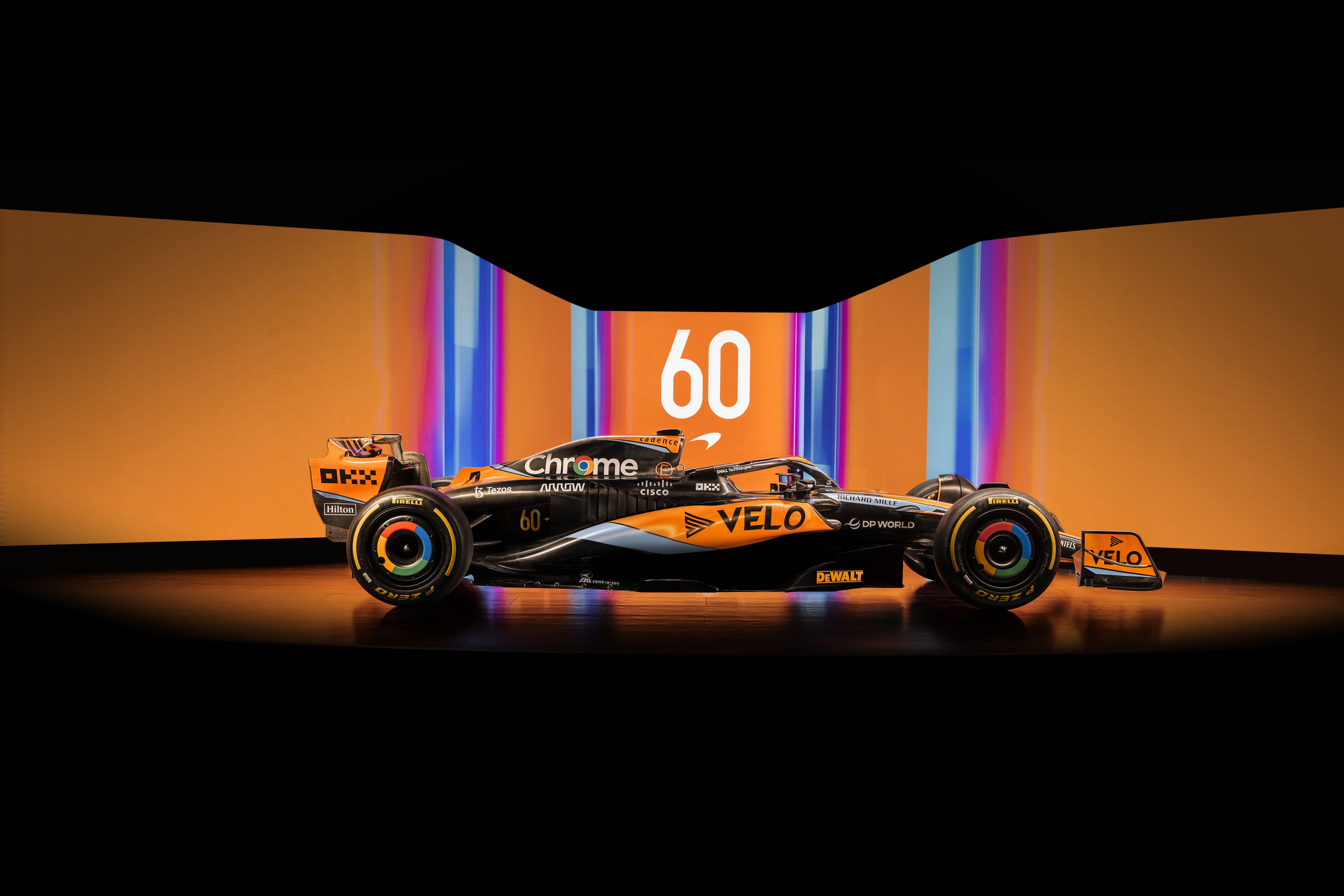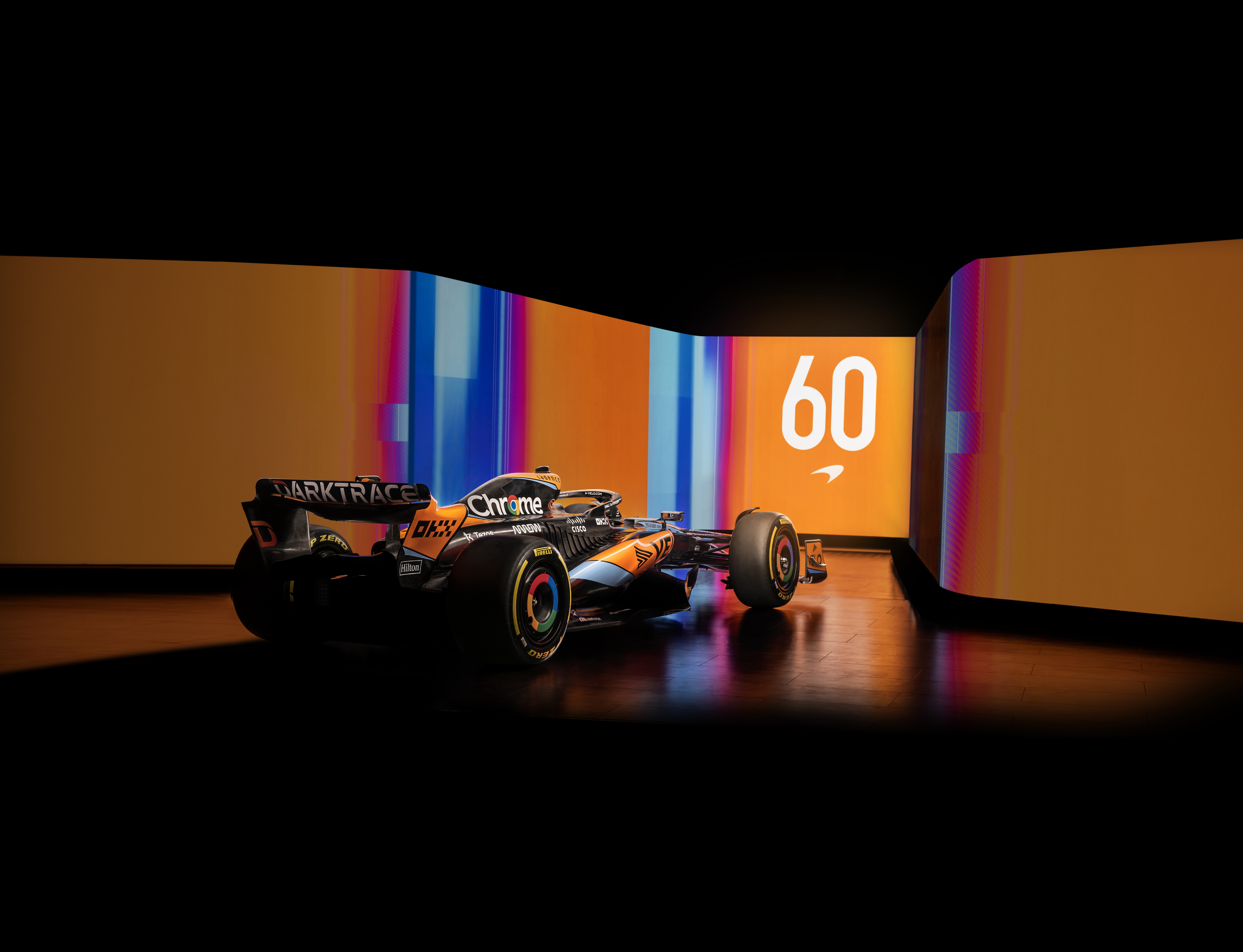 OKX and McLaren Racing's multi-year partnership commenced in May 2022, with OKX serving as a Primary Partner of the McLaren Formula 1 Team and McLaren Shadow esports Team.
This announcement is provided for informational purposes only. It is not intended to provide any investment, tax, or legal advice, nor should it be considered an offer to purchase, sell, or hold digital assets. OKX is not regulated by the FCA, thus, protections such as the Financial Ombudsman Service or Financial Services Compensation Scheme will not be available. You should consider whether you understand how crypto works as the value of your assets, including stablecoins, can increase or decrease and profits may be subject to capital gains tax. Past performance does not indicate future results. You should carefully consider whether trading or holding digital assets is suitable for you in light of your financial condition. Please consult your legal/tax/investment professional for questions about your specific circumstances.