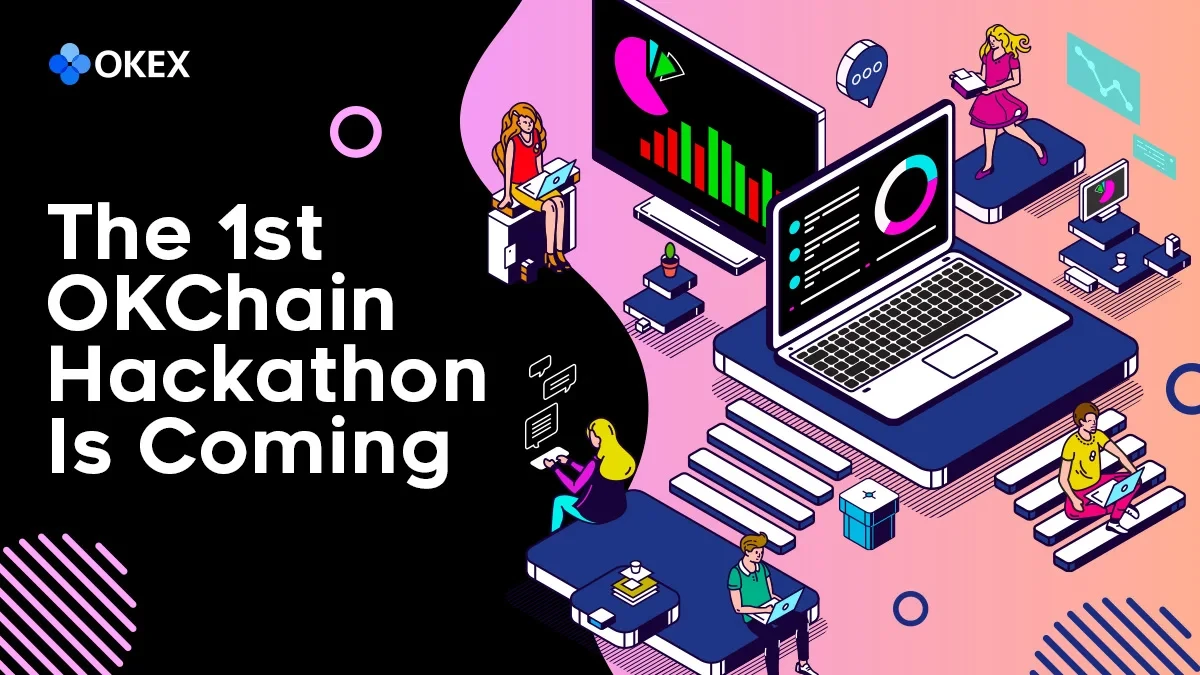 Dear valued customers,
OKChain has initiated the first Hackathon Campaign to the global users focusing on decentralized application creations in June.
Dates:
Ending Date: July 20, 2020
Publish Time: 2020 August
Contest Theme:
With the theme 'decentralized applications creation', OKChain calls for all top developers from around the world to create the following service and products based on OKChain, including development tools, delegator service products, market computing plugin, SDK and staking service products.
Rules:
1. All developments shall be conducted based on the specified version of OKChain testnet. Please follow this doc instruction to get connected to OKChain testnet: https://okchain-docs.readthedocs.io/en/latest/getting-start/join-okchain-testnet.html
2. Github account is required and welcome to light the star of OKChain Github under this website: /okc
3. Participants need to publish OKChain related OIPs within the topics of including but not limited nodes operation, advice on cross-chain protocols, and OKChain applications.
For open-sourced designs: participants need to make both the complete design plan about the applications and the source URL of its open-sourced codes included in the submitted OIP.
For closed-source designs: participants need to offer their manuals and the product-related links (the links of web applications, the download URL of mobile applications and desk applications)
4. Participants are advised to join the gitter and telegram of OKChain developers. (https://gitter.im/okchain-developer/community ) (https://t.me/okchaintech )
5. OKChain core developers will serve as the judge's team.
Rewards:
1. For participants with only OIP: If the offered OIP is accepted, it will be rewarded 50 U.S. dollars to 500 U.S. dollars worth OKB regarding its creativity.
2. For participants with both OIPs and products: If the product is audited qualified, it will be rewarded 200 U.S. dollars to 5,000 U.S. dollars worth OKB regarding its creativity and performance.
OKChain
June 4, 2020 (UTC)