Following the successful simulation, OKX is proud to become the first cryptocurrency exchange to offer fiat-to-token, spot, futures, perpetual swap, and options trading on the same platform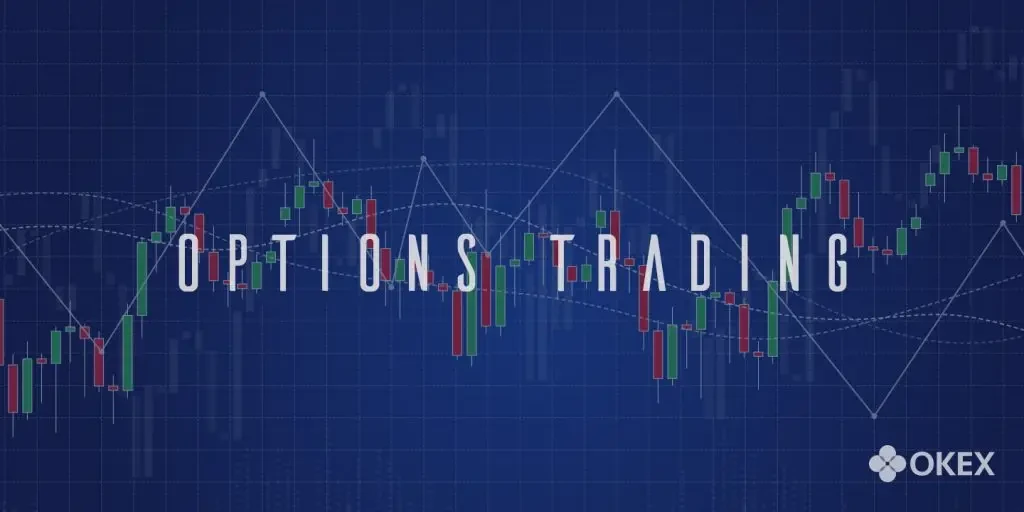 OKX (www.okex.com), the world's largest spot and futures digital asset exchange by trading volume, has officially launched BTC options trading on its platform today following a successful simulation period. The BTC options market is now open to invited traders to experience the new product and it will open to public access on 9 January 2020. Based on the Black-Scholes pricing model with real-time data and daily settled in BTC, it provides traders extensive access to a variety of trading strategies ranging from the simple to sophisticated.
Developed from the ground up, OKX options trading represents a complete upgrade of the platform's trading architecture, backed by a faster, more stable and robust infrastructure. With the new offering of cryptocurrency options on its trading platform, OKX is now comprised of spot with margin trading, futures, and perpetual swaps markets. Given the full suite of products, users can diversify trading strategies for hedging, income, or speculation.
Key Benefits of OKX Options
– Transparent price discovery at a one-stop trading environment
– A robust anti-manipulation system, proven and recognized at several market crashes
– Cryptocurrency Settlement, eliminating geographical limitations
– Mark price at settlement time as settlement price
– Mirrored futures, swap with underlying spot market, enabling diversified trading strategies
– 24/7, API supported trading, non-stopping profit opportunity
"We are excited about the launch of options trading. Options are a unique instrument that enables traders to manage, price and hedge the volatility of crypto assets with a combination of options contracts. Options also give traders the ability to take advantage of more than just market direction. We welcome clients from different segments, especially from our institutional clients, who have shown the fastest-growing demand in derivatives trading, especially on futures and perpetual swap," said Lennix Lai, Financial Market Director of OKX. "Our mission is to build a fully-fledged digital asset exchange to provide better access to the token economy and decentralized finance for everyone globally. OKX Options Trading is a major milestone in OKX's product development of cryptocurrencies as an emerging asset class. We look forward to the next product and technology breakthrough in 2020."
For details, please check further on the OKX Options User Guide.
---
Disclaimer: This material should not be taken as the basis for making investment decisions, nor be construed as a recommendation to engage in investment transactions. Trading digital assets involves significant risk and can result in the loss of your invested capital. You should ensure that you fully understand the risk involved and take into consideration your level of experience, investment objectives and seek independent financial advice if necessary.
About OKX
The world's largest and most diverse cryptocurrency marketplace, OKX is where global crypto traders, miners, and institutional investors come to manage crypto assets, enhance investment opportunities, and hedge risks. We provide spot and derivatives trading, including futures, perpetual swap, and options, of major cryptocurrencies, offering investors great flexibility in formulating their strategies to maximize gains and mitigate risks.
Media contact:
Vivien Choi
Email: [email protected]
Telegram: @vivienchoi