A look at the crypto market's developments and performance in January 2022 — Market Watch Monthly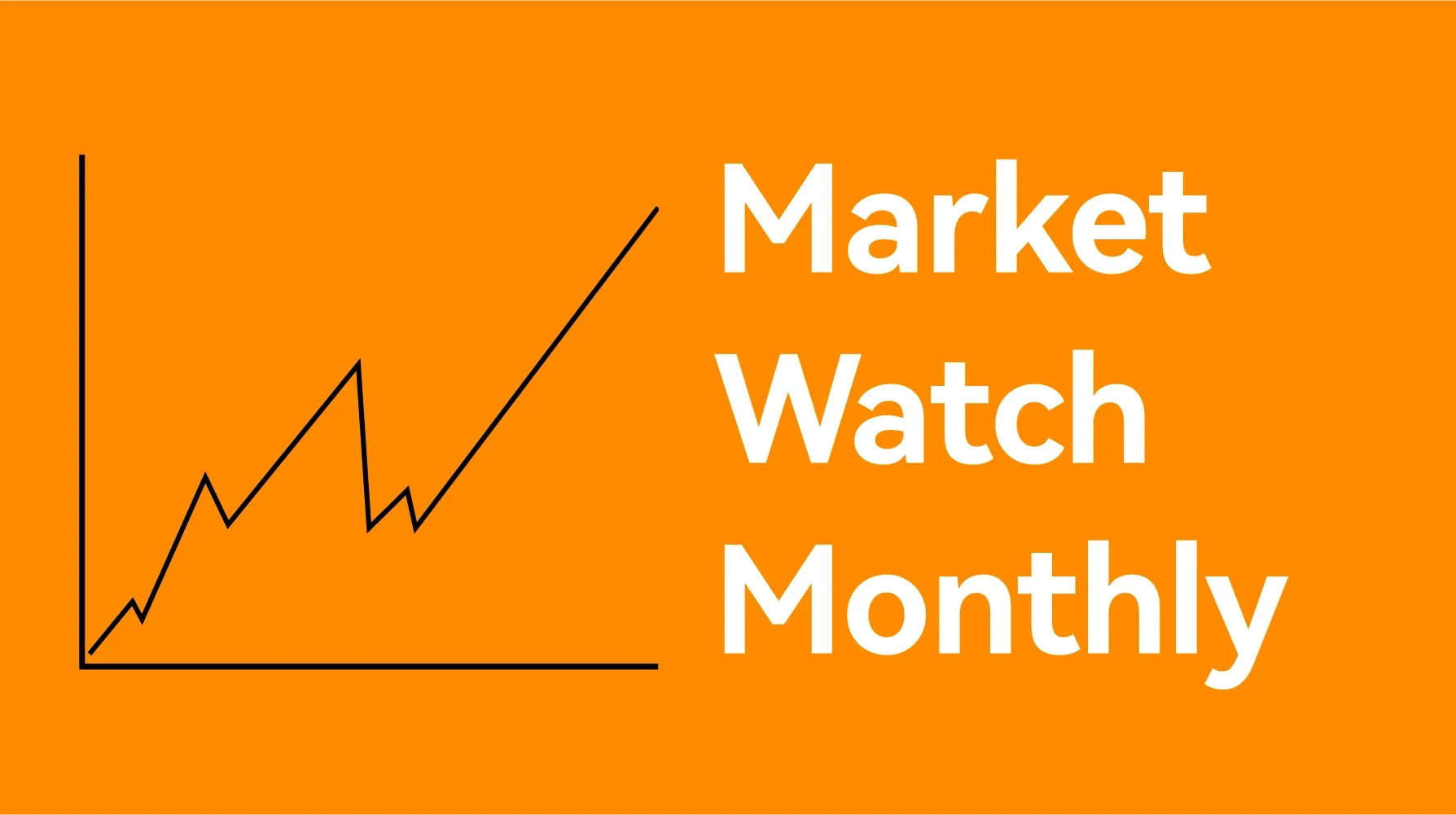 Key takeaways
January 2022 saw BTC falling as low as 33,000 USDT, nearly the same as its closing price on Jan. 31, 2021.
For now, the January low is acting as the local bottom, but monetary policy risks still loom large.
OKX trading data showed stable volumes, but a major shift from spot and futures to swap markets.
Altcoins fell harder in January compared to months prior, hinting at panic-selling.
Bitcoin recap
Bitcoin had been in a downtrend since hitting its new all-time high above 69,000 USDT in November 2021, per the OKX BTC/USDT price. While there was a short-lived relief rally in December, no meaningful trend shift was witnessed, and the market leader continued to slide throughout January 2022, losing more than 50% of its value between November's highs and January's lows.
Interestingly, BTC's bottom in January 2022 — at 32,928 USDT — corresponded with its closing price in January 2021, at 32,859 USDT (marked by the orange line on the chart above). From a technical perspective, BTC needs to do more than just bounce from supports in order to change market sentiment and show strength for another bullish run upward. January 2022's low is still intact, and we can expect more tests of those levels before BTC can find a firm bottom.
Inflation and monetary policy risks drag down risk assets
As highlighted in last month's report, monetary policy-related risks have loomed large for markets and have continued to drag down risk assets, including BTC.
January saw these discussions progress further, and it became increasingly clear that interest rate hikes will have to be implemented sooner rather than later. This meant that the U.S. dollar started rising while other asset classes mostly declined.
By the end of January, BTC was down 21.41%, the Nasdaq Composite Index was down 8.98%, the S&P 500 had lost 5.26%, oil rose by 16.96% and gold fell by 1.78%. The U.S. dollar, however, rose by 1.02%.
Changes to the monetary policy remain the dominant drivers of market sentiment and are likely to remain so during most of 2022, as the market expects more than one rate hike in the year. The question, however, is how much of this narrative has already been priced in by the markets.
January's OKX trading data shows traders favoring swaps
With BTC maintaining its downtrend in January, OKX trading data showed a 1% decline in total volumes compared to December. However, a major change was witnessed in the breakdown of these volumes as traders began to increasingly favor swaps over futures and spot markets.
According to the breakdown of volume, spot trading accounted for 21% of all volume in January (down from 26% in December) followed by futures making up 16% (down from 20%). Swaps, however, surged to 63% of the total volume in January, up 9% from December's 54%.
Alts dropped harder as BTC failed to break downtrend
Altcoins had started seeing losses in November and December, but January brought steeper drops as the market started panicking due to BTC's continued bearish price action.
While BTC fell 21.41% in January, average losses for some of the top altcoins were around 30%. Even some of the former top performers, such as LUNA and SOL, lost their footing and fell 43.95% and 45.71%, respectively.
DeFi TVL hit hard, but DEX volumes show resilience
Decentralized finance protocols have also suffered from the continued bearish trend, and the TVL figure, which lost roughly $10 billion in December, ended down around $20 billion in January (from roughly $86 billion to $67 billion), per DeFi Pulse data.
The drop in TVL is another sign of market sentiment turning increasingly bearish, as token holders unstake their assets and prefer to either convert them or sell.
As per data from Dune Analytics, however, decentralized exchanges did not see any major drop in usage, as volumes have managed to stay around the $100 billion milestone.
Top DeFi assets, on the other hand, could not outperform the market and remained under pressure, with some even dropping below 40% in January, including last month's notable performers, SUSHI and CRV.
Looking ahead
January marked BTC's third consecutive month in the red, and we could see relief in February leading to a green close, as was the case in July 2021.
However, March is going to be a crucial month for markets in general, with an interest rate hike expected. What remains to be seen is whether the interest rate hike will be in line with market expectations or not.
From a technical perspective, BTC could go as high as 50,000 USDT and still not break out of the bearish trend. However, any strong move above that level should worry bears. On the downside, the 33,000 USDT low set in January remains the price to beat for BTC to test the zone between 28,000 USDT and 30,000 USDT.
---
Not an OKX trader? Sign up and claim your new joiner bonus!
Subscribe to our weekly newsletter for the latest market and industry updates delivered to your inbox every Tuesday.