A beginner-friendly guide to OKX's BTC and crypto rewards promotions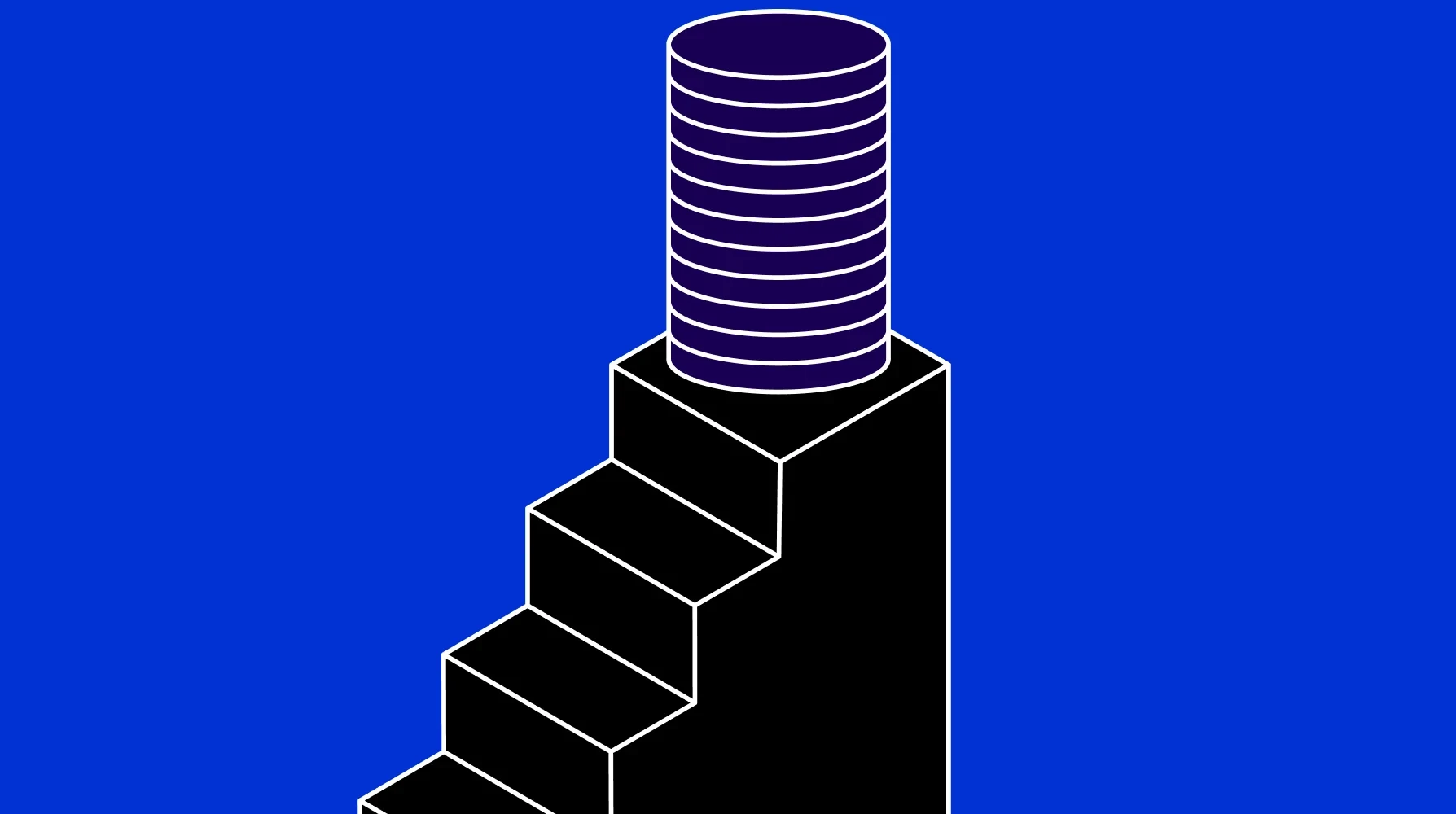 OKX offers crypto traders some of the most sophisticated products and services in the digital asset industry. Alongside our varied spot and derivatives markets, decentralized finance products and opportunities to earn passive income, we provide a comprehensive crypto rewards program, complete with free Bitcoin just for completing your first buy.
This introduction to OKX Rewards will provide all you need to know to take part and benefit from our promotional offerings, no matter your prior crypto trading experience.
It's worth noting that OKX Rewards are optimized for use with the mobile application. Although you will be able to opt-in and complete challenges in the web version, claiming rewards must be completed within the app.
As such, the following tutorial provides step-by-step instructions for the application. If you need help setting up and funding the OKX app, consult our guide on using OKX on mobile devices.
Table of contents
Starting tasks
New accounts on OKX are eligible for one of two rewards. First-time buyers will get $10 in free BTC, and first-time depositors will get 10 USDT in fee rebates. The steps to complete whichever you claim are similar.
Step 1: Create an account and sign in
Creating an OKX trading account is quick and easy, but those struggling can consult our detailed guide to signing up.
When you've created your account, sign in to the mobile application.
Then, tap the link in the "Rewards center" section to opt-in to one of OKX's welcome bonuses.
Tap the Tasks tab and opt-in to one of the two promotions available to new accounts.
Step 2: Buy crypto or deposit
Choose your welcome bonus and buy or deposit at least $100 — or the local currency equivalent — worth of digital currency within the first month of opening your account.
Our tutorials on depositing and buying crypto provide guidance if you're not sure how to get started. Your $10 reward will be credited as BTC or as trading fee rebates, depending on the promotion claimed.
Advanced tasks
After completing the OKX welcome bonus, you can move on to some more advanced tasks. There are three quick tasks available and you'll receive 100 satoshis — the smallest unit of BTC — for completing them.
Advanced task 1: Make a demo trade
When logged in to your OKX account, head to the "Rewards" section from the main screen.
Next, select the Tasks tab to reveal the promotions available to you. Tap the Go button next to the "Do a demo trade" option.
You'll arrive at the OKX spot trading section with your account set to "Demo Trading" mode. If you haven't already linked your phone number to your account and completed photo verification, you might be prompted to finish these steps before you will be eligible for this promotion.
In demo trading mode, you can experiment with our diverse feature set without risking any real funds. Just make a trade to qualify for your free BTC reward. You can also learn more about OKX demo trading in our dedicated guide.
Advanced task 2: Subscribe to an Earn product
OKX Earn offers exposure to many of the crypto industry's passive income opportunities in a safe, convenient way. It's an ideal method for non-technical users to interact with the sometimes confusing and often risky decentralized finance protocols available. Not only do OKX Earn products enable you to generate yield on an investment, but you'll also get a few free satoshis for subscribing to your first one.
First, head to the "Rewards" area and tap Go next to the second advanced task.
On the next screen, you'll see a list of assets and their associated products' annual percentage yields. Choose the product with which you want to earn passive income and tap Subscribe.
On the next screen, enter the amount of crypto you want to use with your chosen product. Then, tap Continue. Confirm that you have read the terms and conditions, and tap Continue again.
You can check on your positions and the earnings they have generated in the Earn section under "Finance" on the app's main navigation bar.
Advanced task 3: Trade any amount of crypto
For the final advanced task, you need to trade some crypto. Just tap the Go button next to the task to navigate to the "Trade" section.
Next, make any real-money trade using funds from your trading account to qualify for 100 satoshis in free BTC.
Claiming rewards
When you have completed any of the advanced tasks detailed above, you need to claim your reward. Head back to the "Tasks" section and select Claim next to the relevant task.
You'll be greeted with the congratulations message and your free bitcoin reward will arrive in your account shortly.
In addition to the rewards detailed above, OKX periodically runs promotions, challenges and other opportunities to earn free crypto. Follow the official OKX Twitter account to stay up to date with our latest offerings.
---
Not already an OKX trader? Sign up for a free account and dive into the decentralized economy today. 

To keep ahead of the latest blockchain and crypto trends, subscribe to the OKX Insights weekly newsletter.