When it rains, it pours — and the decentralized finance sector struggled to find shelter this week.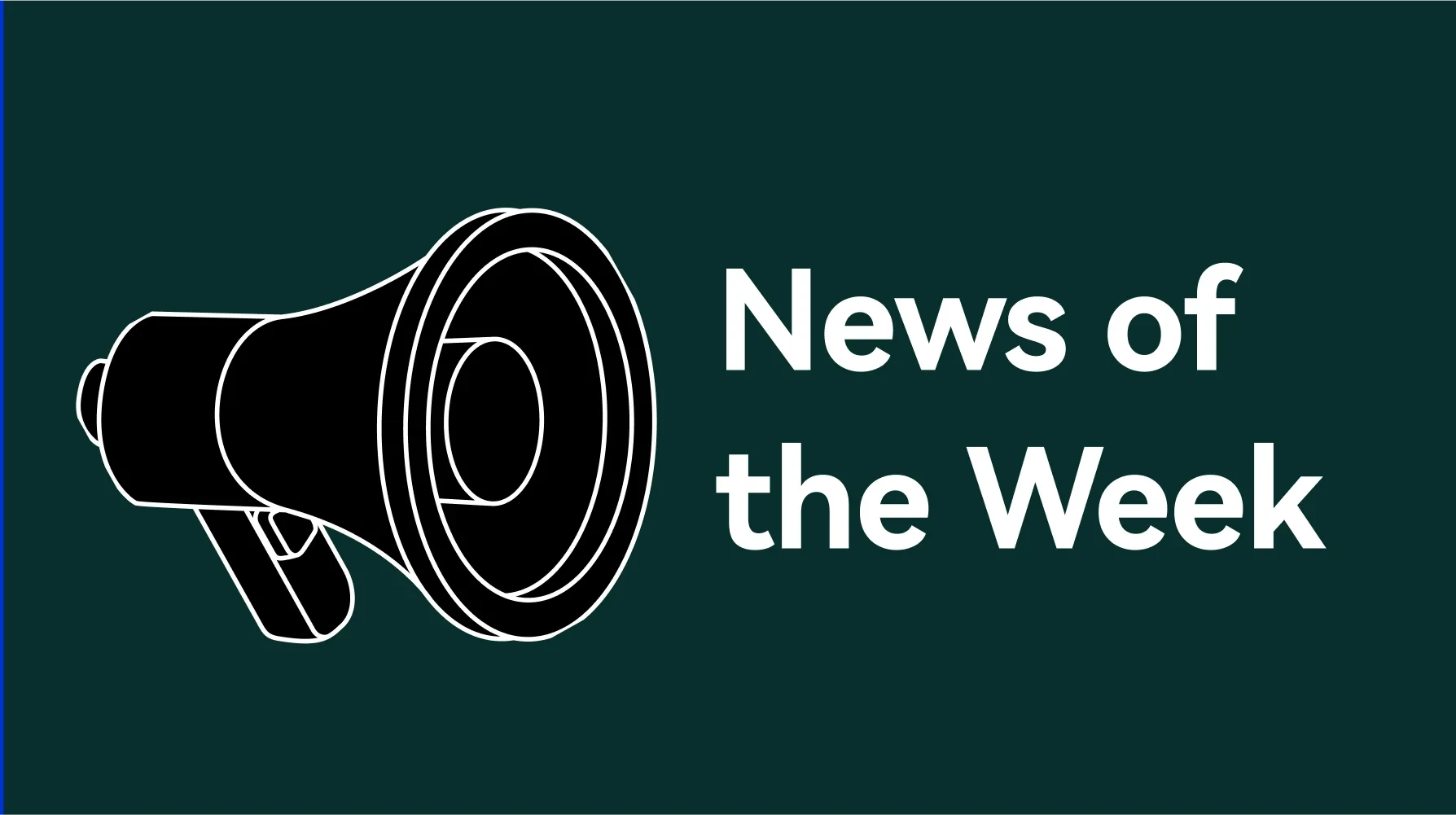 It's been a horrendous week for the decentralized finance sector after it was revealed that Wonderland cofounder 0xSifu is actually the cofounder of now-defunct Canadian exchange QuadrigaCX. Making matters worse, Qubit Finance experienced the worst DeFi-related exploit of the year while Chainalysis has found a substantial increase in money laundering through the sector.
Here's everything you need to know about these stories, and more, in this week's edition of OKEx Insights' News of the Week.
Qubit Finance's X-Bridge exploited in 2022's largest DeFi loss
Qubit Finance's cross-chain bridge has been exploited for $80 million. X-Bridge, the decentralized finance's protocol for token swapping between Ethereum and Binance Smart Chain, experienced a code error that allowed the exploiter to withdraw BSC tokens without depositing the requisite Ethereum tokens.
Qubit Finance has contacted the attacker and offered its maximum bounty to return the funds.
Key takeaways
One of a long string of DeFi-related exploits, the X-Bridge code error is currently the costliest exploit of 2022.
SEC rejects Fidelity's spot Bitcoin ETF proposal
The United States Securities and Exchange Commission has rejected yet another spot Bitcoin ETF proposal — Fidelity's Wise Origin Bitcoin Trust. The disapproval arrived Thursday morning and cited concerns over fraud, market manipulation and investor protection.
Key takeaway
The SEC's concerns are far from new. The regulators have stressed that these are its primary issues for years.
It seems unlikely a spot Bitcoin ETF will trade anytime soon. Only last week, the SEC rejected an application from First Trust and Skybridge Capital — for the same reasons.
Next on the docket is a spot ETF submission from Stone Ridge and NYDIG. The decision is expected by the middle of March.
OpenSea poaching problem made worse by suggested fix
Following the revelation that old and presumably canceled sell offers were being filled on the leading nonfungible token platform, OpenSea has since made the issue even worse via an attempted fix.
In essence, OpenSea emailed potentially affected users and suggested they cancel their existing (and too low) asks. However, in canceling said asks, Flashbots and other front-running services have been able to identify the low-ball asks and front-run the cancellation transaction — allowing users to purchase before the cancellation can be confirmed.
Key takeaway
In order to effectively prevent NFTs from being poached, users may consider transferring said NFTs to a different address with inactive listings.
The issue not only exposes OpenSea's scalability issues since it saw volumes skyrocket last year, but also Ethereum's user-experience problem of dealing with sophisticated frontrunners.
QuadrigaCX's Michael Patryn revealed as Wonderland's cofounder
Perhaps the biggest story of the year so far took place this week when it was revealed that DeFi protocol Wonderland's cofounder 0xSifu is actually Michael Patryn, the cofounder of the no-longer-existing Canadian cryptocurrency exchange QuadrigaCX. Wonderland's other cofounder, Daniele Sestagalli, later confirmed the anonymous account's identity.
For context, Patryn has a history of criminal convictions before founding QuadrigaCX — which lost a massive amount of its users' funds after its owner apparently passed away with sole access to the funds.
Key takeaways
Tokens involved in any way with Patryn and/or Sestagalli sold off following the news — including Wonderland's TIME, Abracadabra Money's SPELL and Popsicle Finance's ICE.
Many now fear this high-profile news will cast an even darker shadow on the wider DeFi industry and provide fuel for regulators seeking to deanonymize the sector.
DeFi money laundering increased by nearly 2,000%
Not making matters any better for the decentralized finance sector, new Chainalysis research has found that DeFi-related money laundering grew substantially last year — by nearly 2,000%.

Despite the increase, only 0.05% of all cryptocurrency transaction volume has been identified as money laundering.
Key takeaways
Most of the data in the report pertains to crime that is native to the cryptocurrency industry, and not converted from other illicit activity.
Chainalysis continues to make a name for itself as the premier blockchain tracking firm for government contracting.
Not an OKX trader? Sign up and claim your new joiner bonus.
Subscribe to the OKX Insights podcast, Send It
OKX Insights presents market analyses, in-depth features and curated news from crypto professionals.