The leading nonfungible token marketplace is being sued by one user following a high-profile listing bug.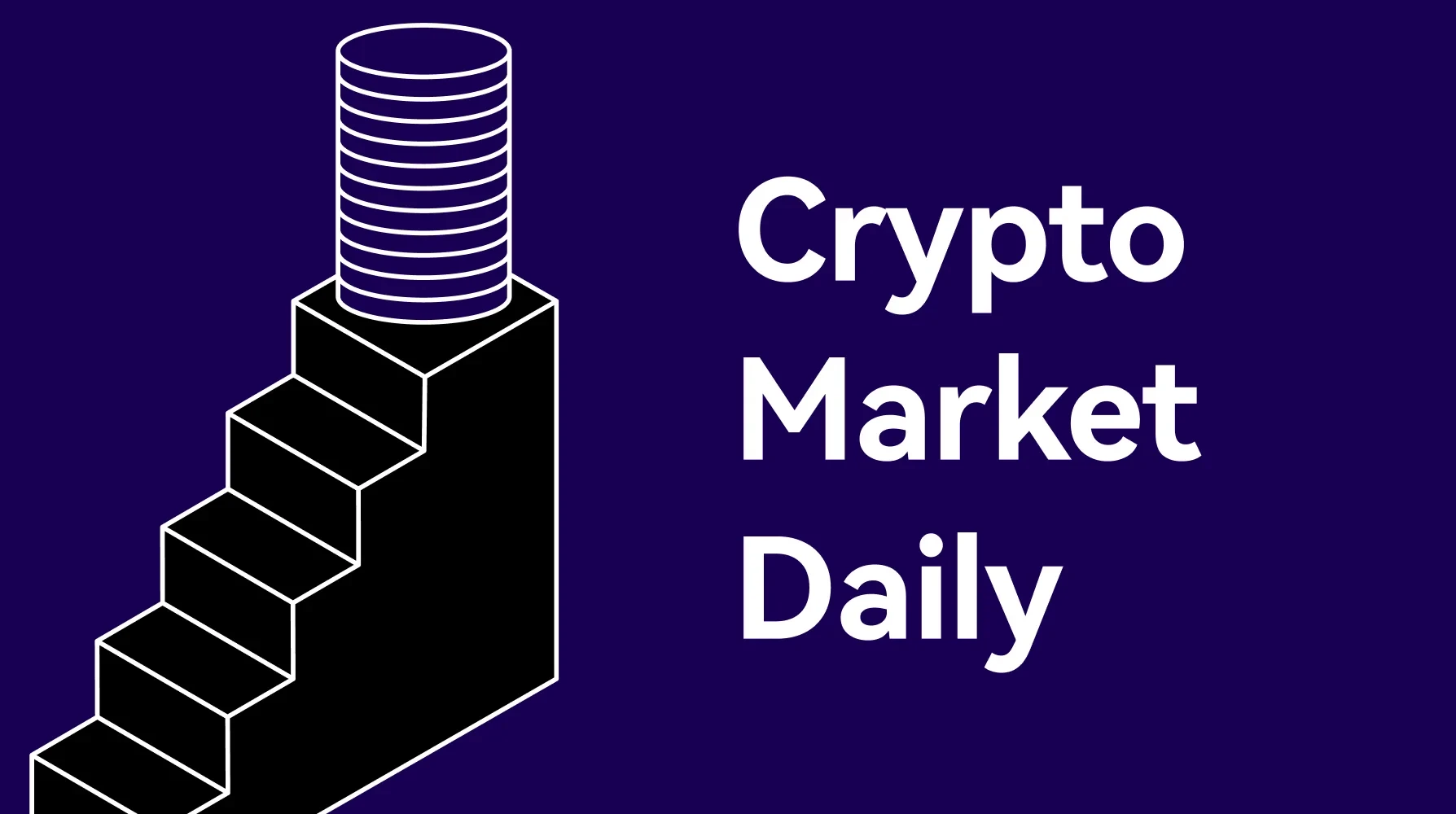 The global cryptocurrency market capitalization is up more than 1.5% over the past 24 hours off the back of 2% and 3% increases in the prices of BTC and ETH, respectively. Major altcoin trio SOL, LUNA and AVAX are also all recovering — with Avalanche's coin up by 10%.
Nevertheless, market sentiment is still extremely fearful — per multifactorial crypto market sentiment analysis from alternative.me — as the current market-wide trend is doing little to inject bullish sentiment into traders and market participants.
NFT Snapshot: OpenSea sued following listing bug
Leading nonfungible token marketplace OpenSea continues to receive negative press attention following the news that one user, Timothy McKimmy, is suing the platform in the state of Texas for not doing enough to prevent the accidental sale of his Bored Ape NFT for a mere 0.01 ETH. 
The unintentional sale was one of multiple caused by a much-publicized listing bug that saw users' presumably-canceled listings remain intact — though some of the fault arguably falls with the user. The result of the lawsuit will certainly draw more media attention, so stay tuned to OKX Insights for more updates.
Top altcoin gainers and losers: Axie Infinity's SLP surges
LOOKS/USDT -2.07%
MCO/USDT -2.08%
STRK/USDT -2.21%
The top-performing altcoin of subjective note on OKX today, per the exchange's default time settings, is Axie Infinity's SLP. The game's utility token, which is also known as Smooth Love Potion, is up by nearly 20%. Also seeing notable gains is WAVES — the native coin of a blockchain that receives little attention these days — and LUNA.
BTC technical analysis: Sellers remain in control
The price of BTC is currently bouncing but running into potential resistance at the four-hour ribbon of exponential moving averages. Though eager short-sellers may be interested in adding to their short positions here, many traders will be viewing the current price as something of a no-trade zone — as the market leader is either looking at a push toward 41,500 USDT or a collapse toward 33,000 USDT.
Not an OKX trader? Sign up and claim your new joiner bonus.
Subscribe to the OKX Insights podcast, Send It!
---
OKX Insights presents market analyses, in-depth features and curated news from crypto professionals.