OKX website and app now support a total of 15 languages.
As part of our ongoing localization efforts around the world, OKX has added four new languages — German, French, Italian and Polish — on the website, as well as on the iOS and Android mobile applications. The four new languages became available on the website on June 16 and were included in the application update to version 4.9.8 on the Apple Store on June 14. For the Android application, it is available for download via our website.
Currently, OKX website and mobile applications support a total of 15 languages listed below:
Users can change their language settings on the OKX website by clicking the globe located at the top right corner to open the language dropdown menu.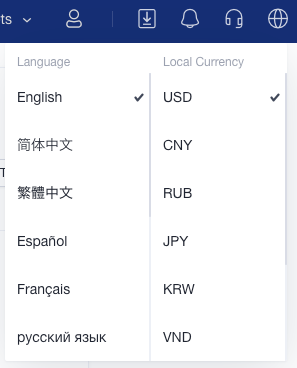 On iOS and Android devices, users can change their language in the application preferences, which can be found by tapping on the user icon on the top left corner of the homescreen.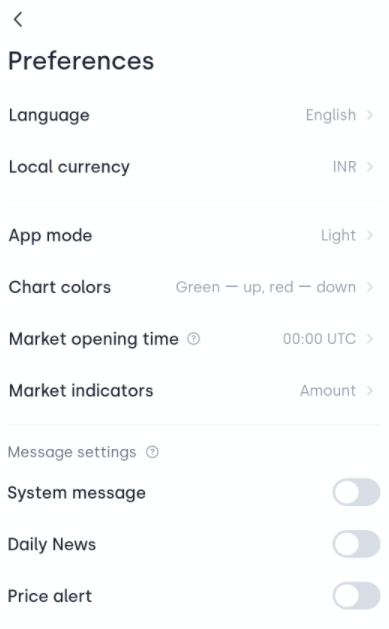 Which language should OKX add next? Let us know on Twitter and Telegram!
OKX,
June 30, 2021
Click Here to Download OKX App >>>
Click Here for OKX Twitter >>>