OKX Token Listing Vote – Round 1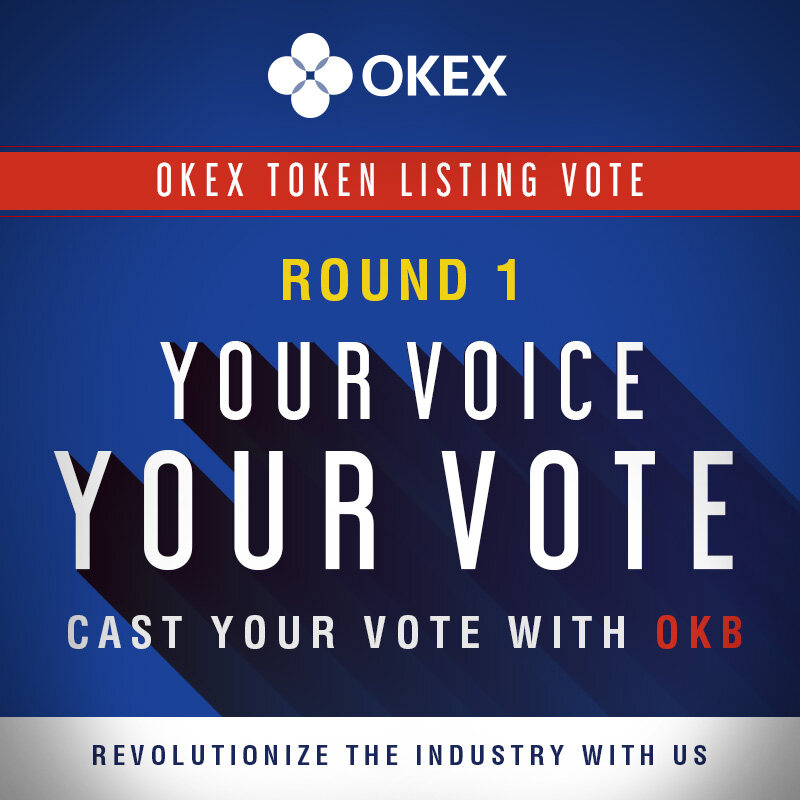 You asked for it, we listened, and now it's here! 18 candidates. 3 winners. Cast your vote with OKB to support your favorites. And don't worry, voting is free. The OKB will be returned to your account after the vote ends.
See the 18 candidates of the first round here:
https://support.OKX.com/hc/en-us/articles/360004403372-OKX-Token-Listing-Vote-Round-1-

OK06ETT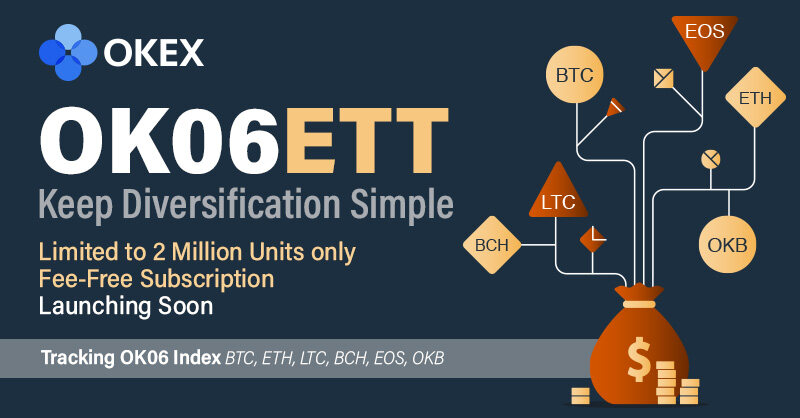 Either you are a beginner or an experienced trader, OK06ETT is going to help your trading life easier. By giving a variety of tracked tokens, OK06ETT fulfills the majority of your investment needs in digital asset. Its repertoire includes several representable tokens (BTC, ETH, LTC, BCH, EOS, and OKB), which are all greatly respected by institutional or individual investors and very often regarded as benchmarks in the world of digital asset.
The ETT will be open for subscription soon. Stay tuned!
https://www.OKX.com/ettPromotion
EOS Mainnet Launch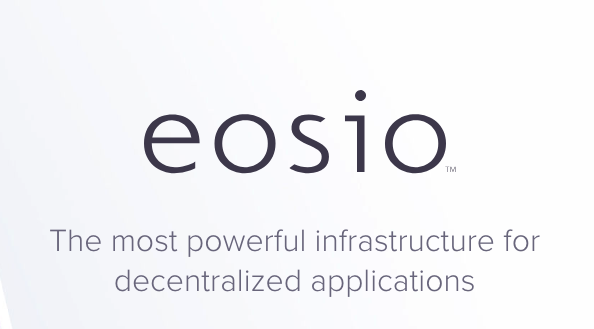 Finally, the long-awaited mainnet is ready to launch. The EOS token was originally created on the Ethereum blockchain to raise funds for development, with the idea that the tokens would be transferable to the mainnet once it launches. The token contracts themselves are hard coded to stop working at a specific date and time, which is June 2, 2018 at 06:59:59 (Hong Kong time).

New Listing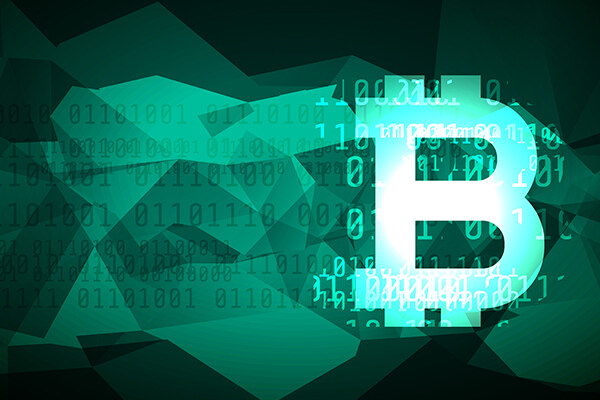 CAI Token (CAI)
CAI.TODAY aims to build the world's largest quiz platform, with a cumulative number of registered users reaching 800,000 in just a few months. It is expected that more than 3 million people will participate in the quiz during the World Cup and will continue to grow rapidly.
https://support.OKX.com/hc/en-us/articles/360004311411
Libra Credit (LBA)
The Libra Credit Platform focuses on a dual-credit risk scoring mechanism that takes into account of both the creditworthiness of the pledged collateral, as well as the individual credit information of the borrower. Borrowers may pledge any crypto-assets as collateral and receive loans in their desired asset. Through smart contracts and our own proprietary collateral valuation and liquidation system, Libra Credit will lock in agreed terms between borrowers, lenders, custodians, guarantors and liquidators. The platform pulls together an ecosystem of 4 different types of partnership networks.
https://support.OKX.com/hc/en-us/articles/360004072252