Top Digital Asset Exchange by Trading Volume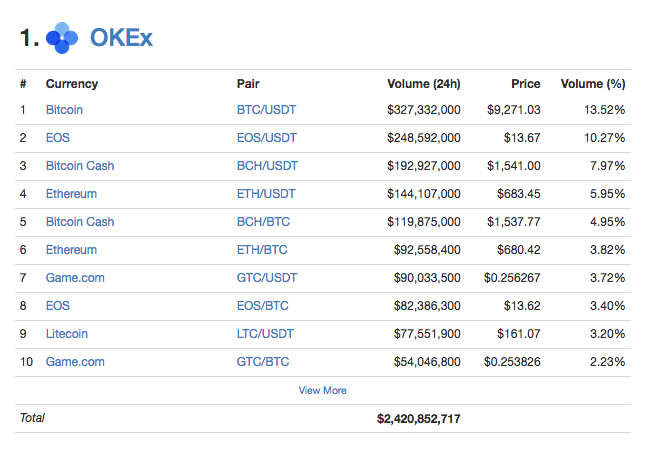 We continue to be in the top 5 of digital asset exchanges by trading volume. Without any surprise, Bitcoin is the most traded token this week, followed by EOS and Bitcoin Cash.
First Happy, Happy Friday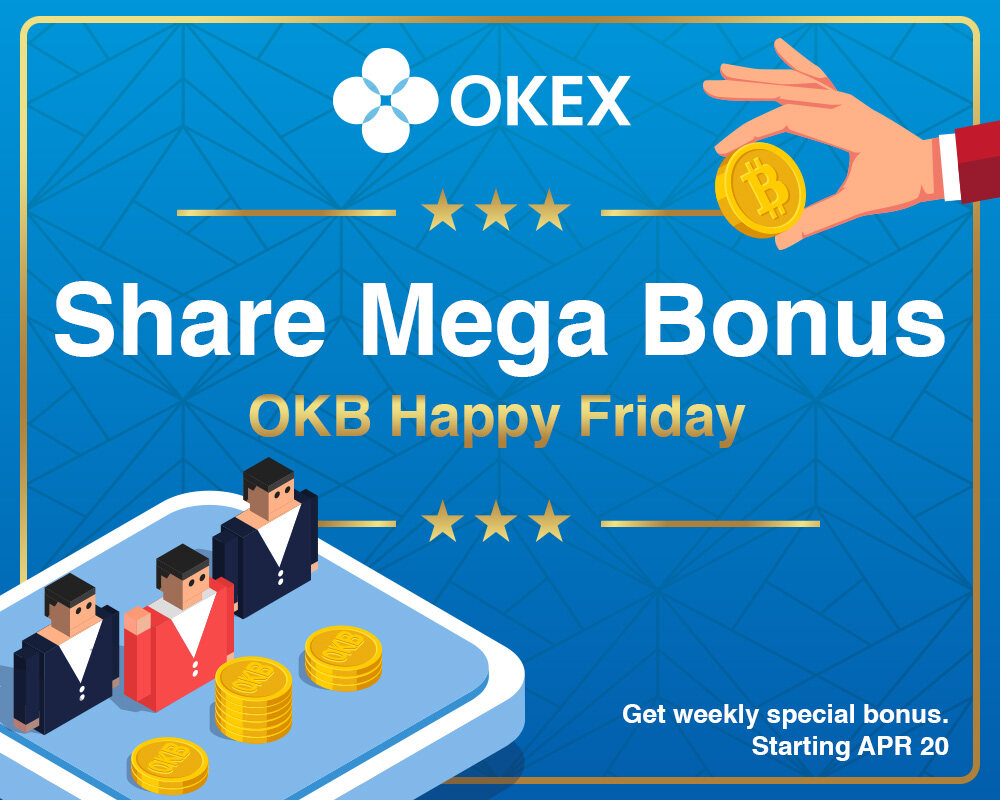 We hope that all our OKBosses are happy with the reward! A total of 875.34685 BTC was given away and the top OKBoss received 7 BTC. What tier are you in? Platinum or Black?
BeautyChain (BEC) Withdrawal and Trading Suspended
Abnormal BEC trading activities were detected at around 13:00 Apr 22, 2018 (Hong Kong Time). As requested by The official BeautyChain (BEC) project team, we have now suspended BEC withdrawal service and the trading pairs BEC/USDT, BEC/BTC and BEC/ETH. All the data of the three trading pairs of BEC (BEC/BTC, BEC/ETH, and BEC/USDT) will be rolled back to 13:18:00 Apr 22, 2018 (Hong Kong time). Details will be made known in further announcements.
https://support.OKX.com/hc/en-us/articles/360002944212-BeautyChain-BEC-Withdrawal-and-Trading-Suspended-Update-