Basic Information
English name of Token: Dash
Ticker of Token: Dash
Chinese name of Token: 达世币
Country of Incorporation: N/A
Investors: N/A
Industry & Facts & figures: N/A
Description of the project:
Dash is short for "digital cash," and just like cash, transactions are private, instantaneous and secure.
Dash is similar to Bitcoin, but with a number of added benefits and capabilities. Dash is digital cash. More importantly, you'll see that Dash is a technology leader in the digital currency space, with a rapid pace of deploying new innovations. The Dash developers have delivered a number of "firsts", such as the first privacy-centric transaction system, the first to enable nearly instant payments, the first to enable user governance, the first to create a sustainable self-funding model, and many others.
ICO details
Total available supply: 21,000,000 Dash
Tokens in circulation: 7,900,000 Dash(2018/3/7)
Pre-sale start date: N/A
Pre-sale amount: N/A
Pre-sale price: N/A
Public sale start date: N/A
Public sale amount: N/A
Public sale price: N/A
Token distribution: N/A
Current Token Sale:N/A
Anchor Investors:N/A
Team:N/A
Future Token Sale: N/A
Other Information
Official site: www.dash.org
Whitepaper: https://github.com/dashpay/dash/wiki/Whitepaper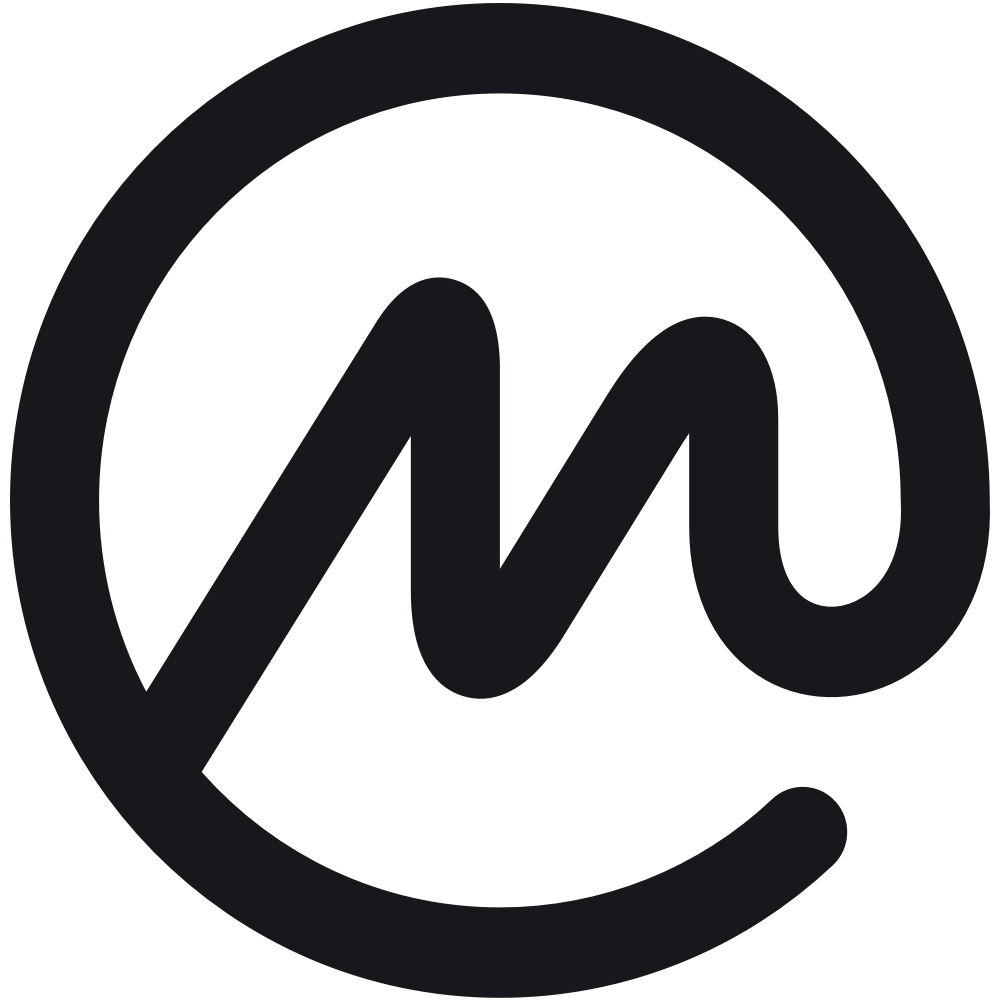 CMC:https://coinmarketcap.com/currencies/dash/
Disclaimer:
This document is compiled from the official whitepaper and relevant documents provided by the token team, to provide investors an overview of the token. The information in this document is collected through formal legal channels. We make every effort to provide complete and accurate information. However, we do not guarantee accuracy, completeness, timeliness or correct sequencing of the information. This information is not to be regarded as investment advice, or legal proof, or evidence.