Happy Chinese New Year!
OKX wishes you an exhilarating year of the dog!

1. Number One in Total Trading Volume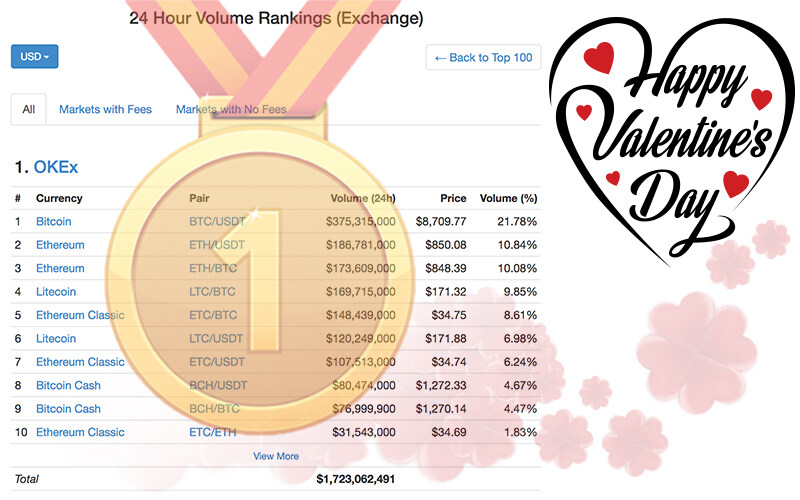 We were number 1 in total trading volume on V-day! Thanks for all the love and support from our customers.
Source: CoinMarketCap
https://coinmarketcap.com/exchanges/volume/24-hour/
2. Market Maker Program Launch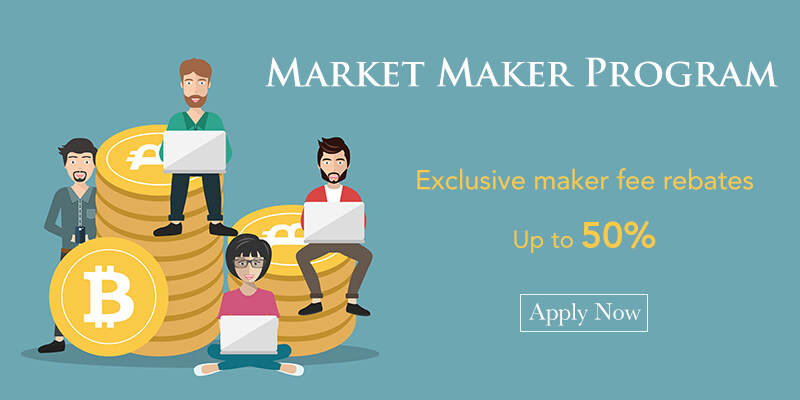 Our new program for token trading has gone live on 12 Feb. Enjoy maker fee rebates if you can provide consistent liquidity and competitive bid-ask spread!
Details: https://www.OKX.com/about/fees.do?tabIndex=1
Apply as a market maker here: https://www.OKX.com/spot/trade/fee.do

3. Beware of OKB Fraudsters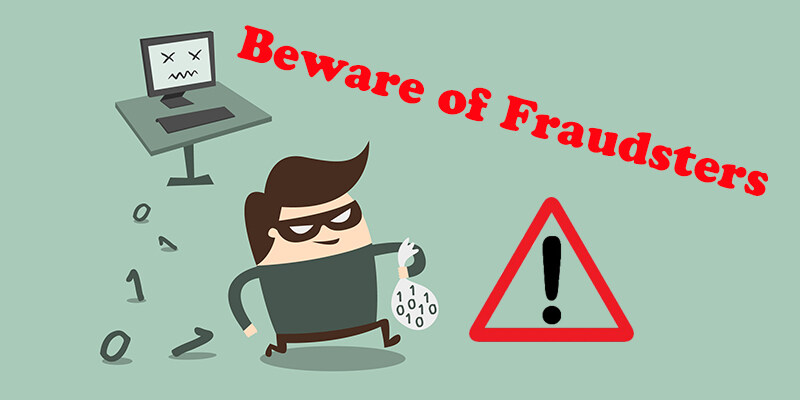 We have to make this clear again: OKB is a global utility token with no initial coin offering and public fund raising. All so-called brokers are frauds. If there is anyone claiming to have OKB available for sale, please contact us at Support Center.
4. Lunar Year in Review (2017-2018)

It has been our honour to take this breathtaking rollercoaster ride with everyone all along. We have kept improving our products and services to keep pace with the lightning-speed changing industry.
See the 2017-2018 timeline of OKX here: https://support.OKX.com/hc/en-us/articles/360000710391-Timeline-of-OKX-2017-2018-