As many of you might have noticed, EOS has already gone live in C2C & Futures Trading, and we are bringing more tokens live this week:
Fiat - C2C Trading: EOS, QTUM, NEO, XUC launch;
Futures Trading: EOS, XRP, BTG launch
There will also be updates on price limit rule and market-close-all feature next week, please stay tuned more.
Updates of the Week:
Token Trading:
A, Enhanced buy & sell experience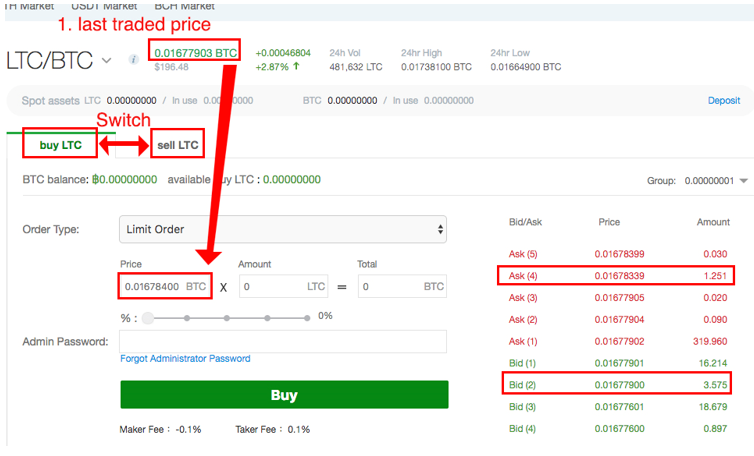 By selecting the 1. last traded price, 2. Ask (4) or 3. Bid (2), the price will be copied and pasted into the price field automatically. Once the price field is filled, either automatically or manually, the value will not change unless modified again, even when switching between the buy and sell tabs.
B, Before order confirmation, the admin password will not be filled automatically, including trading, withdrawal, withdrawal address adding pages.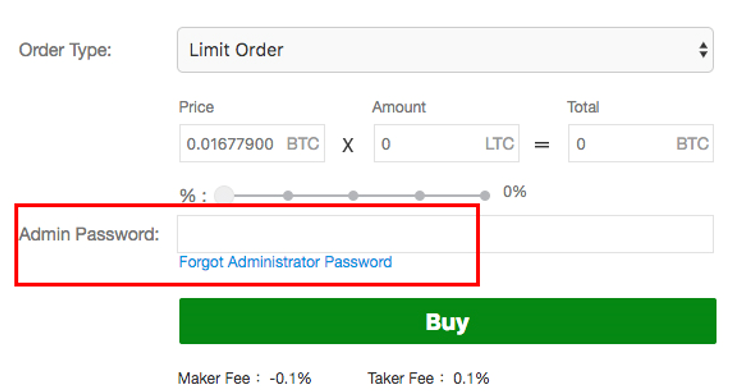 You can always change your admin password setting in "Settings > Security".
C, Dropdown lists now support search function
The new feature will be launched in 1. orders 2. bills 3. history 4. deposit 5. withdrawal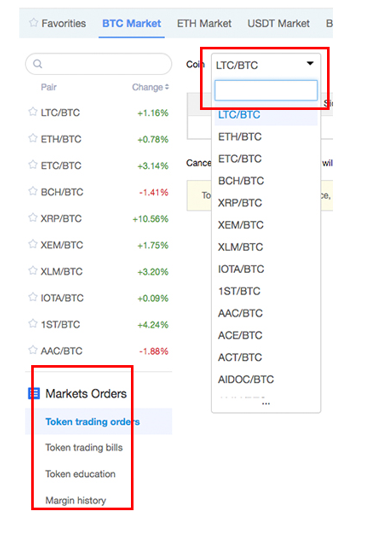 D, New "Trade" button under "Account > Balance" to redirect you to the trading page at no time

E, New loading animation for switching between different tags, including switching between tokens and between tokens withdrawal addresses.
OKX APP Closed Beta
Download link: https://www.pgyer.com/BetaOKX
A. Patched the bug of removing all spaces of the address to allow visiting
B. New "Optional" feature
C. Token Trading Charts support sorting by price % change
D. More recent history will be displayed in search function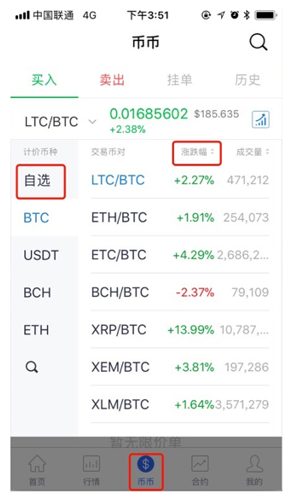 New Listed Tokens
18 new tokens are listed on OKX this week. Please see Announcements for details. Up till now, we support trading of 136 types of token.
New tokens of the week:
INS, YEE, MOF, TCT, REF, THETA, PST, SNC, MKR, LIFHT
How to deposit and withdraw tokens?
So that is all for this week. If you have any suggestions or advice related to our products, please feel free to leave a comment.