Markets stay range-bound, new launch rumors invade DeFi
BTC's momentum got crushed on hawkish speeches from the Fed as Layer 1s try to one-up each other.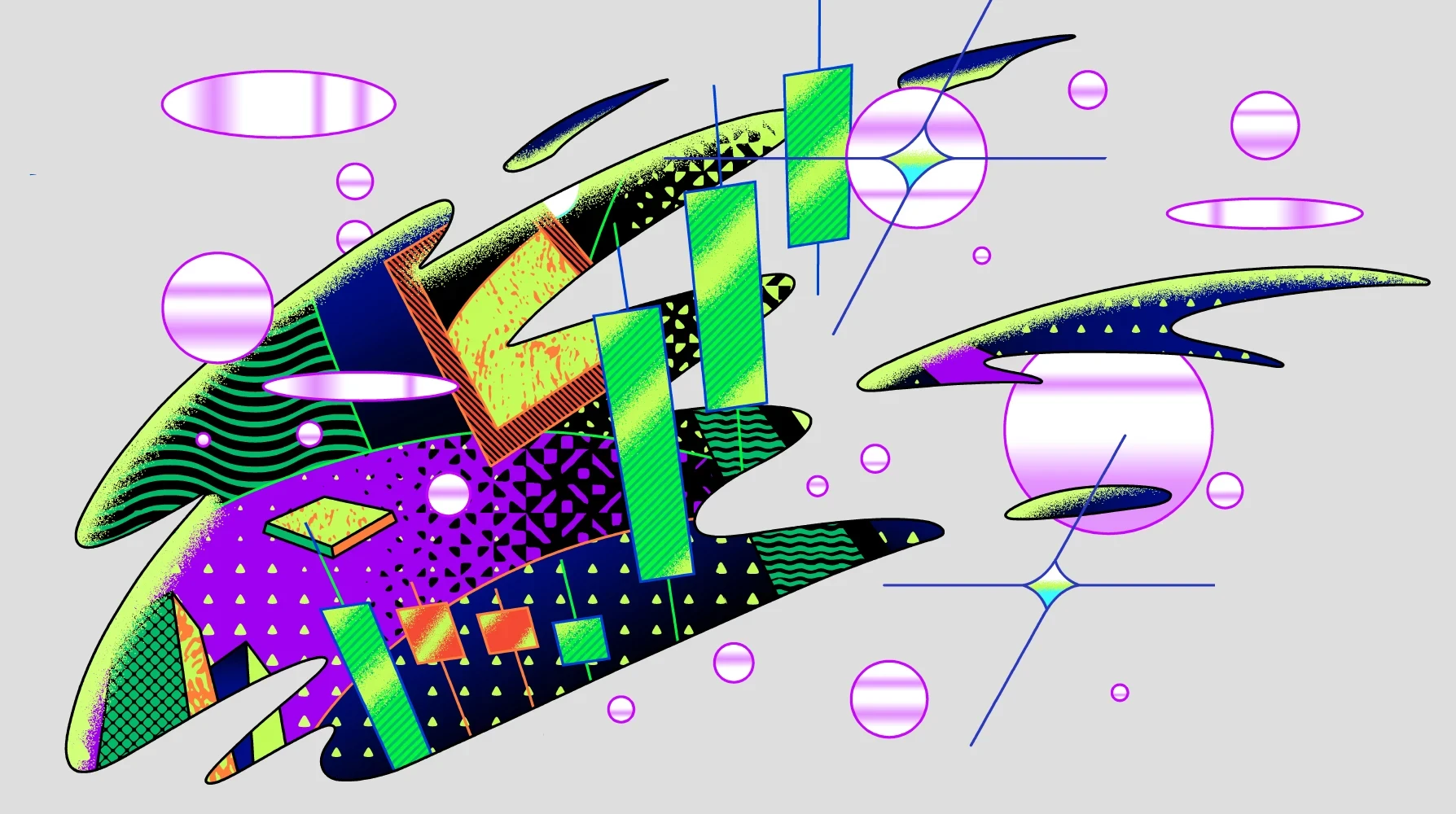 BTC's correlation with equity markets continued to tighten this week as the United States Federal Reserve prepared investors for a 50 bps interest rate hike in May. Crypto markets saw some relief midweek with BTC climbing over 42,000 USDT, but these gains were quickly squelched Thursday following Fed Chair Jerome Powell's speech. Elsewhere, new token launches have been rumored on Optimism and TRON, and there was another brutal exploit in decentralized finance.
Here's everything you need to know about these stories, and more, in this week's edition of OKX Insights' News of the Week.
BTC volatility continues following Fed statements
BTC had upward momentum Thursday and hit a weekly high of 42,893 USDT, but it was quickly pushed back down after Federal Reserve Chair Jerome Powell stated that a 50 bps raise in interest rates is on the table for May. President of the Federal Reserve Bank of St. Louis, James Bullard, also implied that a 75 bps raise may be a possibility. These statements quickly led to a 1% drop in the S&P. BTC followed, falling to intraday lows at 40,063 USDT.
Key takeaways
Even though talk of rate hikes and balance-sheet reductions have taken up a lot of the news cycle in recent weeks, BTC has remained in a relatively tight range between 38,000 USDT and 43,000 USDT.
Macro analysts' eyes will now be on the FOMC meeting on May 4, as Powell does not have any scheduled speeches until then. Investors are hopeful that this quiet period may lead to some relief in risk assets.
Optimism airdrop rumors heat up
The team behind Optimism, an Ethereum Layer-2 Optimistic Rollup, hinted at the launch of a governance token on Tuesday. Network participants are hopeful that they will be rewarded for their ventures off of the Ethereum mainnet.
Key takeaways
The announcement led to users quickly bridging to Optimism, and the total value locked on the rollup reached all-time highs on Wednesday.
Many anticipate this development will force competitor Arbitrum to launch a token in an effort to maintain relevance.
Moonbirds launch goes mainstream
Moonbirds, an NFT project depicting pixelated owls, launched Saturday to huge excitement from the NFT community. This project comes from Proof Collective, a company founded by successful Web 2.0 entrepreneur Kevin Rose. The collection broke 100,000 ETH in volume and has become the 12th most-traded collection on OpenSea in under a week.
Moonbirds collectors are incentivized to hold through a process called "nesting." Once one nests their NFTs, they will "begin to accrue additional benefits."
Key takeaways
Moonbirds had a raffle system to whitelist wallets for minting. About one-quarter of wallets that registered got the whitelist and almost immediately had 500% return potential on secondary markets.
Because of Moonbird's promise of benefits accrual based on time held, some are worried they could be seen as a security.
Beanstalk exploited for $182 million
The experimental Beanstalk stablecoin protocol suffered an exploit Sunday that drained the protocol's liquidity. The hacker was able to use a flash loan to buy huge amounts of BEAN, which allowed them to submit a proposal that gave the rights to mint tokens to the attacker's wallet address. This purchase gave the attacker enough voting power to pass the proposal themselves. They were then able to mint unlimited tokens, sell into the liquidity pool and drain the protocol treasury.
Key takeaways
There are always risks associated with locking tokens in smart contracts, especially in experimental protocols.
Flash loans are an innovative tool to keep markets efficient via arbitrage, but we routinely see them used for manipulation of protocols in exploits. This leads some to question whether their benefits outweigh the harm that can be done when allowing individuals to borrow such massive amounts.
TRON announces algorithmic stablecoin launch
Justin Sun, founder of the blockchain TRON, announced Thursday his intention to create an algorithmic stablecoin backed by TRON's native token, TRX, alongside $10 billion in other crypto assets.
Sun's announcement frontruns NEAR Protocol's algorithmic stablecoin, which has been rumored to be released any day.
Key takeaways
Sun has promised a 30% yield on the stablecoin, upping the 20% currently available on Terra's rapidly growing UST. While TRON hasn't been one of the most-discussed blockchains in this recent surge of alternative Layer 1s, it will be interesting to see if stablecoin farmers rotate there in an effort to secure higher yields.
We see a clear copying of ideas that some fear highlights a lack of innovation in the sector. NEAR and TRON mimicking Terra can be seen more like a play to attract mercenary capital than a long-term innovative use case.
Not an OKX trader? Sign up and claim your new joiner bonus.
Subscribe to the OKX Insights podcast, Send It.
---
OKX Insights presents market analyses, in-depth features and curated news from crypto professionals.