Major cryptocurrencies flat, altcoins down into the weekend
BTC and ETH are stagnant as many altcoins fall.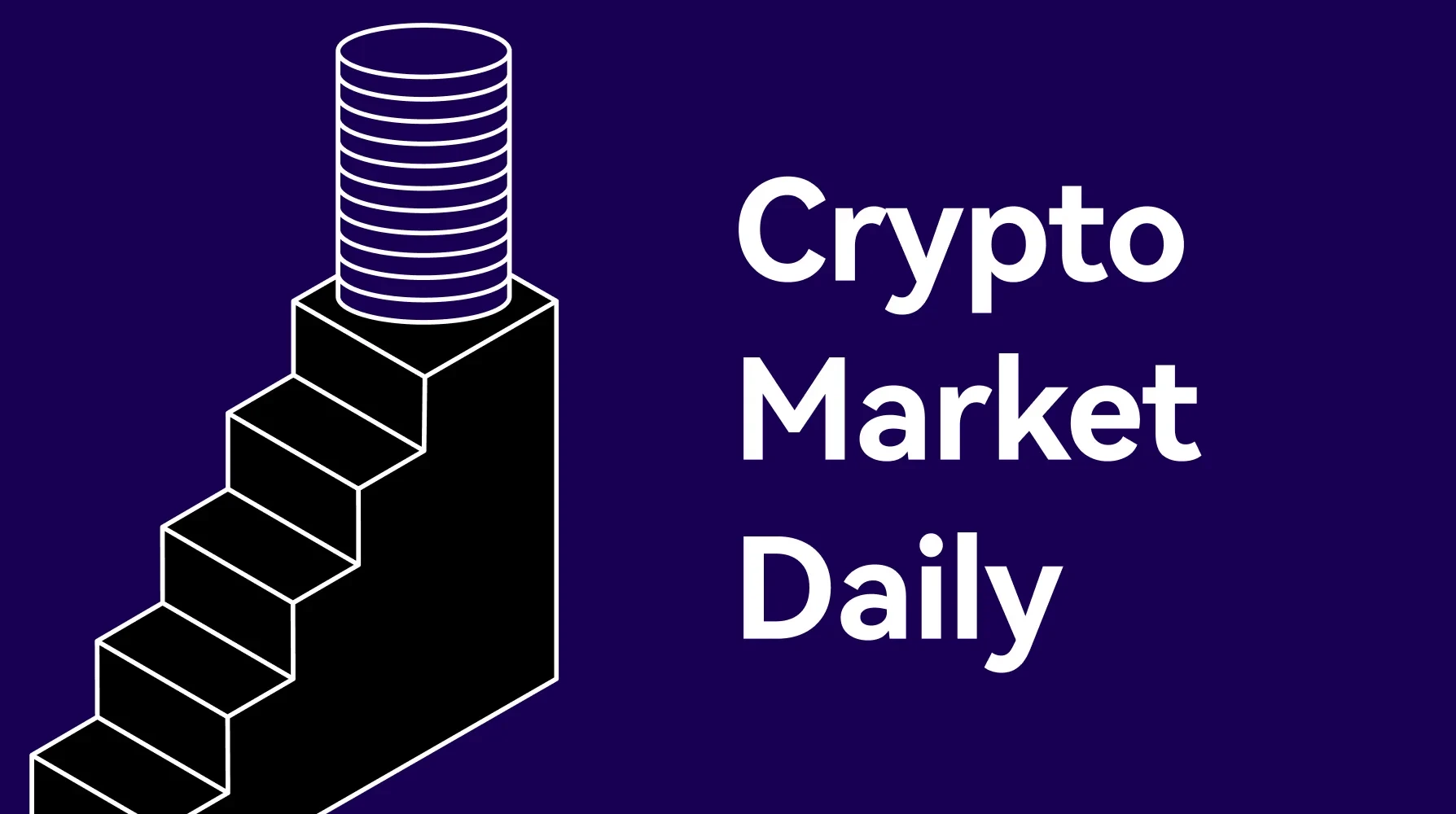 The total cryptocurrency market is down less than half a percent over the past 24 hours, while BTC and ETH are mostly flat. Over the same time, TRX is green — up nearly 5%. 
Crypto and traditional market parallels revealed themselves again yesterday after earnings reports came from companies such as Amazon. Though BTC, ETH and others cushioned some of the blow, it is clear that risk assets across markets are still tied together in changing macro conditions. Traders are looking ahead to the Federal Open Markets Committee meeting early next week for further potential volatility, as many suspect further rate hikes from the U.S. Federal Reserve would add to recent downside.
DeFi Digest: Evmos comes to the Cosmos network
Ethereum Virtual Machine-compatible blockchain Evmos launched on the Cosmos network on Wednesday. This comes after multiple delays from the team — one of which required core developers to pause the chain earlier this year. As of Wednesday, users can now access and build on the new Layer 1, and will be able to claim an EVMOS token airdrop today.
Evmos will allow users to deploy smart contracts and utilize Ethereum assets within the Cosmos ecosystem. As of the time of this writing, there are only a handful of applications live on the blockchain — including decentralized exchange Diffusion and NFT marketplace Orbit.
NFT Snapshot: Yuga Labs amends Otherside metaverse NFT auction
Yuga Labs, the group behind Bored Ape Yacht Club and its ecosystem, issued a statement detailing changes for its upcoming metaverse Otherside's land auction this Saturday. Originally set to be a Dutch auction, Otherdeeds — the proof of land ownership NFT in Otherside — will be a flat price of 305 APE. 
According to the blog, there will be a total of 55,000 Otherdeeds available to purchase only by users who submitted personal information to confirm wallet ownership earlier this year. Additionally, buyers will only be able to purchase 2 NFTs per wallet at the start of the auction — but, over time, the per-wallet limit will increase until the collection is minted out.
Top altcoin gainers and losers: Few altcoins green
Despite dipping yesterday, GMT is back near the top of altcoin gainers as traders continue to focus on high-volume tokens.

Meanwhile, AXS failed to catch a bid — with many looking to the recent Ronin exploit as a bearish catalyst. 
BTC technical analysis: Rejecting lower
Though BTC tried to make a push above 40,000 USDT yesterday, buyers could not sustain momentum as the asset dropped as low as 38,600 USDT after a clear rejection. The story remains the same as it has for the past several weeks: Sellers are in full control. 
Buyers still cling to a higher-low set up on the daily time frame — but, with each impulse down, hope turns to desperation.
ETH technical analysis: Choppy price action
ETH bulls tried to make a push above 3,000 USDT earlier but were rejected at the 20-day moving average. The coin has chopped around the same levels since the beginning of the week — with downside limited to just under 2,800 USDT. For now, the downturn that began in early April remains intact as buyers have failed to gain any type of consistent momentum.
Altcoin technical analysis: MKR makes new all-time low against ETH
MakerDAO's MKR made a new all-time low against ETH today. The once-popular decentralized finance token has been in nothing but a bear market against ETH since early 2020. This price action is clear for traders to understand that simply buying and owning ETH is more profitable than investing in most ERC-20 DeFi tokens. Though DAI serves a critical use case across crypto, the MKR token has not reflected that.
Not an OKX trader? Sign up and claim your new joiner bonus.
Subscribe to the OKX Insights podcast, Send It!
---
OKX Insights presents market analyses, in-depth features and curated news from crypto professionals.