How to earn cryptocurrency with OKX Pool
Generate passive income and support popular proof-of-work blockchain networks with OKX Pool.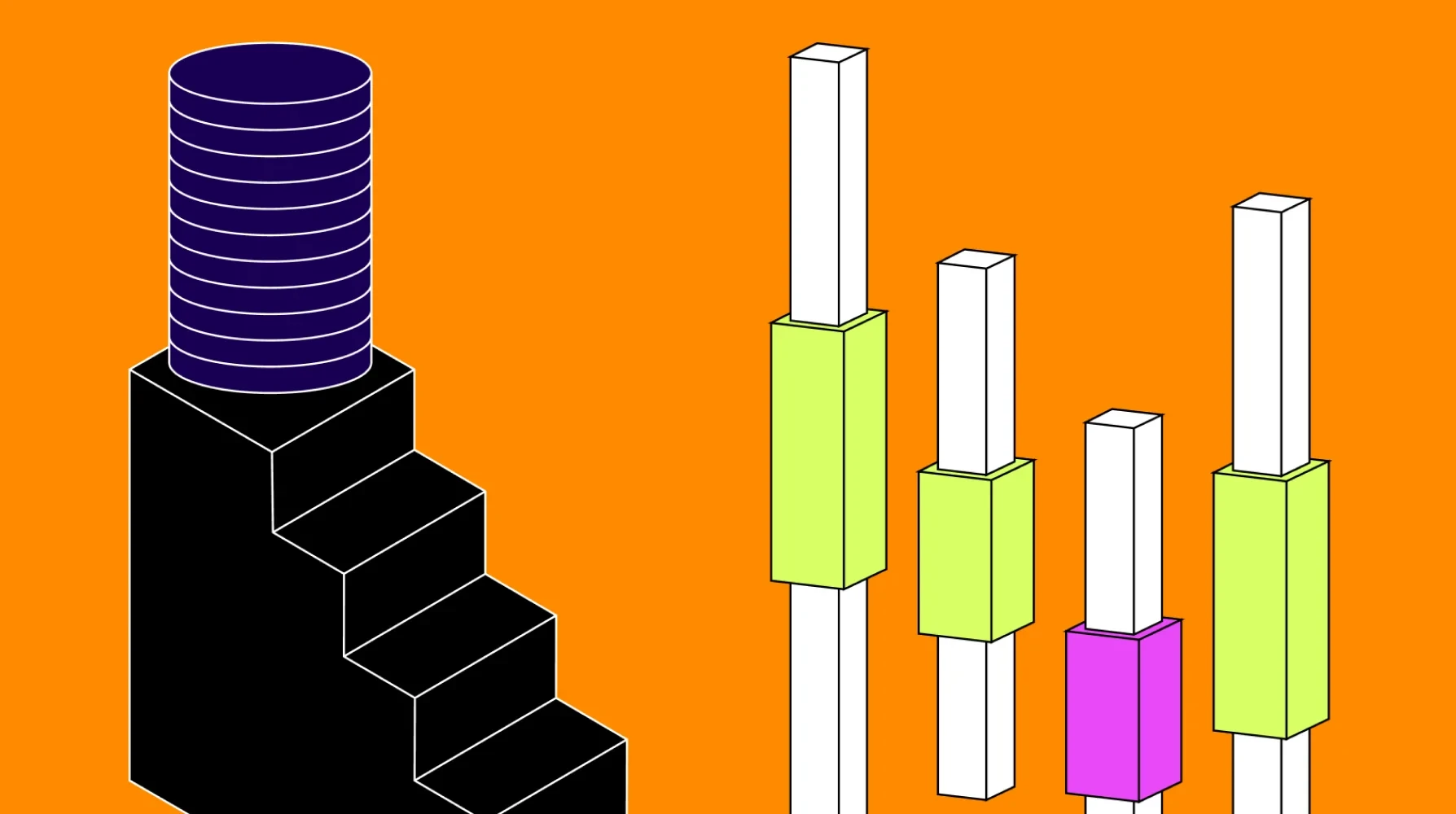 Launched in October 2018, OKX Pool is one of the leading blockchain mining service platforms. Learn exactly how to earn cryptocurrencies through crypto mining with this handy guide to OKX Pool.
OKX Pool mining
OKX Pool enables cryptocurrency miners to earn rewards via crypto mining. OKX's pool integrates mining and trading services by transferring the mining rewards directly to the users' accounts.
OKX Pool offers mining services for five proof-of-work cryptocurrencies:
The table below is a summary of the proof-of-work cryptocurrencies that you can mine at OKX:
How to mine crypto with OKX Pool
Step 1: Log in to your OKX account
Go to the OKX homepage and click Login in the top-right corner to input your login details.
Step 2: Go to OKX Pool
Navigate to More from the top menu and click Pool under "Products" to go to the OKX Pool homepage.
Next, click Join the pool.
Step 3: Set up your alias
To join OKX Pool, you must have first completed photo verification on your account. You'll be prompted to do so if you haven't already. If you need help completing verification, check this guide. 
If you've already completed photo verification, enter an alias when prompted. Your alias should be a combination of 4–20 digits or letters. We use "TestOKXPool123" as an example.
Step 4: Manage your mining dashboard
After choosing your alias, you will be directed to the mining dashboard.
In the dashboard, you can check your mining data and yield record — as well as manage your mining account.
Step 5: Confirm your mining settings
Go to "Mining" in the left bar in the mining dashboard and click on Proof of Work (PoW). Select Mining settings to customize your yield settings and fund arrival reminders.
Under "Yield Settings," you can select your preferred SHA256 and Ethash payment tokens. You can also set up SMS notifications to alert you to received payouts.
Step 6: Choose a cryptocurrency to mine
Go back to the OKX Pool homepage, accessible under "More" in the top menu. From here, you can compare all the mining algorithms and mining tokens available at OKX.
Click on the row of your preferred token to see more details. The dropdown menu under "More" displays the following information for each mining token:
Hash rate chart
Estimated daily yield per hash rate contributed
Mining fees
Settlement method and time
Initial payment
Mining addresses
You can choose the most profitable cryptocurrency to mine based on the above information.
Step 7: Connect your mining hardware to OKX Pool
We will use BTC mining as an example.
The mining of BTC requires ASIC mining hardware. In this case, we use Antminer mining machines to connect to OKX Pool.
First, you need to log in to your Antminer machine via Antminer's website. After logging in, go to General Settings under "Miner Configuration."
Under "Mining General Configuration," input the details in the "URL" and "Worker" fields. URL refers to the mining address of the cryptocurrency chosen by you. Worker refers to the worker name, which consists of the alias of the mining pool and the ID of the miner. You can ignore the "Password" field.
When everything is ready, click Save & Apply.
Congratulations! Your mining machine is connected to OKX Pool.
You can now earn crypto by mining at OKX Pool!
Staking cryptocurrency on OKX
Staking is another popular way to earn passive income with cryptocurrency investments. By staking your cryptocurrencies, users may participate in block validation — similar to what miners do for Bitcoin — on a proof-of-stake blockchain and earn a set percentage as a reward.
OKX provides staking services via the "Earn" section. You can learn more about OKX Earn products — including crypto staking — in this dedicated tutorial.
Ready to earn passive income by mining cryptocurrency? Visit OKX Pool to get started.