Gauging Market Sentiment via Bitcoin Derivatives Data on Skew — Report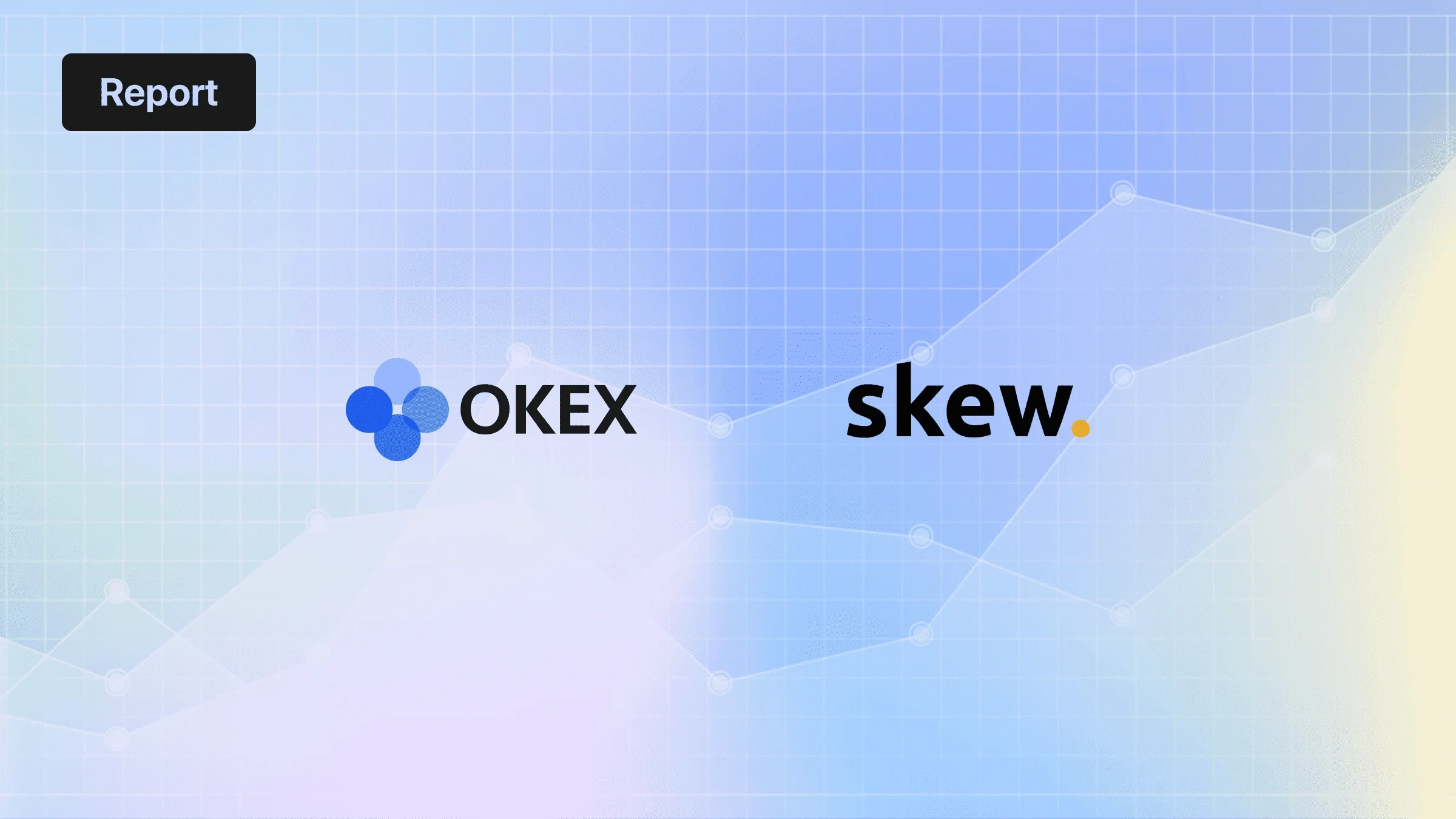 Derivatives are contracts that track an underlying asset and derive their value from its price. While various derivatives for traditional assets have existed for thousands of years, they are relatively new to the crypto space and are predominantly based on Bitcoin (BTC) as the underlying.
Without delving into a detailed explanation of existing Bitcoin derivatives — namely, futures, perpetual swaps and options — this report will instead focus on data obtained from OKX derivatives markets and how it can be interpreted to understand market sentiments at any given time.
As the Bitcoin derivatives space grows and top exchanges like OKX process daily derivatives volumes in the billions of dollars, traders — both retail and institutional — stand to benefit from reliable derivatives data streams. Recognizing this potential, OKX has partnered with real-time derivatives data-focused platform skew to be the first exchange to share extensive data from its futures and options markets.
This report will serve as a guide to understanding derivatives data, highlighting and explaining some of the new charts now publicly available as a result of the OKX-skew partnership.
Read the full report
[pdf id=66985]
---
Disclaimer: This material should not be taken as the basis for making investment decisions, nor be construed as a recommendation to engage in investment transactions. Trading digital assets involve significant risk and can result in the loss of your invested capital. You should ensure that you fully understand the risk involved and take into consideration your level of experience, investment objectives and seek independent financial advice if necessary.
---
OKX Insights presents market analyses, in-depth features, original research & curated news from crypto professionals.