Crypto markets bounce from early week lows
Cryptocurrencies surged on Tuesday, despite a grim start to the week's price action.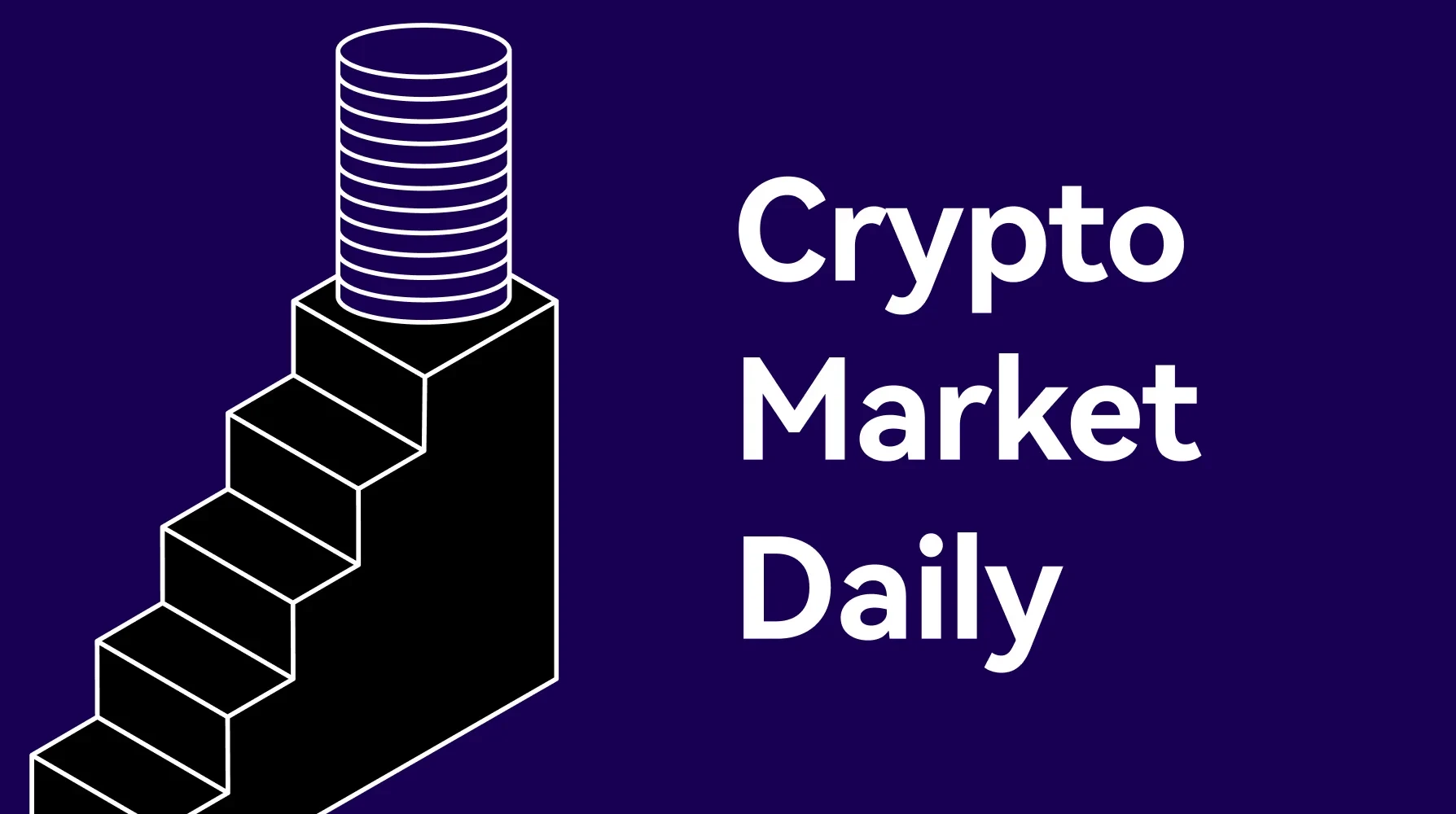 The total cryptocurrency market is up almost 2% today after BTC gained 6% and ETH jumped more than 7%. NEAR is outperforming so far — up 13%.
Markets opened the week with a big spike downward, but most majors and altcoins found support on Tuesday. In the near term, there is expected to be a lull in most macroeconomic news as traders hope a relatively calm atmosphere can allow prices to run higher. For now, this seems to be the case — though volatility has defined this market recently.
NFT Snapshot: Play-to-earn game Elumia closes funding round
Legends of Elumia, a play-to-earn metaverse game built on Solana, announced its private funding round late last week. Some of the investors in the round include Alameda Research and Animoca Brands, along with strategic advisors like Crypto.com Capital.
Elumia gameplay is based on nonfungible tokens, with players owning characters, weapons, mounts and pets to explore the metaverse. Users can also earn tokens by playing within world zones and engaging in battles. The first alpha release of the game is set for Q2 of this year.
Top altcoin gainers and losers: NFT and metaverse tokens lead
With the overall market bouncing, NFT- and metaverse-themed tokens saw the most gains. APE and LOOKS are just a couple of outperformers today as capital rotates to the available fungible tokens from a hot nonfungible-token market.
BTC technical analysis: Jumping from lows
BTC looked rather weak yesterday, falling as low as 38,500 USDT. Many traders anticipated that support to be broken lower, but the market leader did the opposite and surged as high as 41,700 USDT. For now, it appears that a local bottom could be in for BTC as long as bulls continue to defend the 40,000 USDT mark.
ETH technical analysis: Bouncing to resistance
Like BTC and the rest of the market, ETH moved up after putting in lows yesterday. The coin currently sits above 3,100 USDT — a pivot that served as both resistance and support in recent weeks. Buyers will want to maintain momentum and flip this area into a solid base to push higher.
Altcoin technical analysis: LUNA leads crypto surge
LUNA was one of the few cryptocurrencies in the green yesterday — pumping from a low around 75 USDT. The asset moved up over 10% today, with big swings for an almost 20 USDT gain from the lows. LUNA still has some tailwinds left with the Luna Foundation Guard's continual buying of Bitcoin and other assets to support the UST peg. Traders believe this could have added to its recent run.
Not an OKX trader? Sign up and claim your new joiner bonus.
Subscribe to the OKX Insights podcast, Send It!
---
OKX Insights presents market analyses, in-depth features and curated news from crypto professionals.