APE surges as Elon Musk changes Twitter PFP to Bored Apes
The Bored Ape Yacht Club community token jumped as Tesla's CEO trolled the NFT community.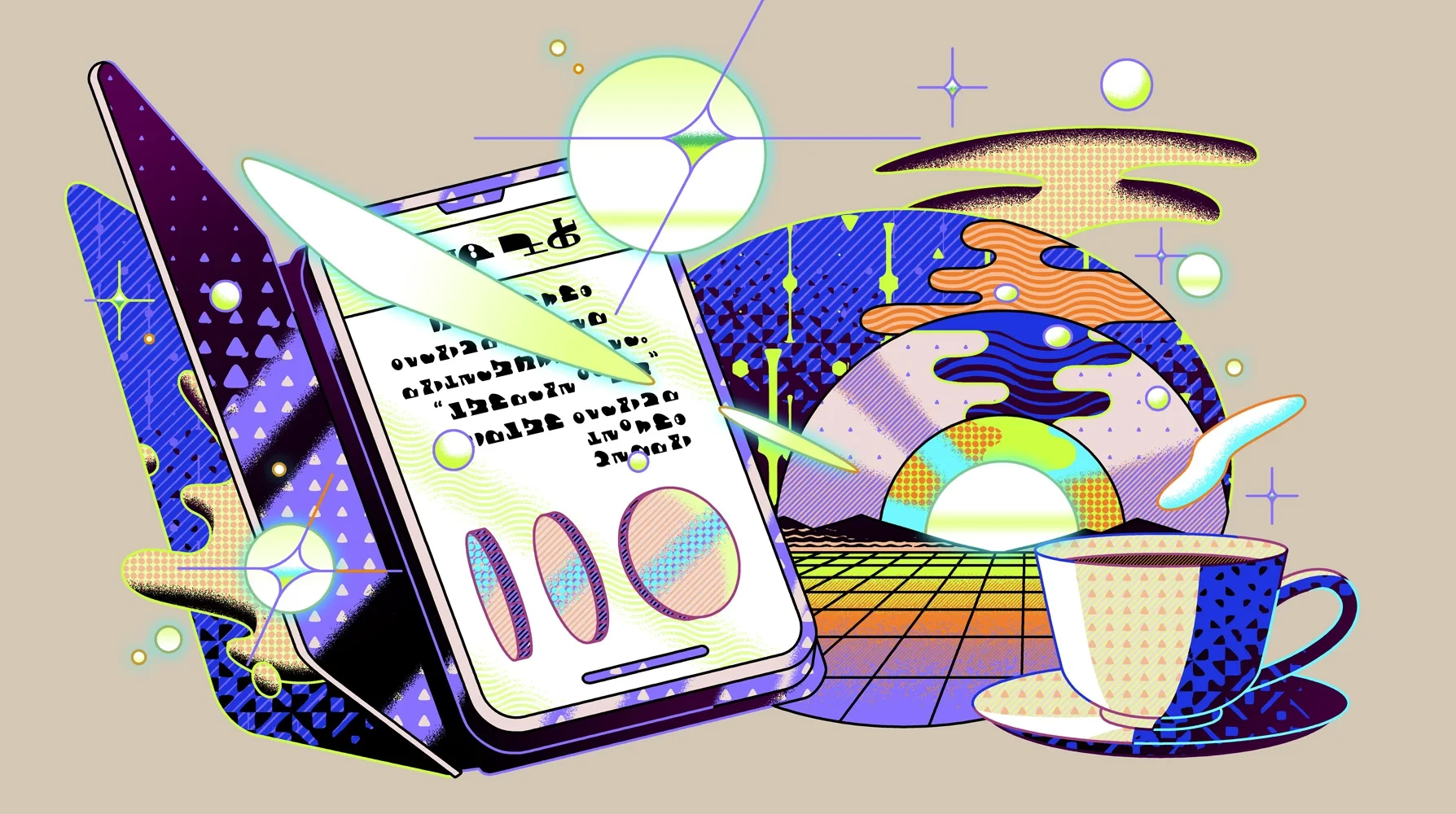 The total cryptocurrency market is up 1.4% over the last 24 hours. BTC is up 1.72%, as ETH gained just under 1%. Similarly, SOL and LUNA are positive just under half a percent.
BTC, ETH and most altcoins bounced ahead of updates from the Federal Open Markets Committee meeting today. The group will release plans for potential rate hikes and balance-sheet reduction on Wednesday as traders wait in bated breath for a directional move. As traditional and crypto markets have been particularly correlated lately, many believe an update from the U.S. Federal Reserve will prompt volatility.
DeFi Digest: MicroStrategy looks to earn yield on BTC holdings
Software company MicroStrategy — known for its considerable BTC exposure — said on its earnings call on Tuesday that it is looking at yield opportunities for its holdings. This comes after the business intelligence firm took on a $205 million BTC-backed loan to acquire more of the market-leading coin.
As of the end of March, MicroStrategy's holdings comprise approximately 129,218 BTC, or around $2.9 billion. Its loan from Silvergate Bank carries an interest rate of about 4%, and the company is exploring new and existing yield-bearing strategies to offset some of it. In its presentation to shareholders, the firm also noted that it might expand its use of BTC as collateral for similar transactions in the future.
NFT Snapshot: Ryan Carson's NFT fund raises $40 million
Ryan Carson, the ex-COO of the Moonbirds and PROOF Collective nonfungible token projects, announced on Twitter on Tuesday that his fund, 121G, raised over $40 million. Carson says the fund will be fully subscribed by tomorrow, with capital deploying to Ethereum- and Solana-based projects in July.
Carson revealed plans for 121G — short for 1.21 Gigawatts — in late April following the Moonbirds mint. Through the fund, he aims to acquire and hold historically significant NFTs, including generative art, photographs and metaverse assets. The fund will invest in both floor and rare NFTs of established collections, with the remaining capital reserved for up-and-coming projects. Currently, there are only 99 spots open only to accredited investors.
Top altcoin gainers and losers: FITFI shakes off downside
The move-to-earn token FITFI leads most altcoins today as the token bounces from recent dips. Meanwhile, the recent outperformer KNC dropped just under 3.5%.
BTC technical analysis: Showing some strength
After falling to lows around 37,500 USDT in the past few days, BTC bounced to just under 39,000 USDT. The market leader made a move in conjunction with the rest of the market as Elon Musk updated his Twitter profile picture to a Bored Ape Yacht Club collage. Though loosely related, traders have clung to anything relatively bullish for BTC, as many anticipate a hawkish stance from the U.S. Federal Reserve today, which could exacerbate the recent downside.
ETH technical analysis: Choppy momentum
ETH dropped to around 2,750 USDT yesterday before jumping today back above 2,800 USDT. Though there have been some impulses downward, buyers have been able to hold on, for now, leading to mixed price action in the past few days. Many expect volatility soon, which may come later Wednesday.
Altcoin technical analysis: APE pops with Musk nod
The token airdropped earlier this year to Bored Ape Yacht Club owners — APE — saw prices rise earlier as Elon Musk changed his Twitter profile picture to a collage of the popular NFTs. Like how DOGE moves when Musk mentions anything related to the token or does something newsworthy, traders jumped on the opportunity to ride the billionaire's sentiment.
APE token lost most of its gains shortly after, as Musk tweeted, "I dunno… seems kinda fungible" — possibly implying that he is still not sold on the premise behind NFT-based art.
This pop in APE comes after Yuga Labs' Otherside land sale on Saturday, where the token was used exclusively to mint the NFTs. The token had been only down since, but this development gave some relief — albeit temporary — to bulls.
Not an OKX trader? Sign up and claim your new joiner bonus.
Subscribe to the OKX Insights podcast, Send It!
---
OKX Insights presents market analyses, in-depth features and curated news from crypto professionals.